Analytics Fundamentals for Managers
Gain a robust familiarity with practical business analytics and enhance your decision-making with data-led strategies.
Program Overview
The potential value of analytics in decision-making is widely recognized. Businesses invest in gathering information and storing data on a wide array of processes and transactions. Despite the availability of data, many organizations have difficulty generating actionable insights. Using data effectively requires two key capabilities. First, managers need to understand – what analytics can and cannot do when making important decisions. Second, to generate effective actions, managers must have the skills to interpret correctly the results of data analytics.
Analytics Fundamentals for Managers is designed to help executives gain a robust familiarity with analytics and enhanced decision-making in their organizations. Through a combination of case studies, faculty-led discussions, and applied practice with various tools, participants will develop a clear understanding of the best ways to build data-led business strategies.
What You Learn
Essentials of analytics
Gain a foundational understanding of analytics and learn different modelling techniques
Learn to formulate a business problem so that models can be used to generate solutions;
Understand the difference between descriptive and predictive analytics – and why it matters for decision-making;
Build confidence in asking and answering business questions with a data-driven approach;
Explore optimization-based analytical tools to better enable operational decisions;
Become familiar with machine learning, artificial intelligence, and other applied uses of analytics with big data.
Module 1: Analytics as a strategic advantage
Gain an overview of analytics, machine learning, and artificial intelligence, as well as their applications;
Module 2: Data-driven insights
Take ownership of your data and making data-driven decisions;
Understand data generated reports and when to call "B.S.!";
Explore the fundamentals of data visualization.
Module 3: Predictive analytics
Learn to forecast based on modelling;
Translate data-tech jargon into to business fundamentals;
Review the foundations of decision support tools.
Module 4: Decision making under uncertainty
Apply simulation-based decision making;
Balance risks and rewards with data;
Test analytical bias and anchoring.
Module 5: Making better decisions
Explain an optimal resource allocation;
Make the right strategic trade-offs;
Good to Great: An optimization approach to problem-solving.
How You Learn
This program will run virtually over five weeks. Each weekly module consists of approximately four hours of self-paced learning and live faculty sessions.
The Ivey Academy is a centre for innovation in executive development – blending contemporary academic research with practical, case-based, experiential learning and real-world expertise. Our approach inspires true behaviour transformation in executive leaders. Participants come away with actionable business insights and access to a network of alumni that supports continuing individual growth.
We design and deliver virtual programs to achieve the same outcomes. Our faculty draw on deep knowledge in learning design to drive highly interactive live sessions, small peer-learning groups, executive coaching, online simulations, and self-paced learning journeys.
Self-paced Learning Activities
Prepare for live sessions using pre-recorded videos, readings, and case-studies – delivered at a flexible pace through our Canvas learning management system. Discuss ideas with your peers via a private forum and complete guided self-reflections to help apply key takeaways in your own role.
Live Faculty-led Sessions
Join live sessions featuring expert Ivey faculty using any computer or mobile device. With the help of a live technical director, we also call on the group to participate in real time.
Peer Learning Sessions
Virtual learning technology allows faculty to assign instant breakout groups during a larger session. Share experiences, exchange ideas, and collaborate to solve challenges together with your fellow participants.
Self-Assessments
Individual assessment tools enable deeper self-awareness, encouraging participants to reflect on their learning journey throughout the program. Apply valuable new personal discoveries to your constantly evolving identity as a leader.
Program ROI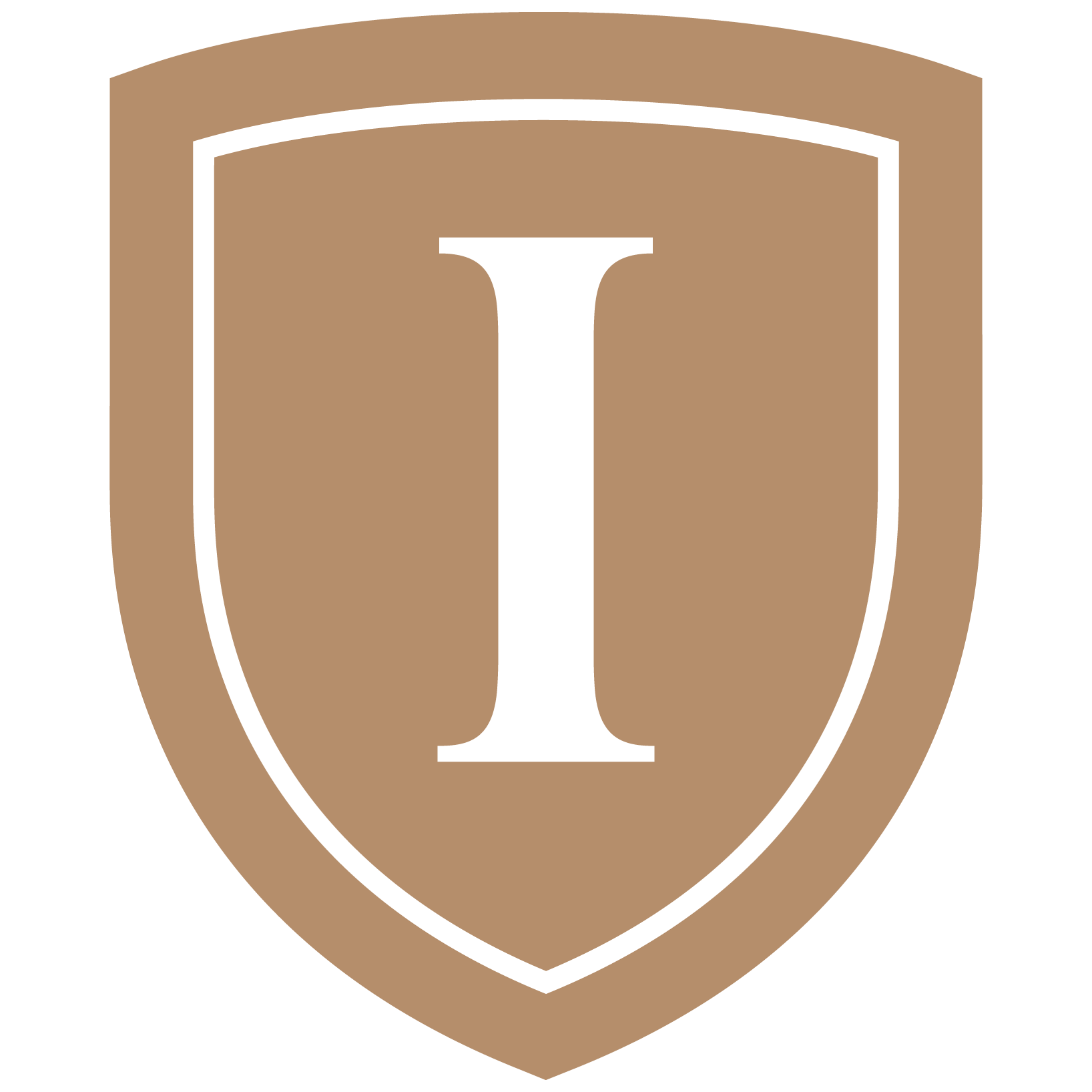 After completing Analytics Fundamentals, you'll receive an authentic digital artifact – also known as a badge. This badge showcases your achievements and commitment to professional development. You can share your accomplishment with your network by displaying digital badges on social media, websites, ePortfolios, professional networks, and email signatures. Included in your badge is a digital certificate. Your network will be able to view your personalized and authentic certificate through your online digital badge.
In addition to a digital badge, you will receive an Ivey Program Certificate of Completion, a powerful credential from the top business school in Canada.
Program Faculty
Professor
Professor