Business Analytics: Data Modeling and Visualization
What are business analytics and how are major companies extracting value from it? Learn how to use data analysis tools and frameworks successfully. Private programs are designed and offered for teams.
Program Content
You hear the phrases all the time. Big data. Analytics. Data science. But what exactly do they mean? And how can you use them to your advantage?
To start, we'll teach you the basics. Business analytics is the process of examining large data sets – or "big data" – to uncover valuable insights. Maybe you'll see opportunities for growth. Or discover shifts in market dynamics, and how to move forward.
To stay on top of the game, you need to understand business analytics.
In this program, you'll learn a number of analytics and data science concepts, how they're used, and how you can benefit from them.
Program ROI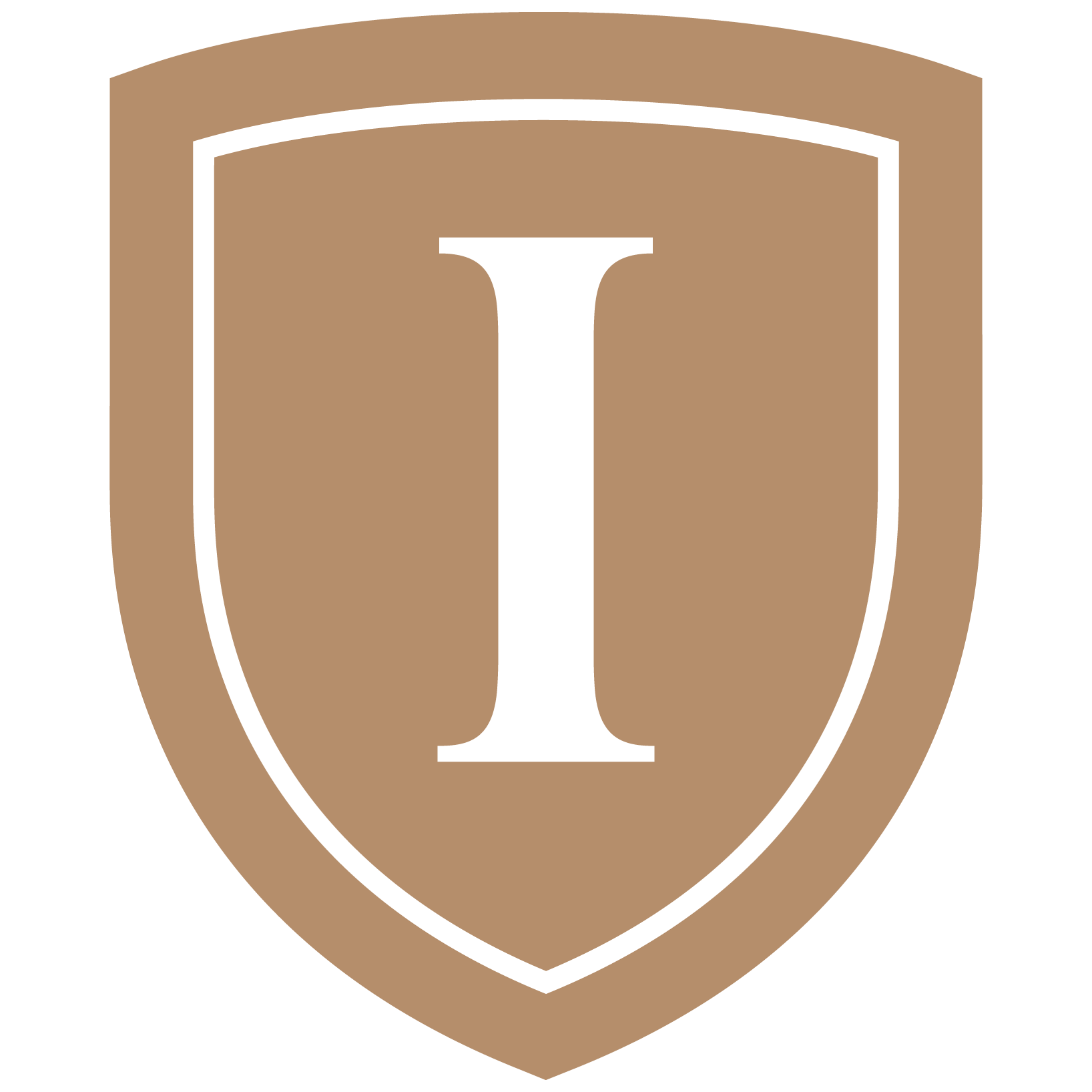 After completing Business Analytics: Data Modeling and Visualization, you'll receive an authentic digital artifact – also known as a badge. This badge showcases your achievements and commitment to professional development. You can share your accomplishment with your network by displaying digital badges on social media, websites, ePortfolios, professional networks, and email signatures. Included in your badge is a digital certificate. Your network will be able to view your personalized and authentic certificate through your online digital badge.
In addition to a digital badge, you will receive a Business Analytics: Data Modeling and Visualization Certificate of Completion, a powerful credential from the top business school in Canada.
What You Learn
For detailed program content, download the brochure.
How to draw insights from data
Fundamental principles of data visualization
A framework for analytics
How You Learn
Private Programs
Ivey Academy Private Programs are designed to be delivered exclusively within one team, area group, or organization. By learning together and exploring cases as a group, you'll forge lasting relationships between colleagues and find creative ways to apply learning to your real-world business context. Our faculty blend contemporary business case research with virtual learning technology and safely distanced in-person sessions at your preference.
Contact us today at info@iveyacademy.com for more information about holding a Private Program for your team.
Preparation and Background
The program is Excel-based and will include hands-on workshop sessions. Some familiarity with Excel is helpful, but not required.
Program Faculty
Professor
Professor