Crisis Preparation & Reputation Recovery
A collaboration with Navigator – a leading high-stakes communication firm – this program will help you learn how to plan, respond, and recover during situations where corporate reputation is threatened. Private programs are designed and offered for teams.
Who should attend?
Individuals with public facing communications, media, and government relations responsibilities. Vice presidents, senior directors, board directors, CEOs, and general counsels.
Program Content
Your organization's reputation can be thrust into the spotlight by an employee scandal, challenging business results, or bad leadership.
If it happens to you, do you know what to do?
The Ivey Academy has partnered with Navigator, Canada's leading high-stakes communication firm, to show you how to manage reputation capital and protect your corporate reputation during crisis.
Reputation risk has a material impact on a company. The Ivey-Navigator program will prepare executives with the strategies and tactics to plan, respond and recover from any situation that hurts your corporate reputation.
The two-and-a-half-day program takes place in Toronto. You'll learn from a team of professors, business leaders, and communication experts through simulations, hands-on exercises, and case studies.
You'll walk away prepared and confident. When a crisis strikes, you'll know what to do and what communication strategies will build trust with the stakeholders who matter most.
Program ROI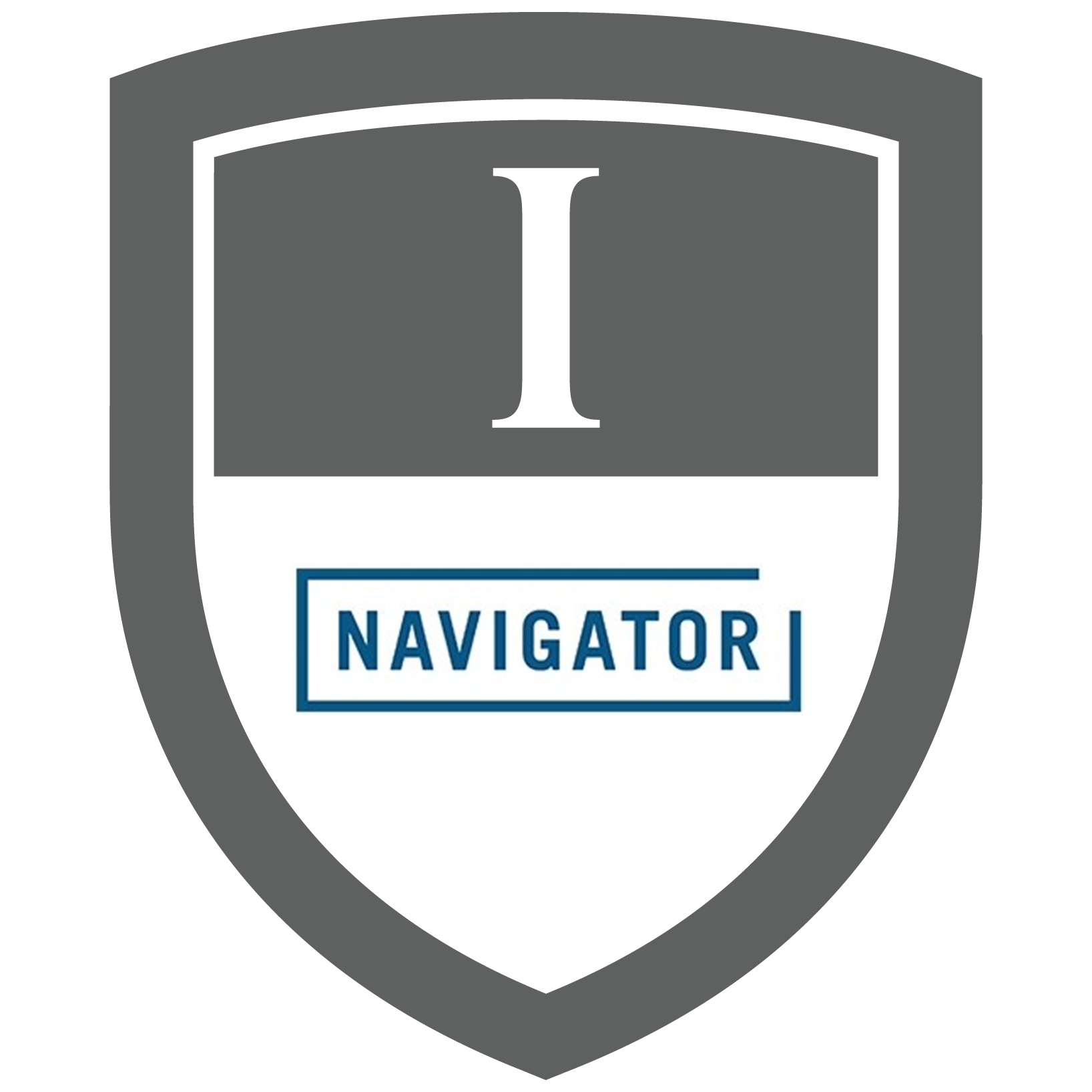 After completing Crisis Preparation & Damage Control, you'll receive an authentic digital artifact – also known as a badge. This badge showcases your achievements and commitment to professional development. You can share your accomplishment with your network by displaying digital badges on social media, websites, ePortfolios, professional networks, and email signatures. Included in your badge is a digital certificate. Your network will be able to view your personalized and authentic certificate through your online digital badge.
In addition to a digital badge, you will receive a Crisis Preparation & Damage Control Certificate of Completion, a powerful credential from the top business school in Canada.
What You Learn
For detailed program content, download the brochure.
Strategic positioning and message development
Fundamental messaging and positioning is crucial in the run-up to any major company decision. (Investors, regulatory bodies, internal employees, boards and shareholders all must be communicated to in the lead up to a potential defining moment.)
Media Relations
To manage a crisis, you must be prepared for media coverage. Have capable, trained media spokespeople who are comfortable in a public-facing role. Create a media plan that includes potential challenges.
Digital
Participants will learn about threats and opportunities posed by digital communications, including the pressure of social media and ensuring your key messages resonate in a digital space.
Reputation recovery
So what do you do after the crisis? A reputation recovery plan ensures company leaders can fix any residual problems with positive announcements and programs.
How You Learn
Private Programs
Ivey Academy Private Programs are designed to be delivered exclusively within one team, area group, or organization. By learning together and exploring cases as a group, you'll forge lasting relationships between colleagues and find creative ways to apply learning to your real-world business context. Our faculty blend contemporary business case research with virtual learning technology and safely distanced in-person sessions at your preference.
Contact us today at info@iveyacademy.com for more information about holding a Private Program for your team.
Select Participating Organizations

Program Faculty
Professor
Professor
Session Dates
Contact us for availability
Program Fees
Contact us for program pricing
Program fee includes all materials.
Program fees are tax exempt.
Click here to see if discounts apply.