Design Thinking to Drive Innovation
Improve the customer experience by ideating new market opportunities, and then prototyping solutions that capitalize on those opportunities. Private programs are designed and offered for teams.
Program Content
Do you know your customers' needs?
Design thinking is a creative method to uncover customer needs or problems. Think about it. Form ideas. Experiment until you find the perfect solution.
Design thinking leads to positive change through stronger, more creative leadership and innovation. This program will help you answer a fundamental business question: how can I determine my customers' needs and fulfill them.
Improving the customer experience is crucial. Initiating this kind of change momentum is more important than ever. Throughout this program, you will learn how to:
Ideate: generate ideas to create new market opportunities
Prototype: develop solutions that capitalize on those opportunities
Test: implement solutions and lead your organization through innovative change
Program ROI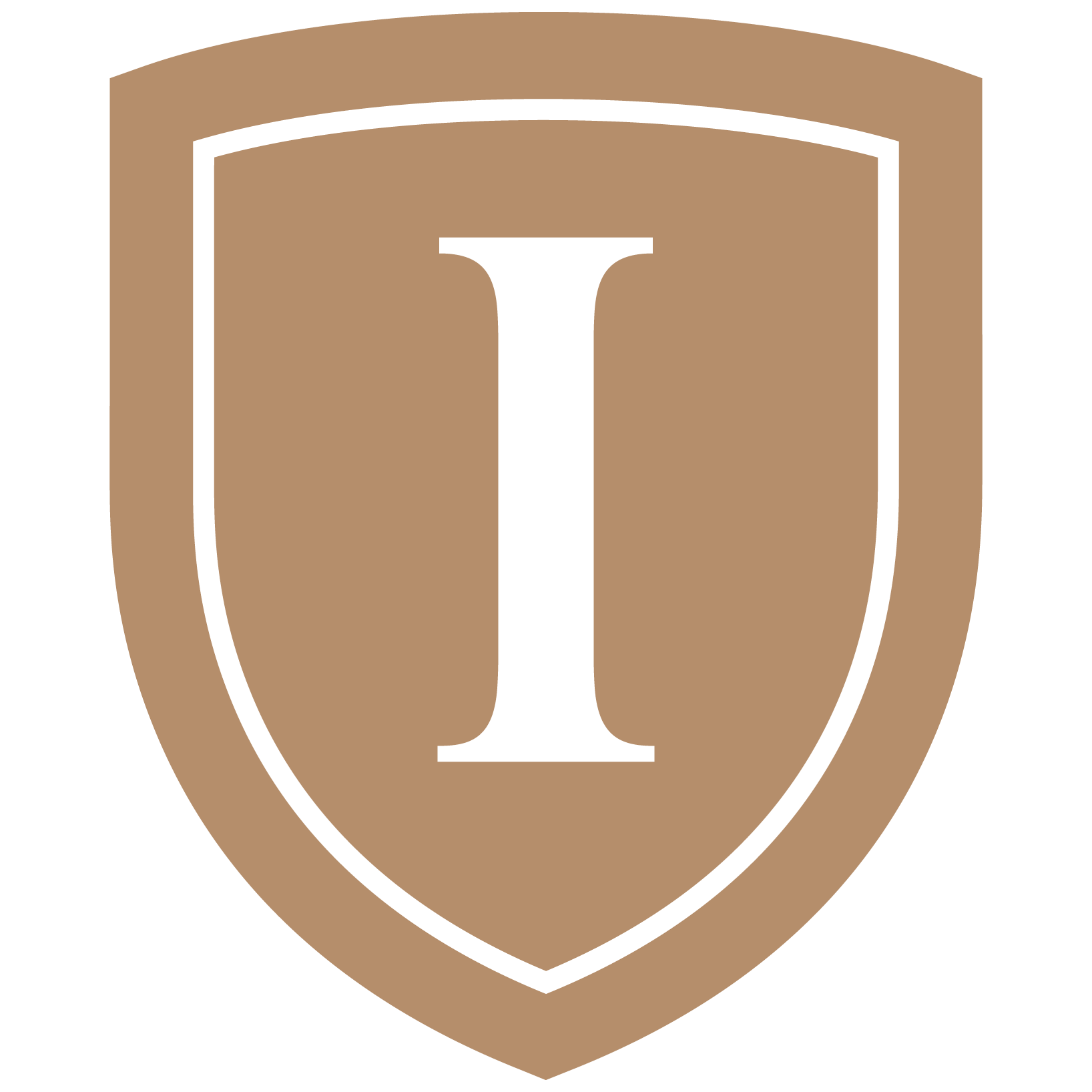 After completing Design Thinking: Driving Innovation, you'll receive an authentic digital artifact – also known as a badge. This badge showcases your achievements and commitment to professional development. You can share your accomplishment with your network by displaying digital badges on social media, websites, ePortfolios, professional networks, and email signatures. Included in your badge is a digital certificate. Your network will be able to view your personalized and authentic certificate through your online digital badge.
In addition to a digital badge, you will receive a Design Thinking: Driving Innovation Certificate of Completion, a powerful credential from the top business school in Canada.
What You Learn
For detailed program content, download the brochure.
The key stages of design thinking, including problem exploration, idea generation, and prototype development

Tools to develop your design thinking skills, such as field investigation, brainstorming, and presentations

Ideas to prepare your organization, business unit, department, or team for design thinking success
How You Learn
Private Programs
Ivey Academy Private Programs are designed to be delivered exclusively within one team, area group, or organization. By learning together and exploring cases as a group, you'll forge lasting relationships between colleagues and find creative ways to apply learning to your real-world business context. Our faculty blend contemporary business case research with virtual learning technology and safely distanced in-person sessions at your preference.
Contact us today at info@iveyacademy.com for more information about holding a Private Program for your team.
Preparation and Background
Program Faculty