Elevate: Virtual Leadership Program
Elevating leadership to the next level – for your team, your organization, and yourself. Elevate is the Ivey Academy's premium self-paced online leadership experience.
Who should attend?
Elevate is designed for mid-to senior-level leaders with growing organizational leadership responsibilities. Executives leading in various functional areas, sectors, and industries will all benefit – the program relies on grounded research, relatable cases, and practical learning.
Program Overview
Organizations around the world are facing a complex, disrupted business environment. For teams to succeed, leaders need to find new ways of building engagement and culture; encouraging authenticity and coaching their direct reports to inspire and motivate performance. Take your leadership to the next level with the Elevate Virtual Leadership Program.
Elevate is an intensive virtual executive experience from The Ivey Academy. With an accessible hybrid mix of live virtual workshops, simulations, and self-paced online modules, Elevate builds deep leadership skills while enabling leaders to balance a busy work-life schedule.
Progressing through four virtual modules and live case discussions, you'll explore the various challenges of alignment within an organization. Learn practical approaches to communication and commitment-building, leverage talent by influencing group dynamics, and drive better performance with a clear plan for change management. Find practical insights and apply them in real-time back at work with the Elevate Virtual Leadership Program.
What You Learn
Strategy and Culture Alignment
The first module focuses on strategy and culture – and the importance of developing alignment between the two. This section helps leaders think about organizational problems with a big-picture lens to appreciate the interdependencies at play.
Team Dynamics
The second module focuses on understanding why teams work well. What are the real underpinnings of team performance? How should you structure and resource teams to perform at their peak? We look at cases highlighting several unique, innovative, and collaborative approaches used by forward-thinking organizations.
Unleashing Performance
In this module you'll spend time thinking about how to identify emerging talent within your organization. We'll explore best-practices around succession and promotion, building the confidence to make tough decisions by using firm, rather than fuzzy, data. Beyond just putting the best people into the right positions, you'll unpack the process of developing talent and even practice 1-on-1 coaching to bring out the best in individual team members.
Change in Action
The final module pulls together everything you have learned for a simulation on organizational change. From external factors to personal credibility, we'll consider the ingredients of successful change management. A small-group simulation then reinforces the lessons, giving you a chance to practice and learn from other leaders in the room.
How You Learn
Ivey Academy programs are deeply experiential, grounded in case research, and facilitated by expert faculty from Ivey Business School. Our real-world Case Method of Learning is not about textbooks and lectures – it's about learning by doing. You'll identify specific, practical learning takeaways through deep discussion and simulations, then develop an implementation plan with feedback from other leaders. You'll complete the program having gained new skills, heard insights from peers, and developed a clear strategy to tackle specific challenges back at work.
Asynchronous Learning
Work through session materials comfortably using pre-recorded videos, readings, and case-studies – delivered at a flexible pace through our user-friendly learning management system. Discuss ideas with your peers via a private forum and complete guided self-reflections to help apply key takeaways to your own role.
Simulations
Simulations teach the application of concepts in critical decision-making moments, requiring participants to apply leadership skills and navigate team dynamics – just like in real life. Facing a realistic challenge, leaders can test decisions against immediate feedback and consequences. These simulations are supported by advanced computer modeling with a fully integrated, digital-first delivery. You'll play out complex scenarios on accelerated timelines, choosing to follow or ignore timely infusions of information, data, and advice. Following the Simulation, join our faculty for a synthesis of ideas and concepts, working in concert with other leaders to find actionable advice for your organization.
Live Virtual Sessions
Join live sessions featuring expert Ivey faculty using any computer, tablet, or mobile device. With the help of a live virtual IT assistant and co-pilot, we use polling, chat, and video conferencing to engage participants in our discussions in real time. Virtual learning technology also allows faculty to assign instant breakout groups during a larger session. Share experiences, exchange ideas, and collaborate to solve challenges together with your fellow participants.
Program ROI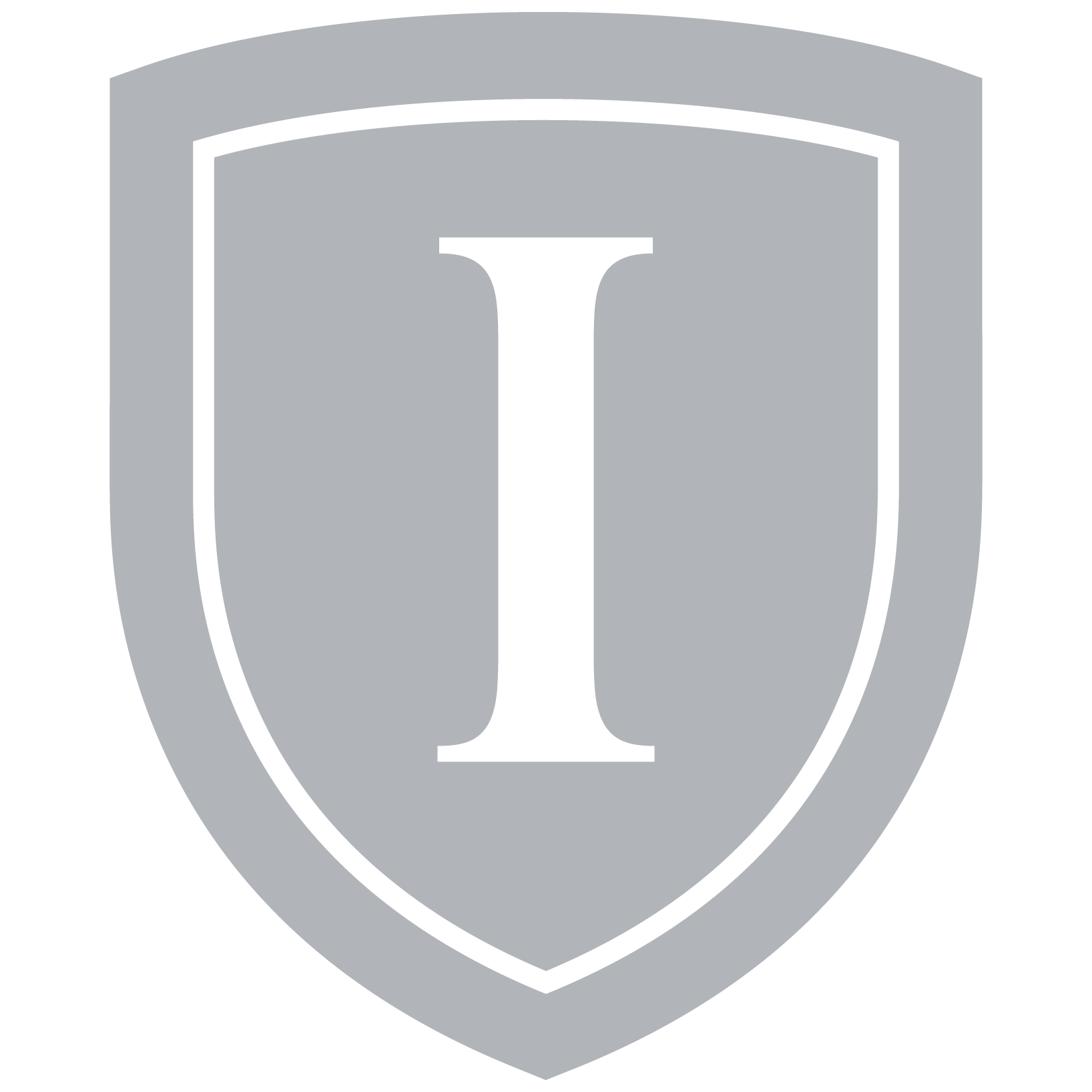 In the Financial Times rankings of the world's leading providers of customized and open-enrolment executive education programs, The Ivey Academy has been ranked #1 overall in Canada for 18 of the past 20 years. Upon completion of the program, you will receive a certificate and digital credential from Ivey. Your digital badge is embedded with a unique URL – helping you showcase your achievements and commitment to professional development. You can display digital badges on social media, websites, professional networks, and email signatures.
Program Faculty
Ready to enrol?
For nearly 70 years, leaders from around the world have come to The Ivey Academy to deepen their business knowledge and drive immediate results.
Enrol Now