Equity, Diversity, and Inclusion in Practice
Enhance your capacity to lead inclusively and with sustained equity– from reflection to real-world action in your own organization.
Program Overview
Sustaining an equitable and inclusive work environment is critical to the future of organizations and society. Becoming an effective leader with a vision for the future relies on our awareness of social identities and our ability to connect and collaborate across diverse backgrounds. Establishing a personal equity practice is an essential step toward achieving these objectives.
Equity, Diversity, and Inclusion in Practice is a novel program that enables managers and executives at all levels to enhance their knowledge and capacity to lead people inclusively. From identifying the inequitable and exclusionary spaces in your own organization, to finding purposeful, effective ways of lowering those barriers, you will be empowered to question, intervene, and drive change.
Unlike typical training programs on EDI, this program goes beyond a simple 'to-do' checklist. You will use a combination of critical thinking, systems' perspective, deep listening, and reflective actions to turn concepts about equity and inclusion into practical, sustainable outcomes for your organization and community.
Who Should Attend?
Equity, Diversity, and Inclusion in Practice is designed for people leaders at all levels and functions within their organizations. Executives from managers to C-Suite will gain unique insights on equity and inclusion that can be directly applied to their personal practice of leadership, as well as their organizations' systemic efforts to build and sustain inclusive work environments.
While not required, we often recommend that two leaders from one organization attend together to maximize learning outcomes. This helps to generate dialogue and maximize learning outcomes for your entire team.
What You Learn
Appreciate the complexity of inequality and exclusion and how they affect your organization's ability to meet the desired outcomes.
Recognize mindsets, processes, and structures that perpetuate inequality and exclusion; uncover barriers to inclusion and equality within organizations and society.
Identify leverage points and places to intervene to help nudge the organization toward sustainable E&I.
Learn how to lead successful and sustainable E&I initiatives; discover and diagnose pitfalls and minefields.
Create a personal equity practice that enables you to lead inclusively and with sustained equity within your organization and beyond.
How You Learn
Our programs are deeply experiential, grounded in case research, and facilitated by expert faculty from Ivey Business School. Our real-world Case Method of Learning is not about textbooks and lectures – it's about learning by doing. You'll identify specific, practical learning takeaways through deep discussion and simulations, then develop an implementation plan with feedback from other leaders. You'll complete the program having gained new skills, heard insights from peers, and developed a clear strategy to tackle specific challenges back at work.
Self-paced Learning Activities
Prepare for live sessions using pre-recorded videos, readings, and case studies – delivered at a flexible pace through our learning management system. Discuss ideas with your peers via a private forum and complete guided self-reflection to help apply key takeaways in your own role.
Live Faculty-led Sessions
Ivey Faculty guide the class through real-world case discussions, drawing out key learning takeaways along with new ideas and perspectives. Individuals are encouraged to actively engage with peers and faculty to help bring new viewpoints to the learning experience.
Self-Assessments
Individual assessment tools enable deeper self-awareness, encouraging participants to reflect on their learning journey throughout the program. Apply valuable new personal discoveries to your constantly evolving identity as a leader.
Role-Play Simulations
Facing a realistic simulated challenge, leaders can test action against immediate feedback. Played individually, simulations teach the application of concepts and frameworks in critical decision-making moments. Meanwhile, team-based simulations require participants to apply leadership skills and navigate team dynamics – just like in real life.
Program ROI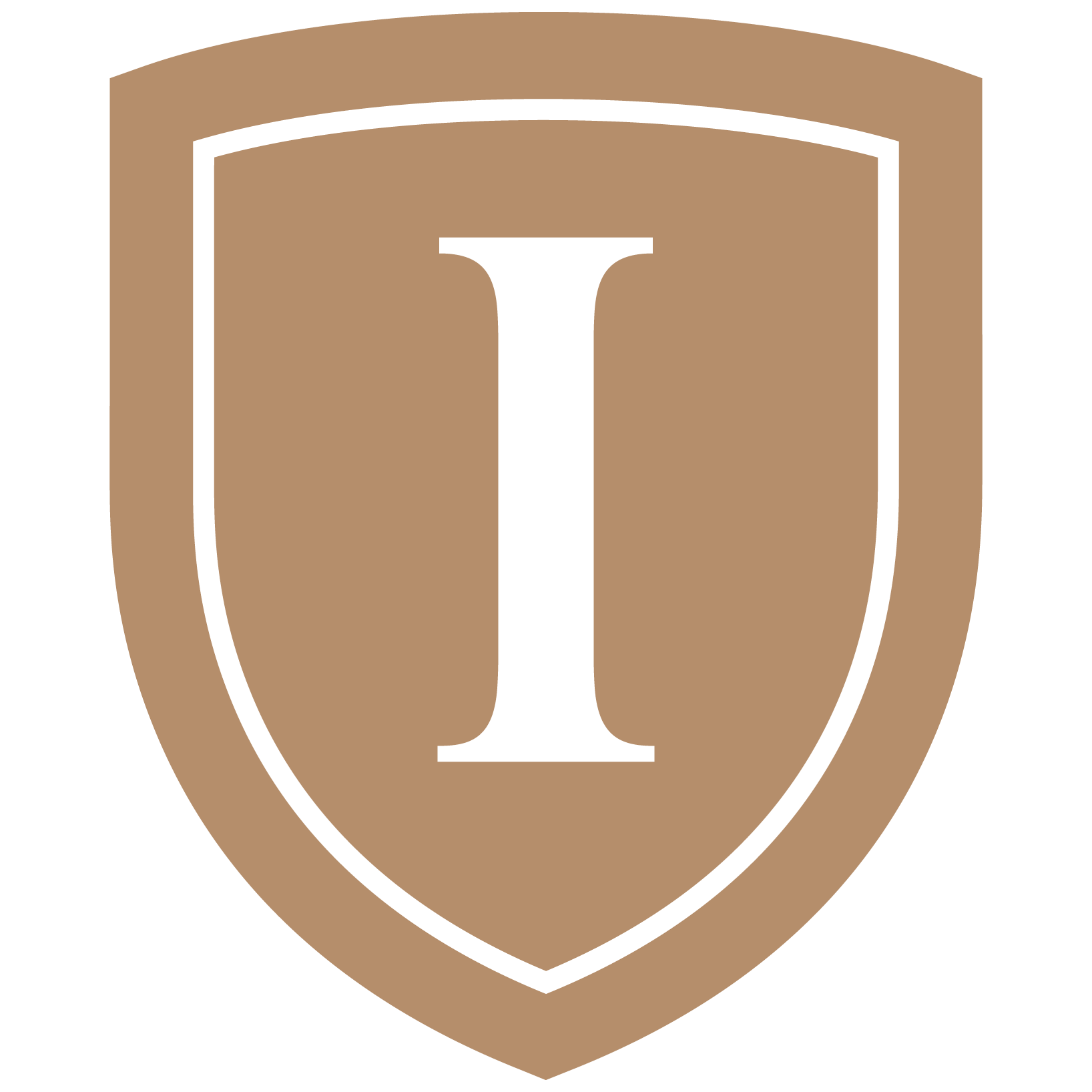 What do I get?
After completing Equity, Diversity, and Inclusion in Practice, you'll receive an authentic digital artifact – also known as a badge. This badge showcases your achievements and commitment to professional development. You can share your accomplishment with your network by displaying digital badges on social media, websites, ePortfolios, professional networks, and email signatures. Included in your badge is a digital certificate. Your network will be able to view your personalized and authentic certificate through your online digital badge.
In addition to a digital badge, you will receive an Ivey Certificate of Completion, a powerful credential from the top business school in Canada.
Program Faculty
Professor
Director, Culture and Inclusion
Location
Toronto, Ontario, Canada
Donald K. Johnson Centre
130 King St. West
The Exchange Tower
Program Fees
$3,990 CAD
Program fee includes all materials and meals.
Program fees are tax exempt.
Click here to see if discounts apply.
Additional Details
Registration Deadline: November 1, 2022
Ready To Apply?
For nearly 70 years, leaders from around the world have come to The Ivey Academy to deepen their business knowledge and drive immediate results. It may be just what you and your organization need.