Face to Face: Navigating Difficult Conversations with Misha Glouberman
Learn how to communicate more effectively, resolve differences with others, and improve your skills at talking about tough issues.
Who should attend?
Mid-level and senior-level business leaders who want to get better at talking about what really matters.
Session Dates
Contact us for availability
Location
Toronto, Ontario, Canada
Ontario Heritage Centre
10 Adelaide Street East
Program Fees
Contact us for program pricing
Program fee includes all materials and meals.
Program fees are tax exempt.
Click here to see if discounts apply.
Program Content
How we talk to people is so fundamental we often forget it is a skill. But it is essential for leaders.    
Communication can be tricky. It's easy for people to misunderstand each other, and difficult to communicate what you want — especially when emotions are high. Whenever you need to make a decision with others, that's negotiation. It happens dozens of times a day, yet it can feel impossible when people want different things. 
Thankfully, there are a lot of great tools to help people get better at these essential skills. Face to Face: Navigating Difficult Conversations is a course developed by Misha Glouberman to help you refine your approach, employ a proven framework, and talk about what really matters. 
Called a "mix of Peter Mansbridge's smarts and Conan O'Brien's wit" by The Globe and Mail, faculty director Misha Glouberman provides a hands-on learning experience drawn from the Harvard Law School Program on Negotiation. It is highly participatory, a lot of fun, and effective at helping people develop these tremendously important skills. 
Participants call the course "life-changing," "clear, concise, and universally useful," and say it completely transforms how they interact with others. Glouberman has been offering this course to the public for years. Now, The Ivey Academy is pleased to offer a special version of this course for business leaders.
Program ROI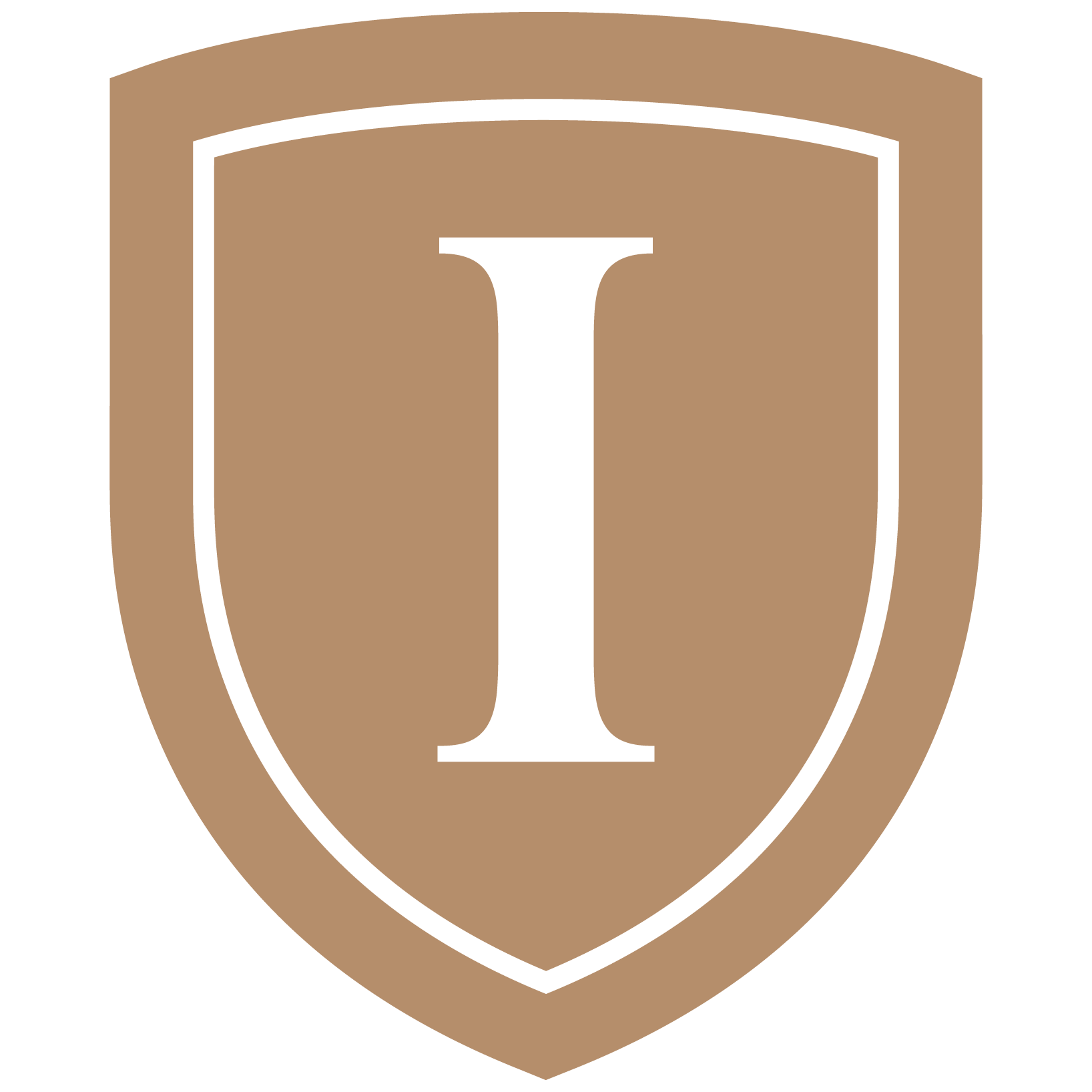 After completing Face to Face: Navigating Difficult Conversations with Misha Glouberman, you'll receive an authentic digital artifact – also known as a badge. This badge showcases your achievements and commitment to professional development. You can share your accomplishment with your network by displaying digital badges on social media, websites, ePortfolios, professional networks, and email signatures. Included in your badge is a digital certificate. Your network will be able to view your personalized and authentic certificate through your online digital badge.
In addition to a digital badge, you will receive a Face to Face: Navigating Difficult Conversations Certificate of Completion, a powerful credential from the top business school in Canada.
What You Learn
For detailed program content, download the brochure.
A Strategic Approach
Through interactive exercises and conversation, Glouberman will guide you through the best practices of effective negotiation and clear communication. This practical method will help you intuitively incorporate these lessons into your work. 
The Tools You Need
You'll be immersed in learning tools developed by the Program on Negotiation at Harvard Law School, and you'll leave with a framework for communicating effectively, having difficult conversations, managing conflict, and creating opportunities for mutual gain.
Experiential Learning with Peer Support
The experiential approach provides an emotional touchstone for navigating difficult conversations. Work alongside other business leaders in an environment where you can collaboratively develop tactics for similar situations in your work and life. 
A Smart Class for Smart People
This course is designed for accomplished, smart people who want to get even better at communicating. It provides a systematic approach to help you be your best even when things get difficult.
How You Learn
This is Not about Textbooks and Lectures
This isn't your typical classroom. Our programs are designed with busy leaders in mind. We're talking an engaging, interactive, and unique experience. Our real-world Case-Method of Learning is not about textbooks and lectures – it's about learning by doing. You'll walk away with new knowledge and ideas that you can immediately implement in your business.
Create Immediate Impact
Throughout the program, you'll track your learning outcomes and pinpoint specific initiatives to implement. You'll leave knowing exactly how you will apply your new knowledge and skills, and a self-developed implementation plan to start your impact once back in your workplace.
Program Faculty
Faculty Director
Misha Glouberman
Misha Glouberman teaches negotiation and communication skills; runs meetings, conferences, and facilitations for organizations; and hosts live events. He has taught his course How to Talk to People About Things to hundreds of people and dozens of organizations, imparting memorable and effective negotiation and conflict resolution skills.
He is the co-author of The Chairs Are Where The People Go, named by The New Yorker as one of the top non-fiction books of the year, and "a triumph of what might be called "conversational philosophy," and that the Los Angeles Review of Books says "should be required reading for Congress."
Misha can help you and your team get better at communication, negotiation, and strategic thinking. What's more, his approach makes this learning experience interesting, useful, and fun.
Where You Learn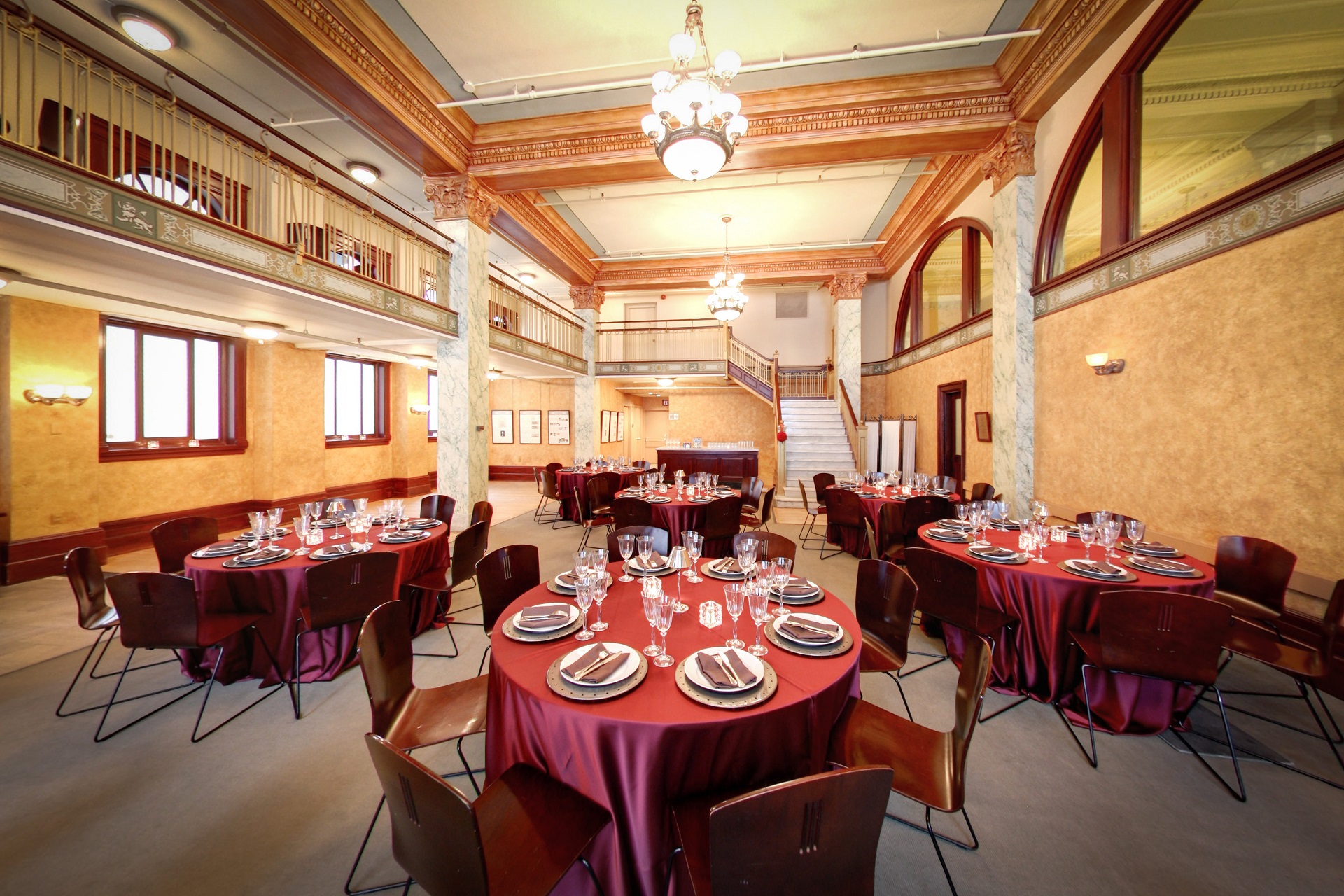 Ontario Heritage Centre
10 Adelaide Street East
Toronto, Ontario, Canada
M5C 1J3

Located in Toronto's downtown core at Yonge and Adelaide streets, the Ontario Heritage Centre (OHC) offers a unique and private setting for any meeting or special event.
Built in 1909 for the Canadian Birkbeck Investment and Savings Company, this former financial building offers three different meeting spaces: The Gallery (with separate street level entrance), the Birkbeck Room and the Oval Boardroom.
The OHC has been carefully restored with modern amenities, including: new kitchens, washrooms, in-house audio-visual, wireless Internet and more. The OHC is accessible with public parking and transit nearby.
Learn more about the centre
Ready to enrol?
For nearly 70 years, leaders from around the world have come to The Ivey Academy to deepen their business knowledge and drive immediate results. It may be just what you and your organization need.
Download a brochure