Leadership Journey: Team Accelerator
Work together as a group to accelerate performance and navigate distanced work — while encouraging individual growth across your team. Private programs are designed and offered for teams.
Program Overview
When global disruption hit and isolation became the norm, we showed that we are resilient, compassionate and — given the opportunity to shape how we work — deeply innovative. Now, as we emerge from the initial 'lock-down' stage, we face a dramatic wave of unknowns. There are many questions about what the world of work will look like and feel like. Will compassion, intimacy and flexibility still be valued? How will we work together as a team? Will decision-making be as expedient? When we lose the level-playing field, will every voice still matter?
Ivey Academy faculty keep a close pulse on these challenges. We recognize that the puzzle pieces don't fall into place without help. In response, we offer virtual Leadership Journeys with this transition in mind — targeted learning and development programs that tackle the mindset, skillset and behaviours key to re-engaging. These powerful, high impact initiatives are tailored to support individuals, teams, and organizations as they re-affirm a leadership identity.
This journey focuses on your whole team; accelerating your performance together. You know that your group performance could be improved by utilizing the diverse perspectives across your team. Physical distancing may have increased the complexity of your team dynamics, but can also create new opportunities for your team to flourish. Through an inquiry and discovery process as a team, you'll identify your own ideal state to serve your customers and other stakeholders. Learn how you need to work as a team to bridge the gap and accelerate your growth as individuals and as a whole team.
What You Learn
Work and learn together
Identify and deploy the strengths of all of the team members for overall performance. 
Clearly understand the team's current state of performance and define a powerful future state.
Define the operating behaviours and team norms that will propel the team into high performance to achieve future states. 
Identify team rituals that will energize the team and launch members towards a common vision. 
Create a process to map progress, keep the team on track while ensuring ongoing continuous development. 
Program Preparation: My team right now.
Individually assess your team's current strengths based on a research-grounded diagnostic, and reflect on your assessment.
Week 1: Teamwork is in the relationships: Emotional Intelligence in your team
Identify a framework for different elements of team performance, and discuss your ambitions for the team
Explore the dimensions of Emotional Intelligence, and how your team's members contribute to the team's relationships; create a picture of your team's relationships
Develop an agenda for your team's growth through this program and beyond
End of this session through Week 2: Reflect on your own individual contribution to the team. One-to-one meeting with the coach to debrief your 360° feedback
Week 2: Individual needs and talents in the team
Building on the strengths identified in the 360° reports, participate in a team workshop on individual members' needs and talents.
Develop a comprehensive view of individual contributions to the team, and how the team can grow through enhanced interaction.
End of this session through Week 3: Choose key actions to practice together in the upcoming week, and reflect on the impact.
Week 3: Our team purpose and character
Building on the Motivation Factor group report and the team's growth journey, explore and develop an aspirational team purpose.
Applying tools and frameworks for ongoing high-performance dynamics, draft a set of operating guidelines and ways of working that excite the team.
End of this session through Week 4: Choose key actions to practice together in the upcoming week. How will you hold each other accountable, individually and as a team?
Week 4: Our Accelerated Team
Focusing on how the team interfaces with external stakeholders – within the organization and outside it: how can we carry our team purpose and energy into our work across these boundaries? How can our team be a place of growth for everyone who interacts with us?
Develop a plan and a set of principles for developing the team's habits over time, including habits of regeneration, renewal, and innovation.
End of this session and your continued Leadership Journey: Choose how you will implement these resolutions, how you will support each other and engage support from your network.
How You Learn
Private Programs
Ivey Academy Private Programs are designed to be delivered exclusively within one team, area group, or organization. By learning together and exploring cases as a group, you'll forge lasting relationships between colleagues and find creative ways to apply learning to your real-world business context. Our faculty blend contemporary business case research with virtual learning technology and safely distanced in-person sessions at your preference.
Contact us today at info@iveyacademy.com for more information about holding a Private Program for your team.
Learning Modalities
The Ivey Academy is a centre for innovation in executive development – blending contemporary academic research with practical, case-based, experiential learning and real-world expertise. Participants come away with actionable business insights and access to a network of alumni that supports continuing individual growth.
We design and deliver virtual programs to achieve the same outcomes through highly interactive live sessions, small peer-learning groups, executive coaching, online simulations, and self-paced learning journeys.
Self-paced Learning Activities
Prepare for live sessions using pre-recorded videos, readings, and case-studies – delivered at a flexible pace through our Canvas learning management system. Discuss ideas with your peers via a private forum and complete guided self-reflection exercises to help apply key takeaways in your own role.
Live Faculty-led Sessions
Join live sessions featuring expert Ivey faculty using any computer or mobile device. With the help of a live technical director, we also call on the group to participate in real-time.
Peer Learning Sessions
Virtual learning technology allows faculty to assign instant breakout groups during a larger session. Share experiences, exchange ideas, and collaborate to solve challenges together with your fellow participants.
Self-Assessments
Individual assessment tools enable deeper self-awareness, encouraging participants to reflect on their learning journey throughout the program. Apply valuable new personal discoveries to your constantly evolving identity as a leader.
Executive Coaching
Professional coaches from Ivey Coaching Academy will moderate small-group discussions where you exchange peer support with like-minded leaders. Coaches will help interpret the results of self-assessments, highlight personal learning from the program content, and discuss implementation plans.
Ivey Academy Coaches
You Are Your Own Case Study
Ivey Academy executive coaches take a blended approach to development, combining world-class coaching processes with leadership advisory services. Your coach becomes a confidential thinking and sparring partner, sharing and challenging your ideas. They help you navigate "in the moment" challenges, illuminate blind spots, and accelerate decision-making. They also help you understand yourself more deeply as you move into different career roles and stages, so you flourish where you are and prepare for what's next.
Our coaches are selected to join an elite community because they combine deep coaching expertise across many contexts, credibility through their own practical experience, and a passion for supporting leaders' personal development journeys. Through our Ivey Coaching Certification Program, they master Ivey's unique experiential learning approaches, our leading-edge knowledge about business trends and frameworks, and the very latest research and assessment tools to support advanced leadership development.
Program ROI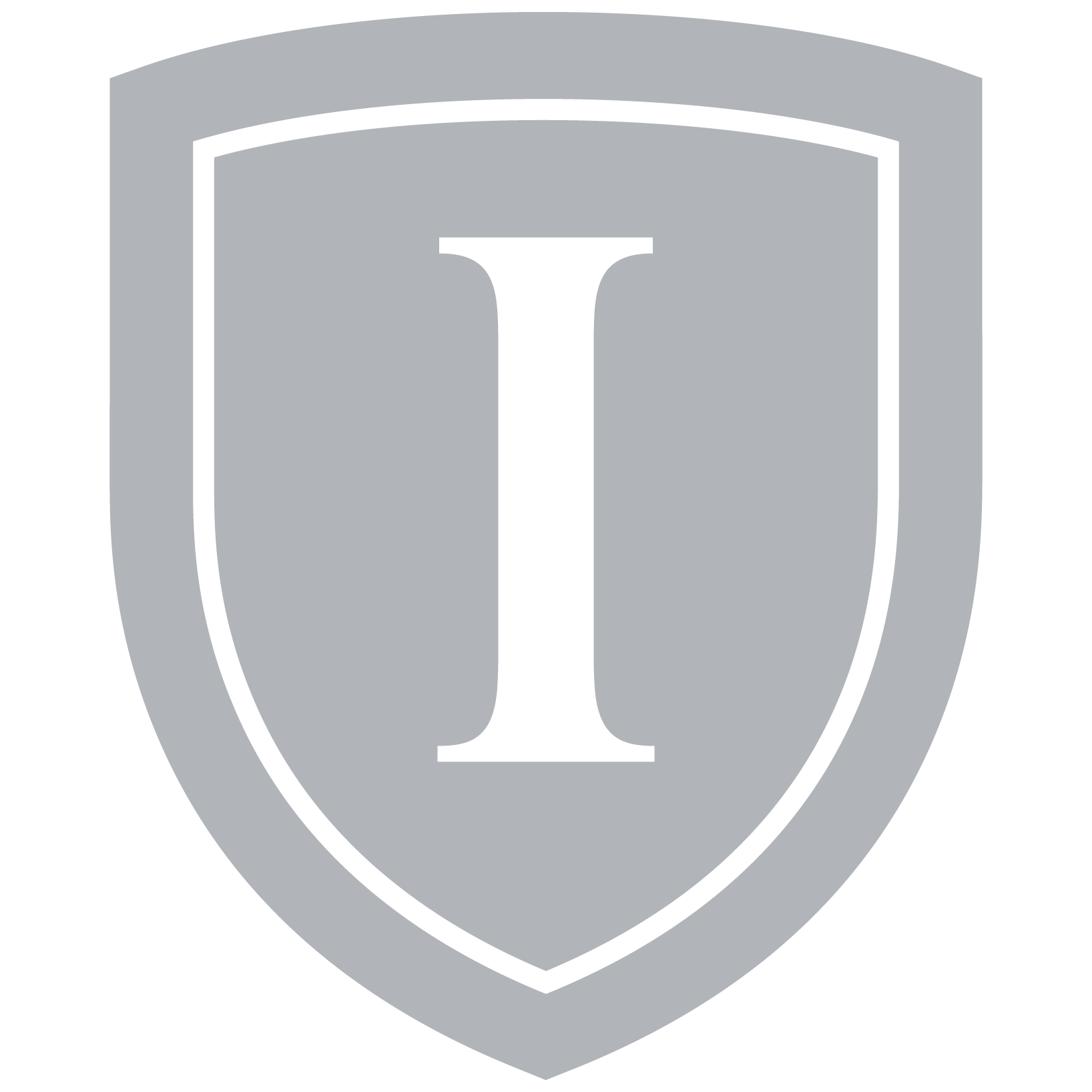 After completing Team Accelerator, you'll receive an authentic digital artifact – also known as a badge. This badge showcases your achievements and commitment to professional development. You can share your accomplishment with your network by displaying digital badges on social media, websites, ePortfolios, professional networks, and email signatures. Included in your badge is a digital certificate. Your network will be able to view your personalized and authentic certificate through your online digital badge.
In addition to a digital badge, you will receive an Ivey Program Certificate of Completion, a powerful credential from the top business school in Canada.
Program Faculty