Leadership Journey: Teams in Virtual Space
Find new ways of motivating better virtual team performance in the "new normal" — distanced, decentralized, and innovative.
Program Overview
When global disruption hit and isolation became the norm, we showed that we are resilient, compassionate and — given the opportunity to shape how we work — deeply innovative. Now, as we emerge from the initial 'lock-down' stage, we face a dramatic wave of unknowns. There are many questions about what the world of work will look like and feel like. Will compassion, intimacy and flexibility still be valued? How will we work together as a team? Will decision-making be as expedient? When we lose the level-playing field, will every voice still matter?
Ivey Academy faculty keep a close pulse on these challenges. We recognize that the puzzle pieces don't fall into place without help. In response, we offer virtual Leadership Journeys with this transition in mind — targeted learning and development programs that tackle the mindset, skillset and behaviours key to re-engaging. These powerful, high impact initiatives are tailored to support individuals, teams, and organizations as they re-affirm a leadership identity.
This journey focuses on leading your team as you work together through and after the crisis. You are a leader who wants to take your team to the next level of performance, even though your team's daily routines have been thrown into disarray. For many teams, the amount of virtual interaction has increased dramatically. Working remotely may have placed a strain on your team, and at the same time you may have seen that some things work better virtually. Maintaining your team's high performance and efficiency requires careful leadership and collaboration. You want to take the opportunity to leverage this new way of working for even better performance in the "new normal."
What You Learn
Remote work and virtual management
Reset how your team works together by applying the best practices and research on virtual teams;
Improve awareness of how team basics are even more important in virtual teams;
Increase your ability to assess your team's needs across changing situations and contexts, and act to improve your team's dynamics in targeted ways;
Harness the benefits of working virtually for your own team, no matter how "virtual" or co-located you are;
Learn how to develop leadership in the team, increasing empowerment for the team and its individual members.
Program Preparation: My team right now.
Assess your team's current strengths based on a research-grounded diagnostic.
Read three short articles on leading virtual teams as background material.
Week 1: A new foundation: Re-discovering team basics
Review the fundamentals of high-performance teamwork through an assessment of your current team. Identify how much and which elements of teamwork went unnoticed – maybe around the water cooler? – when you were working in "normal" times.
Compare your team experience with others to develop ideas and insight about how to prioritize the most important dynamics.
End of this session through Week 2: Practice reinforcing the foundation of your team and reflect on the impact. Participate in a computer-based complex group decision-making simulation, with a team of others from this program.
Week 2: High altitude training for complex teamwork
Dissect complex teamwork: the impact of conflicting and changing goals, evolving information and context, and distributed (virtual) work. Best practices for team processes that maximize the team's performance.
Learn from the simulation: Apply the tools to your performance as a program-team, and extend the lessons to your own teams at work.
End of this session through Week 3: Practice complex teamwork tools with your team and reflect on the impact. Watch a short video and read a book chapter (optional) on harnessing diversity in teams.
Week 3: Harnessing your team's diversity as a resource
Examine the link between diversity and performance and identify two sets of tools to unlock the resource – inclusive principles and bridging behaviours.
Explore the relationship between identity and inclusion – bringing your whole self to the team and creating an environment where others can do the same; discuss how to apply this to your own team.
End of this session through Week 4: Choose actions to encourage and develop your team's inclusion, empowering individual differences. Reflect on the impact, and on your team's evolution and next steps.
Week 4: Powerful, sustainable teamwork: Any Space, Any Time
Discover how and when virtual modes provide advantages for teamwork, even for teams who normally work face-to-face. Examine how to sustain teams and develop leaders through complex teamwork.
Develop a plan and a set of principles for supporting your team and its members through a high-performance journey that evolves as the context and the members do.
End of this session and your continued Leadership Journey: Choose how you will build habits of reflective team development, supported by peers and others in your network.
How You Learn
Learning Modalities
The Ivey Academy is a centre for innovation in executive development – blending contemporary academic research with practical, case-based, experiential learning and real-world expertise. Participants come away with actionable business insights and access to a network of alumni that supports continuing individual growth.
We design and deliver virtual programs to achieve the same outcomes through highly interactive live sessions, small peer-learning groups, executive coaching, online simulations, and self-paced learning journeys.
Self-paced Learning Activities
Prepare for live sessions using pre-recorded videos, readings, and case-studies – delivered at a flexible pace through our Canvas learning management system. Discuss ideas with your peers via a private forum and complete guided self-reflection exercises to help apply key takeaways in your own role.
Live Faculty-led Sessions
Join live sessions featuring expert Ivey faculty using any computer or mobile device. With the help of a live technical director, we also call on the group to participate in real-time.
Peer Learning Sessions
Virtual learning technology allows faculty to assign instant breakout groups during a larger session. Share experiences, exchange ideas, and collaborate to solve challenges together with your fellow participants.
Self-Assessments
Individual assessment tools enable deeper self-awareness, encouraging participants to reflect on their learning journey throughout the program. Apply valuable new personal discoveries to your constantly evolving identity as a leader.
Executive Coaching
Professional coaches from Ivey Coaching Academy will moderate small-group discussions where you exchange peer support with like-minded leaders. Coaches will help interpret the results of self-assessments, highlight personal learning from the program content, and discuss implementation plans.
Ivey Academy Coaches
You Are Your Own Case Study
Ivey Academy executive coaches take a blended approach to development, combining world-class coaching processes with leadership advisory services. Your coach becomes a confidential thinking and sparring partner, sharing and challenging your ideas. They help you navigate "in the moment" challenges, illuminate blind spots, and accelerate decision-making. They also help you understand yourself more deeply as you move into different career roles and stages, so you flourish where you are and prepare for what's next.
Our coaches are selected to join an elite community because they combine deep coaching expertise across many contexts, credibility through their own practical experience, and a passion for supporting leaders' personal development journeys. Through our Ivey Coaching Certification Program, they master Ivey's unique experiential learning approaches, our leading-edge knowledge about business trends and frameworks, and the very latest research and assessment tools to support advanced leadership development.
Program ROI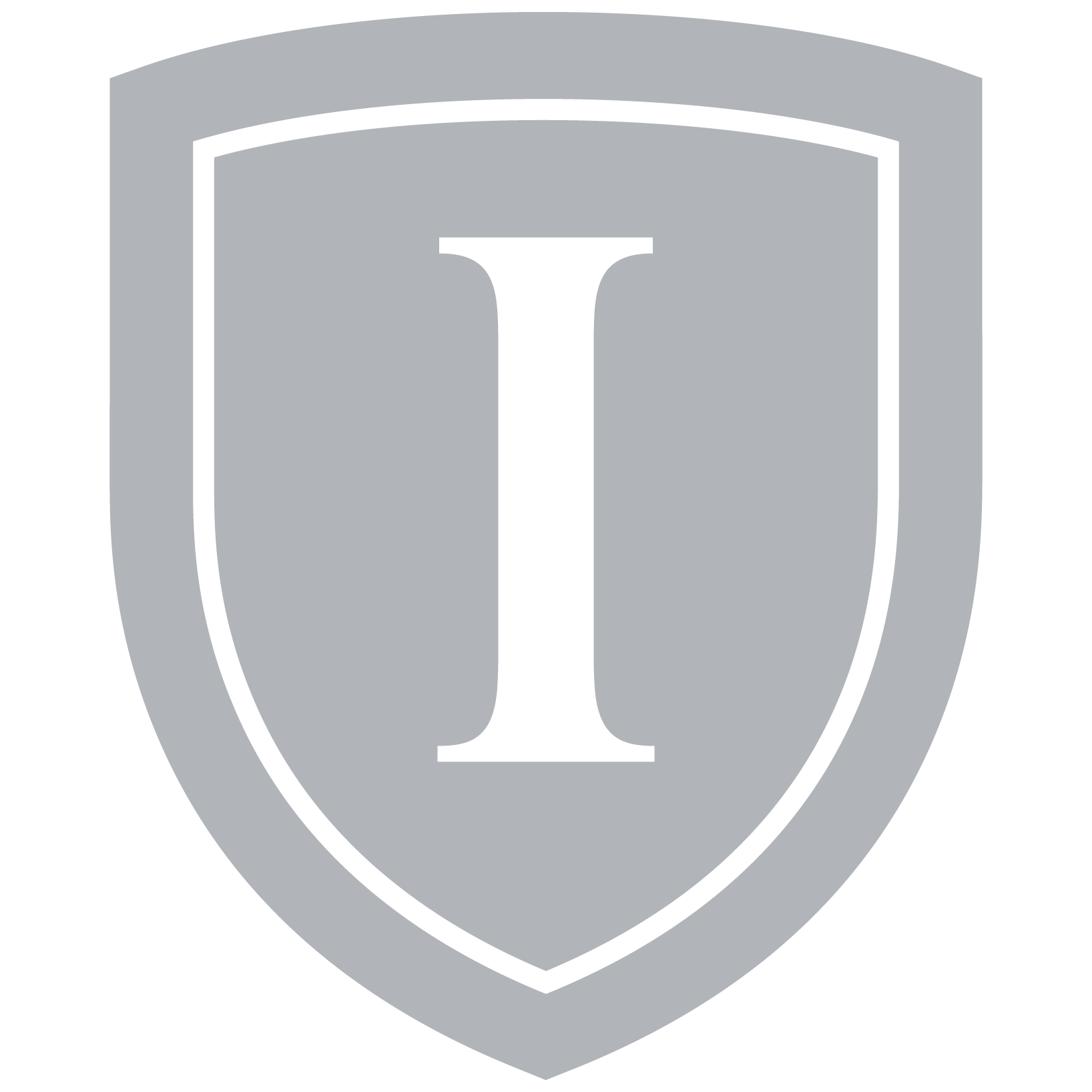 After completing Teams in Virtual Space, you'll receive an authentic digital artifact – also known as a badge. This badge showcases your achievements and commitment to professional development. You can share your accomplishment with your network by displaying digital badges on social media, websites, ePortfolios, professional networks, and email signatures. Included in your badge is a digital certificate. Your network will be able to view your personalized and authentic certificate through your online digital badge.
In addition to a digital badge, you will receive an Ivey Program Certificate of Completion, a powerful credential from the top business school in Canada.
Program Faculty