Managing Innovation
Explore different approaches to innovation, learn to avoid pitfalls, and tackle future challenges as an innovation manager.
Program Overview
Leaders at any level can recognize the value of innovation, whether in processes, products, or strategy. However, many managers struggle to innovate and don't have effective innovation processes. Countless case examples suggest the obvious: that innovation is hard, especially for established companies in mature industries.
Participants in the program will explore different approaches to innovation, confront some inherent challenges, and devise strategies to overcome them. Innovating requires managers to defy past thinking – even and especially where it has been effective or efficient in the past. Break old habits and tackle future challenges as an "innovation manager" in Managing Innovation.
What You Learn
Innovation processes and change management
Review comprehensive research on the requirements for innovation, and why it is difficult for many managers and companies.
Understand how managing for innovation is different from managing for efficiency, and what specific management reflexes need to be confronted to bring about real change that builds innovation capabilities.
Begin to think as innovation managers – encouraging their teams and organizations to develop a deeper capacity to innovate.
Module 1: Innovation: What it is and how it happens
Learning modes: self-paced learning activities, online simulation, and live sessions with faculty
List and describe many factors related to process, management, organization and culture that seem related to innovation
Explain in detail the nature and "shape" of innovation processes
Recognize some recurrent issues in innovation management
Describe ways that technology might be deployed to enhance innovation capabilities
Module 2: What makes innovation hard in many companies
Learning modes: self-paced learning activities followed by live sessions with faculty
Explain the vital role that variation, including random variation, plays in innovation
Describe how innovation processes are different from industrial processes in terms of how they need to handle variation within a process, and how certain management reflexes can run counter to the desire to nurture innovation
Understand innovation as a Darwinian evolutionary process
Describe some of the behaviours and attribute that successful innovators share
Module 3: Balancing business considerations with the need to keep innovation alive
Learning modes: self-paced learning activities, online simulation, small group and peer learning activities, and live sessions with faculty
Explain how new products and services diffuse into the market
Describe strategies for meeting the challenges of diffusing new offerings into the market
Understand the issue of ambidexterity in organizations
Identify some actionable ways you can try to keep your organization innovative.
How You Learn
This program is delivered virtually over three weeks. Each weekly module requires between three and four commitment hours to complete.
The Ivey Academy is a centre for innovation in executive development – blending contemporary academic research with practical, case-based, experiential learning and real-world expertise. Participants come away with actionable business insights and access to a network of alumni that supports continuing individual growth.
We design and deliver virtual programs to achieve the same outcomes through highly interactive live sessions, small peer-learning groups, executive coaching, online simulations, and self-paced learning journeys.
Self-paced Learning Activities
Prepare for live sessions using pre-recorded videos, readings, and case-studies – delivered at a flexible pace through our Canvas learning management system. Discuss ideas with your peers via a private forum and complete guided self-reflection exercises to help apply key takeaways in your own role.
Live Faculty-led Sessions
Join live sessions featuring expert Ivey faculty using any computer or mobile device. With the help of a live technical director, we also call on the group to participate in real-time.
Peer Learning Sessions
Virtual learning technology allows faculty to assign instant breakout groups during a larger session. Share experiences, exchange ideas, and collaborate to solve challenges together with your fellow participants.
Online Simulations
Facing a realistic simulated challenge, leaders can test action against immediate feedback. Played individually, simulations teach the application of concepts and frameworks in critical decision-making moments. Meanwhile, team-based simulations require participants to apply leadership skills and navigate team dynamics – just like in real life.
Program ROI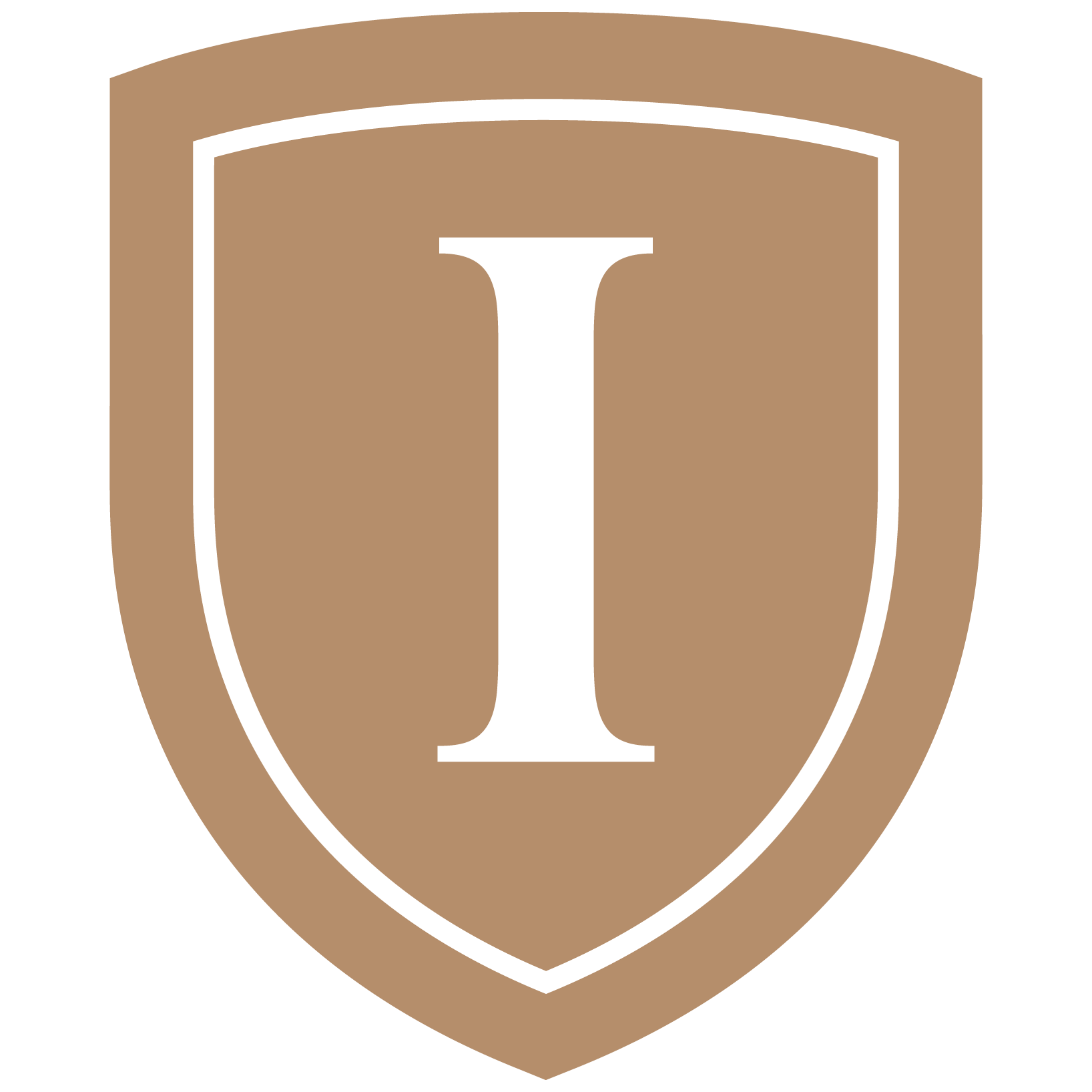 After completing Managing Innovation, you'll receive an authentic digital artifact – also known as a badge. This badge showcases your achievements and commitment to professional development. You can share your accomplishment with your network by displaying digital badges on social media, websites, ePortfolios, professional networks, and email signatures. Included in your badge is a digital certificate. Your network will be able to view your personalized and authentic certificate through your online digital badge.
In addition to a digital badge, you will receive an Ivey Program Certificate of Completion, a powerful credential from the top business school in Canada.
Program Faculty