People and Performance Management
Work together with other managers to learn critical skills for people and performance leadership — finding practical approaches to real challenges.
Average Participant Rating
Program Content
People and Performance Management helps managers and people leaders to build awareness about their leadership approaches. It sets them on a path to leading for exceptional performance. Working together in a safe and supportive environment with other managers, you will learn the critical skills of people and performance leadership – and then learn to apply them right away. Through studying real-world leadership cases, behavioural simulations, and role-plays, you'll have opportunities to practice and improve these new skills before you return to your workplace.   
After the program, you will have more confidence to handle performance management issues more effectively. This program prepares you to have the tough conversations that are required of you as a people leader. You will return to your organization equipped with approaches to decision-making that propel your team forward and your organization's performance. In Ivey's People and Performance Leadership Program, you will discover your potential, uncover new insights, and gain the leadership skill you need to advance your career.
Program ROI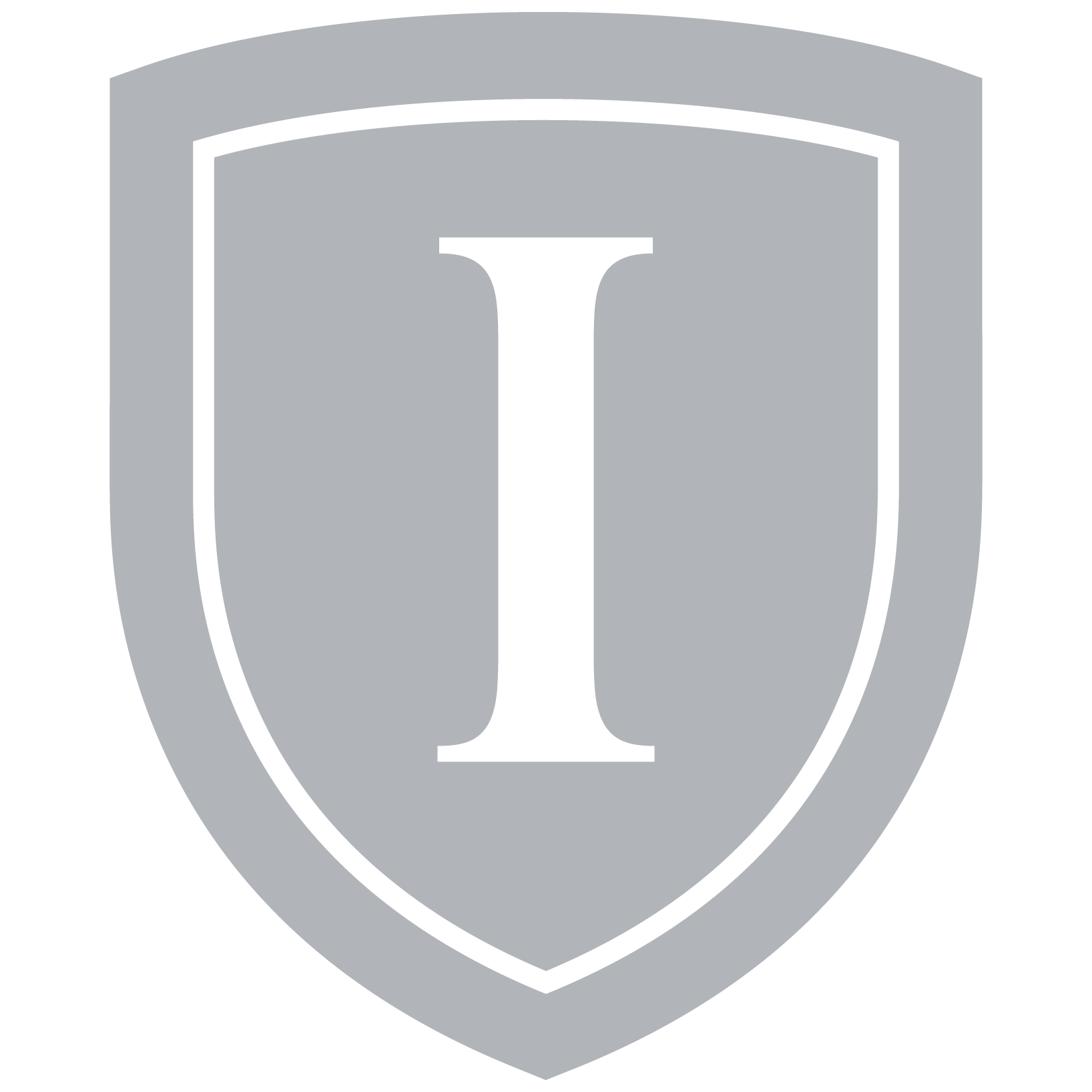 After completing People and Performance Management, you'll receive an authentic digital artifact – also known as a badge. This badge showcases your achievements and commitment to professional development. You can share your accomplishment with your network by displaying digital badges on social media, websites, portfolios, professional networks, and email signatures. In addition to your badge, you will receive an Ivey Performance Management Program Certificate of Completion, a powerful credential from the top business school in Canada. As an alum of The Ivey Academy, you'll also be eligible to receive a 25 percent discount toward future enrolment, join the Ivey Business School InTouch community, and connect with other alumni at exclusive networking events.
The Ivey Academy is Canada's leader in advanced management education and professional development. We work with international business and government to build leadership capacity and drive strategic goals. By choosing us as a partner in lifelong professional learning, you'll be making an investment in your most valued talent and empowering your teams to lead change. Build sustainable, strategic leadership for the future.
What You Learn
The learning outcomes include:
Identify and nurture high-performance behaviours in individuals throughout your organization
Lead people for exceptional performance
Learn to hold difficult yet critical conversations
Conduct effective performance management reviews, from hiring new employees to terminations
Develop a structured action plan for continued growth and development in your leadership journey
Practice and Workshops
Our programs use case-studies combined with experiential and approach to learning grounded in robust research. You will:
Practice difficult conversations pertaining to absenteeism and harassment.
Learn to build your team with a recruitment and hiring workshop
Role-play termination scenarios with live actors to sharpen critical conflict resolution skills. 
Learning in Action
The Ivey Academy's goal is meaningful behaviour change. You will:
Return to your role ready to apply your learning
Work with a graphic illustrator to visualize your "return-to-work" action plan
Gain tips and tricks for becoming a better communicator and influencer
How You Learn
This is Not about Textbooks and Lectures
This isn't your typical classroom. Our programs are designed with busy leaders in mind. We're talking an engaging, interactive, and unique experience. Our real-world Case-Method of Learning is not about textbooks and lectures – it's about learning by doing. You'll walk away with new knowledge and ideas that you can immediately implement in your business.
Create Immediate Impact
Throughout the program, you'll track your learning outcomes and pinpoint specific initiatives to implement. You'll leave knowing exactly how you will apply your new knowledge and skills, and a self-developed implementation plan to start your impact once back in your workplace.
Program Faculty