Predicting Success
Learn how to evaluate new product ideas, use AI and big data to develop customer insights, and predict launch trajectory within unconventional markets.
Who should attend?
Senior managers with significant responsibility for new product, service, or experience offerings, as well as executives who are accountable for the financial performance of those projects.
Program Overview
Individuals who lead products and services development know that the success of new offerings is uncertain. To address uncertainty, leaders use various methods, such as customer insights and market research, phased development models, and placing bets on a portfolio of emerging possibilities. However, in certain conditions, these methods can produce highly unreliable outcomes.
This program is designed to increase leaders' ability to assess novel ideas and examine the success trajectory across various stages of a new product launch. Participants explore new ways of thinking about innovation management, especially in unconventional markets where radical uncertainties prevail.
Taught by experts in innovation management, Predicting Success exposes participants to the latest research, best practices, and opportunities to reflect critically on one's approach to leading innovation projects.
What You Learn
Module 1: Influencing Success: Diffusion of Innovation
Understand the factors that lead to diffusion of new ideas, assess whether the diffusion of innovation might be predictable, and discover how dominant designs emerge and how to manage when they do.
Module 2: Market Forecasting
Discern whether online and social data can replace traditional approaches to forecasting market success; understand the problems of correlation and causation and experimental approaches to market forecasting.
Module 3: Customer Centricity
Examine the shift from a product-centric business model to customer-centric and explore the relationship between market valuation and customer equity.
Module 4: Prediction & Analytics
Explore the employment of AI in predicting market needs and designing solutions, understand the marketing opportunities provided by the availability of big data, and examine how companies are using big data and predictive analytics to both sell existing products and develop new ones.
Module 5: Predicting Success Simulation
Diagnose the problems associated with product or service development in rapidly growing firms and examine the role of a stage-gate process in developing products
Module 6: The Aesthetics of Product or Service Design
Critically assess the value of early consumer feedback in product development, and learn the management of new-product projects in a highly uncertain environment.
Module 7: Performing & Experimenting Simultaneously
Understand how disruptive new paradigms arise, manage complexity and navigate change – building in and on diversity.
Module 8: Strategic Foresight
Diagnose three classes of futures (what will/could/should happen) and learn to act on emerging trends that relate to a company's long-term success. Practice strategizing how preferred futures could be achieved.
How Your Learn
This program is delivered virtually over eight weeks. Each weekly module requires approximately four commitment hours to complete.
The Ivey Academy is a centre for innovation in executive development – blending contemporary academic research with practical, case-based, experiential learning and real-world expertise. Participants come away with actionable business insights and access to a network of alumni that supports continuing individual growth.
We design and deliver virtual programs to achieve the same outcomes through highly interactive live sessions, small peer-learning groups, executive coaching, online simulations, and self-paced learning journeys.
Self-paced Learning Activities
Prepare for live sessions using pre-recorded videos, readings, and case-studies – delivered at a flexible pace through our dedicated online learning platform. Discuss ideas with your peers via a private forum and complete guided self-reflection exercises to help apply key takeaways in your own role.
Live Faculty-led Sessions
Join live sessions featuring expert Ivey faculty using any computer or mobile device. With the help of a live technical director, we also call on the group to participate in real-time.
Peer Learning Team Sessions
Virtual learning technology allows faculty to assign instant breakout groups during a larger session. Share experiences, exchange ideas, and collaborate to solve challenges together with your fellow participants.
Online Simulations
Facing a realistic simulated challenge, leaders can test action against immediate feedback. Played individually, simulations teach the application of concepts and frameworks in critical decision-making moments. Meanwhile, team-based simulations require participants to apply leadership skills and navigate team dynamics – just like in real life.
Program ROI
At the end of the program, participants leave with the skillset to:
Understand the underlying dynamics of product (and service) performance in complex, highly uncertain markets
Utilize critical skills deciding which uncertainty management approaches to use in a particular industry or market context
Effectively place better bets in radically uncertain markets
Identify and act upon emerging trends, issues, and events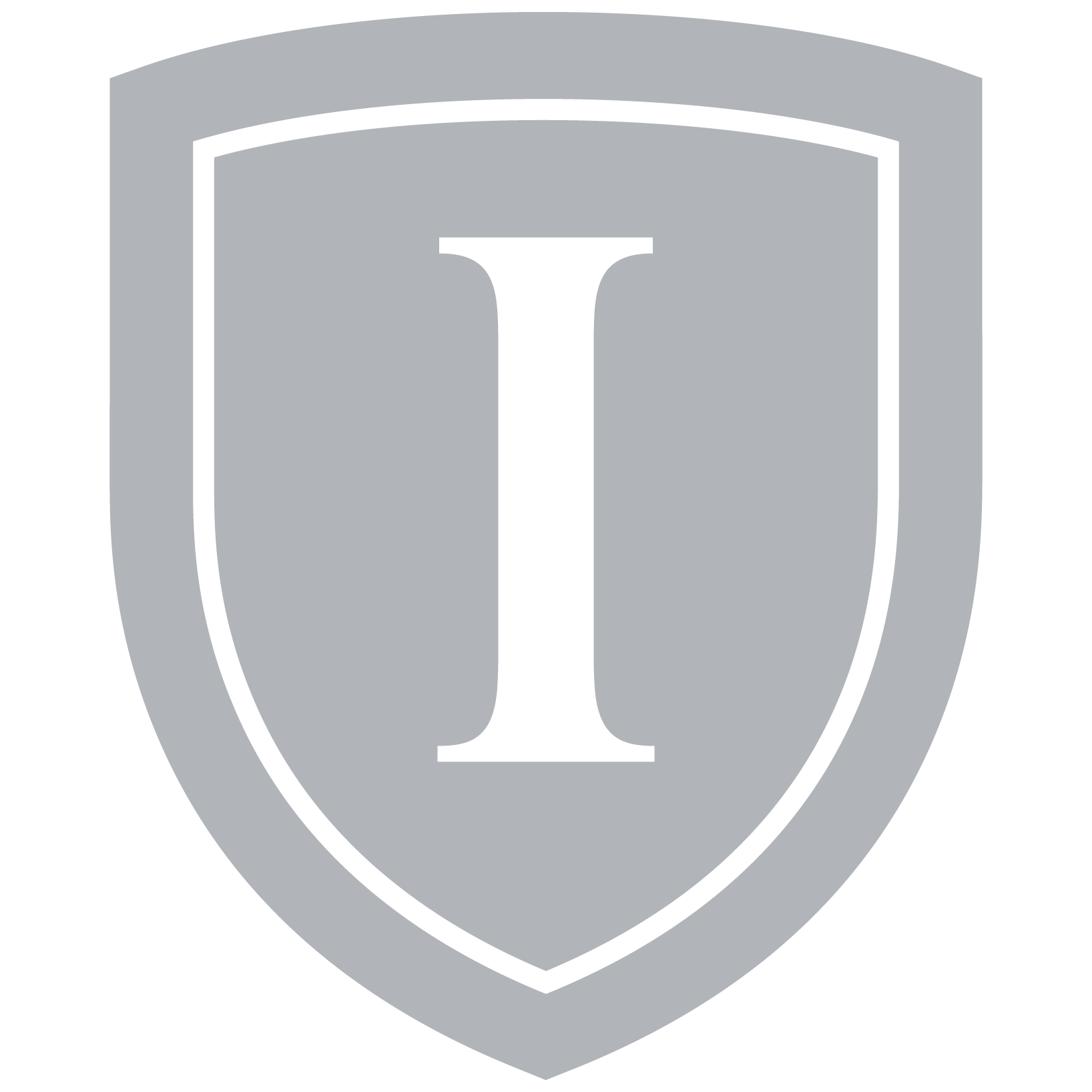 After completing the Predicting Success Program, you'll receive an authentic digital artifact – also known as a badge. This badge showcases your achievements and commitment to professional development. You can share your accomplishment with your network by displaying digital badges on social media, websites, ePortfolios, professional networks, and email signatures. Included in your badge is a digital certificate. Your network will be able to view your personalized and authentic certificate through your online digital badge.
Program Faculty
Professor
Professor
Professor
Session Dates
Contact us for availability.
Program Fees
Contact us for program pricing.
Program fees are tax exempt.