Systems Design for an Interconnected World
Build a resilient, sustainable organization with contemporary insights on systems design from the Ivey Innovation Learning Lab.
Program Overview
The past decades have highlighted our increasing interdependence on one another. Across financial markets, supply chains, and customer relationships, business and society now behave like one large dynamic system. An impact in any one area can have far-reaching consequences, and organizations must adapt to face a growing variety of these shared challenges – from climate change and disease outbreak to civil unrest.
Businesses that can sense and respond to dynamic systems will not only survive but thrive in the 21st century. Leaders in those organizations first need to rethink the way they innovate new products and services; to prepare for a volatile, uncertain, complex, and ambiguous future. By embracing systems dynamics, leaders can learn to build sustainable products and resilient teams.
Program participants learn and apply a systems approach to design, shifting modes of thinking from "Plan-Do-Check-Act" towards a new paradigm: Sense-Respond. Drawing on cutting-edge insights from Ivey's Innovation Learning Lab, Designing for an Interconnected World is designed to encourage collaborative learning, networking, and discovery of the underlying systems that connect leaders in the room with each other and their broader communities. Through expert-led seminars and deep discussion with peers, you'll gain vital insights on the potential for tangible change – in your business and in society.
What You Learn
Dynamic Systems Design
Recognize the value of dynamic systems approaches;
Learn the difference between dynamic systems approaches and traditional business analysis;
Practice tools and techniques that help you design for dynamic systems;
Discover new ways of seeing yourself in a system;
Network with other forward-thinking leaders representing organizations in diverse sectors;
Draw from contemporary research in innovation and design from the Ivey Innovation Learning Lab.
Day 1: Understanding and designing for dynamic systems
Overview: Participants will be given general principles of the "designing for dynamic systems" methodology.
Networking: Participants will engage in activities that will help them learn about each other and their respective challenges. The group will therein form its own dynamic system.
Understanding systems: Why systems thinking is more relevant in today's world than traditional approaches to business.
Day 2: Defining and mapping
Defining problems: what are the principles of defining a problem that are suitable for systems solutions?
Sensing the systems context: what are the systems that shape the problem and that are shaped by the problem?
Identifying key actors: who are the key actors? What are their personas, and how will that help you build empathy for different actors?
Day 3: Foresighting
Constructing a desirable future: What would the future look like if the problem was solved?
Co-creating the desirable future: How do you involve others in help you co-create a desirable future?
Day 4: Solutioning
Ecology of interventions: What are the various solutions that we can use to move towards a desirable future?
Prototyping, experimenting, nudging: How do we move from our head to our hands?
Changing systems, changing ourselves: How do we adapt to better see and nudge the system? How do we move from our head to our heart?
How You Learn
This program is delivered virtually over four days. Each daily module requires approximately one hour of preparation, followed by four hours of live faculty sessions for a total of 20 commitment hours.
The Ivey Academy is a centre for innovation in executive development – blending contemporary academic research with practical, case-based, experiential learning and real-world expertise. Participants come away with actionable business insights and access to a network of alumni that supports continuing individual growth.
We design and deliver virtual programs to achieve the same outcomes through highly interactive live sessions, small peer-learning groups, executive coaching, online simulations, and self-paced learning journeys.
Self-paced Learning Activities
Prepare for live sessions using pre-recorded videos, readings, and case-studies – delivered at a flexible pace through our Canvas learning management system. Discuss ideas with your peers via a private forum and complete guided self-reflection exercises to help apply key takeaways in your own role.
Live Faculty-led Sessions
Join live sessions featuring expert Ivey faculty using any computer or mobile device. With the help of a live technical director, we also call on the group to participate in real-time.
Peer Learning Sessions
Virtual learning technology allows faculty to assign instant breakout groups during a larger session. Share experiences, exchange ideas, and collaborate to solve challenges together with your fellow participants.
Online Simulations
Facing a realistic simulated challenge, leaders can test action against immediate feedback. Played individually, simulations teach the application of concepts and frameworks in critical decision-making moments. Meanwhile, team-based simulations require participants to apply leadership skills and navigate team dynamics – just like in real life.
Program ROI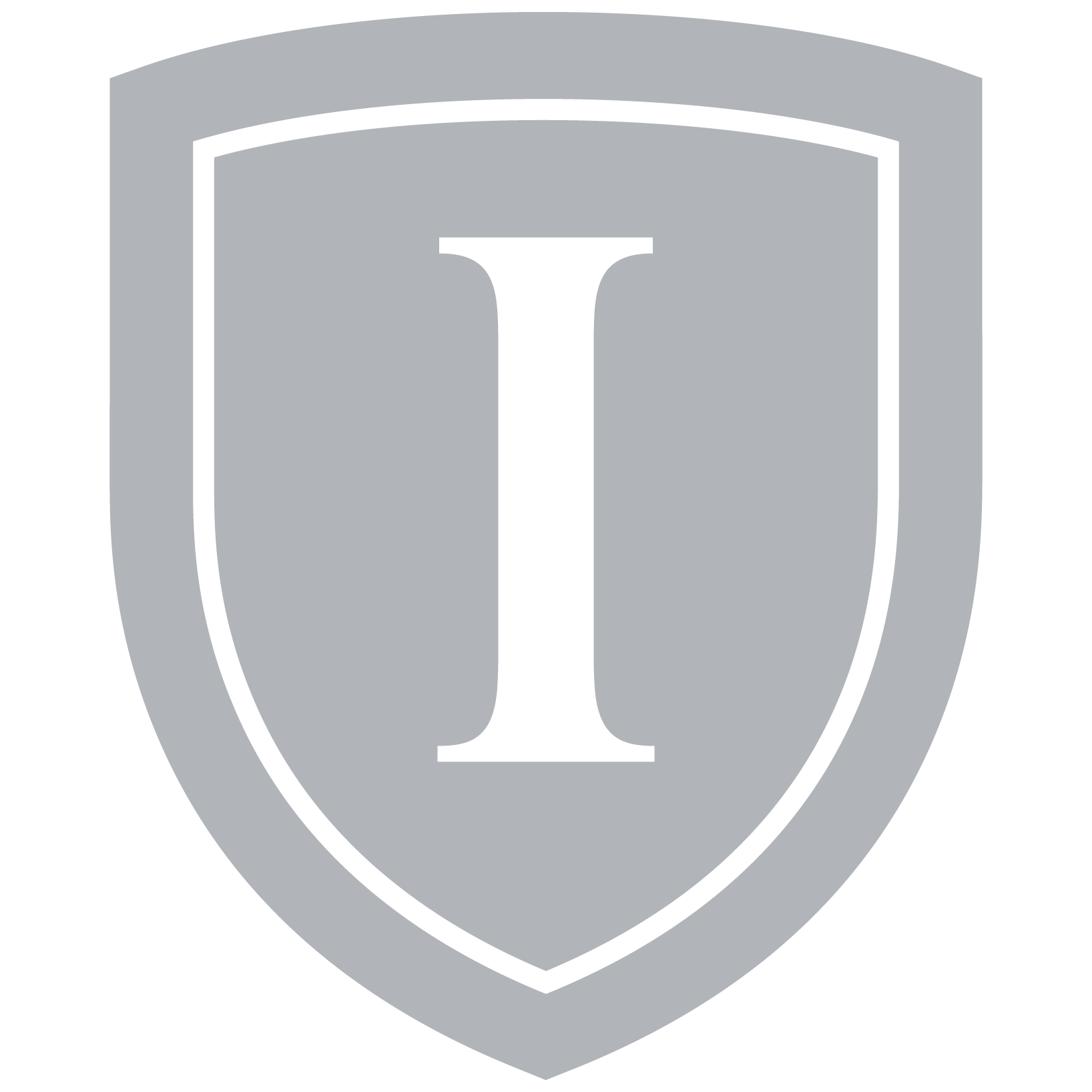 After completing Systems Design for an Interconnected World, you'll receive an authentic digital artifact – also known as a badge. This badge showcases your achievements and commitment to professional development. You can share your accomplishment with your network by displaying digital badges on social media, websites, ePortfolios, professional networks, and email signatures. Included in your badge is a digital certificate. Your network will be able to view your personalized and authentic certificate through your online digital badge.
In addition to a digital badge, you will receive an Ivey Program Certificate of Completion, a powerful credential from the top business school in Canada.
Action Learning
Participants are directed to identify a real-world challenge in their organization or business area before attending. Through peer discussions and faculty-led sessions, you'll identify practical ways to apply systems design in approaching solutions. The project serves as an anchor throughout the program as you formulate and execute a plan to solve the challenge using what you've learned.
Program Faculty