Value Creation Through Risk Management
Be prepared to identify, evaluate, anticipate, and respond to risk. Align your organization with opportunities, even under high-stress conditions.
Who should attend?
Leaders who are responsible for managing the performance of programs, a portfolio of assets, or divisions and departments.
Program Overview
Current events have highlighted the importance of carefully managing risk. By preparing your organization to identify, evaluate, anticipate, and respond to risks, you will be in a better position to achieve goals and seize opportunities, even under high-stress conditions.  
The goal of this program is to help identify the sources of risk, evaluate which risks should be dealt with, and determine what strategies to implement to manage the risks accordingly, all with a focus on maximizing value, rather than compliance or checking a box. Being well-prepared is the only way to benefit from unexpected opportunities.
What You Learn
Risk Management
Gain a deep understanding of risk and approaches to managing frequent surprises;
Acknowledge that risks happen all the time;
Discover techniques to deal effectively with uncertainty and associated risks;
Identify opportunities that can influence an organization's ability to build or to lose value;
Learn to plan and outline the roles and responsibilities of key institutional stakeholders and building effective risk management within overall corporate governance;
Recognize risk, flexibility, and resilience as opportunities.
Module 1: Risk in Unprecedented Scenarios (That Seem to be Happening More and More Often)
What is risk and where can it hide?  Discussion of COVID-19, Brexit, Black Swans, trade wars, and the other once in a lifetime events that seem to be happening every five years
Discussion of different types of risk: Enterprise Risk, Strategic Risk, Operational Risk, Financial Risk, and Reputational Risk, with examples
Developing basic frameworks and modelling risk: how to identify and measure risks, how to decide which risks to face, which to mitigate and which to try to avoid
Module 2: Enterprise Risk Management: How to Keep Your Head When All About You Are Losing Theirs and Blaming It on You
Business and the macro-environment; an overview of key macro factors in the Canadian context and their implications, direct and indirect
Micro factors influencing a firm's ability to survive times of stress
Identifying risk appetite and risk tolerance; Enterprise Risk Management framework and examples
Developing a risk management culture
Module 3: Leadership Principles of Governance, Compliance, and Regulation
An introduction to and overview of overview of types of regulation and compliance requirements
Implications for specific roles: CEO, C-Suite members, general management, board, other stakeholders
Leadership beyond compliance
Effective crisis leadership; responding to risks when things go wrong
Module 4: Strategic Risk Management: Which Way is Up?
How risk-taking and corporate value are related; both theoretically and – more importantly – pragmatically
Finding and taking risks in situations where your institution is the natural owner
Incorporating risk management into business steering decisions – e.g. strategic and financial planning, performance review and internal audit
Incorporating risk into strategic decisions, e.g. capital allocation, project lifecycle, supply chain management, market entry/refocus, mergers and acquisitions
Putting it all together: how to take the right amount of the right risks, and avoid the wrong ones
How You Learn
This program is delivered virtually over four weeks. Each weekly module requires approximately one hour of preparation, followed by two hours of live faculty sessions for a total of three commitment hours per week.
The Ivey Academy is a centre for innovation in executive development – blending contemporary academic research with practical, case-based, experiential learning and real-world expertise. Participants come away with actionable business insights and access to a network of alumni that supports continuing individual growth.
We design and deliver virtual programs to achieve the same outcomes through highly interactive live sessions, small peer-learning groups, executive coaching, online simulations, and self-paced learning journeys.
Self-paced Learning Activities
Prepare for live sessions using pre-recorded videos, readings, and case-studies – delivered at a flexible pace through our Canvas learning management system. Discuss ideas with your peers via a private forum and complete guided self-reflection exercises to help apply key takeaways in your own role.
Live Faculty-led Sessions
Join live sessions featuring expert Ivey faculty using any computer or mobile device. With the help of a live technical director, we also call on the group to participate in real-time.
Program ROI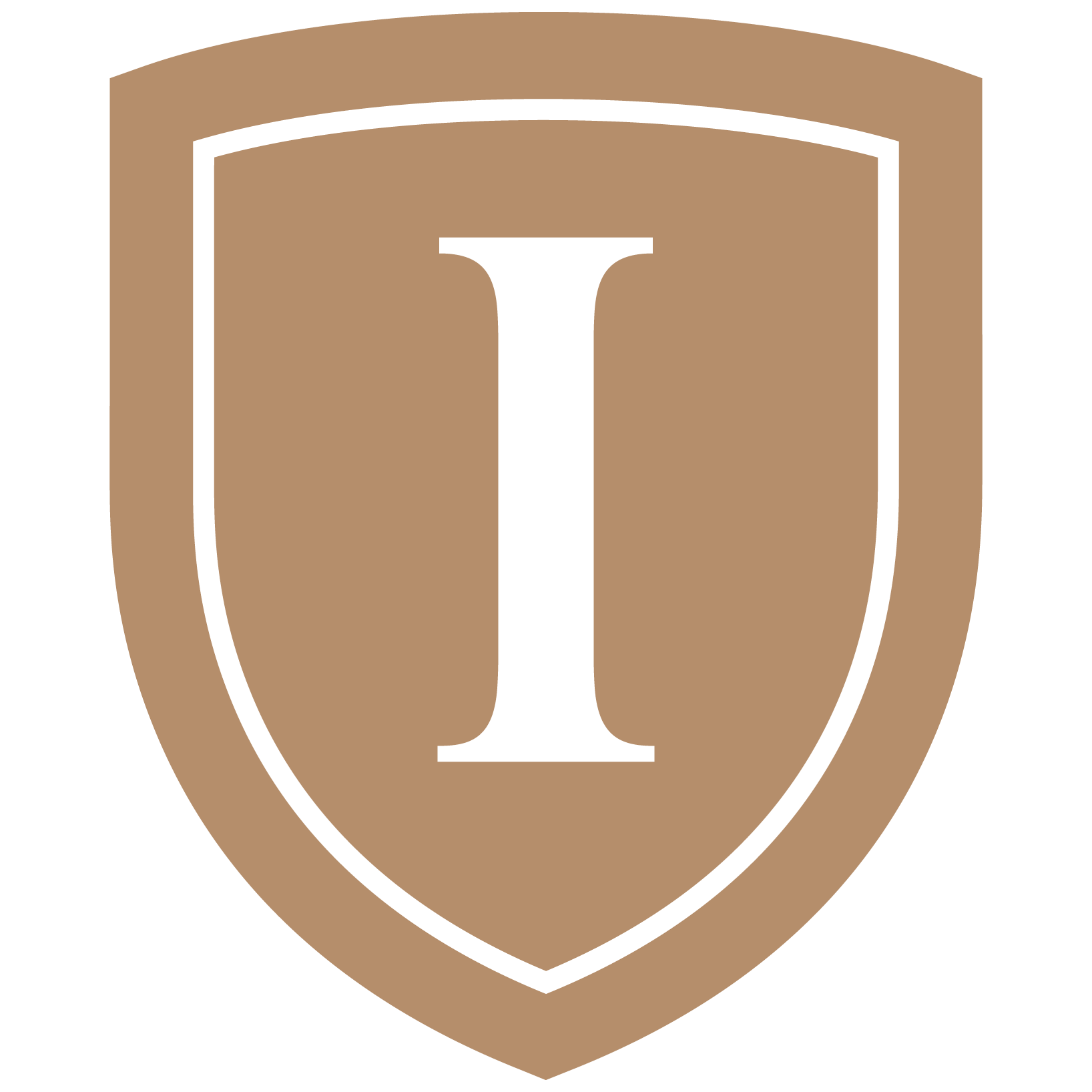 After completing Value Creation Through Risk Management, you'll receive an authentic digital artifact – also known as a badge. This badge showcases your achievements and commitment to professional development. You can share your accomplishment with your network by displaying digital badges on social media, websites, ePortfolios, professional networks, and email signatures. Included in your badge is a digital certificate. Your network will be able to view your personalized and authentic certificate through your online digital badge.
In addition to a digital badge, you will receive an Ivey Program Certificate of Completion, a powerful credential from the top business school in Canada.
Program Faculty