Women in Leadership
Women in Leadership brings together women leaders who share similar career aspirations to deliver powerful leadership development with a team of women faculty and coaches. Private programs are designed and offered for teams.
Program Content
In this program, women leaders will learn together about personal leadership effectiveness and leading strategically to implement bold visions. You'll work individually with a coach to apply the results of a personal assessment to the situations that create or reduce your leadership energy. In small groups, your coach will help you experiment with different leadership behaviours and their impact, increasing your repertoire while remaining authentic to your sense of self. 
The program will then dive into strategic alignment, leading change, and leading others for long-term sustainable performance. Participants will look at their own contexts for leadership, and develop goals and practical ideas for implementing change and enhancing performance back at home. 
Women in Leadership will explore insights and the latest research about gender, diversity, inclusion, and their implications for leadership, yourself, and your organization. We'll look at systems and organizational cultures that empower a diverse workforce, and touch on the roles that women may choose to play in systems change. 
Upon your return to work, you'll be inspired about your future, equipped with a personal agenda for your own leadership approach and post-program coaching from a senior executive coach to ensure you stay on track.
What You Learn
For detailed program content, download the brochure. 
In a safe developmental environment, you'll increase your self-awareness about the characteristics and competencies you bring to your own style of leadership. 
Topics covered include:
Leveraging strengths and addressing gaps

Raising awareness and visibility of gender dynamics

Increasing diversity

Improving influence and empowerment

Leading with authenticity

 
Women in Leadership will also include personalized, one-on-one coaching for participants, both during and after the program to help reinforce learning and provide ongoing feedback.
How You Learn
Private Programs
Ivey Academy Private Programs are designed to be delivered exclusively within one team, area group, or organization. By learning together and exploring cases as a group, you'll forge lasting relationships between colleagues and find creative ways to apply learning to your real-world business context. Our faculty blend contemporary business case research with virtual learning technology and safely distanced in-person sessions at your preference.
Contact us today at info@iveyacademy.com for more information about holding a Private Program for your team.
Program ROI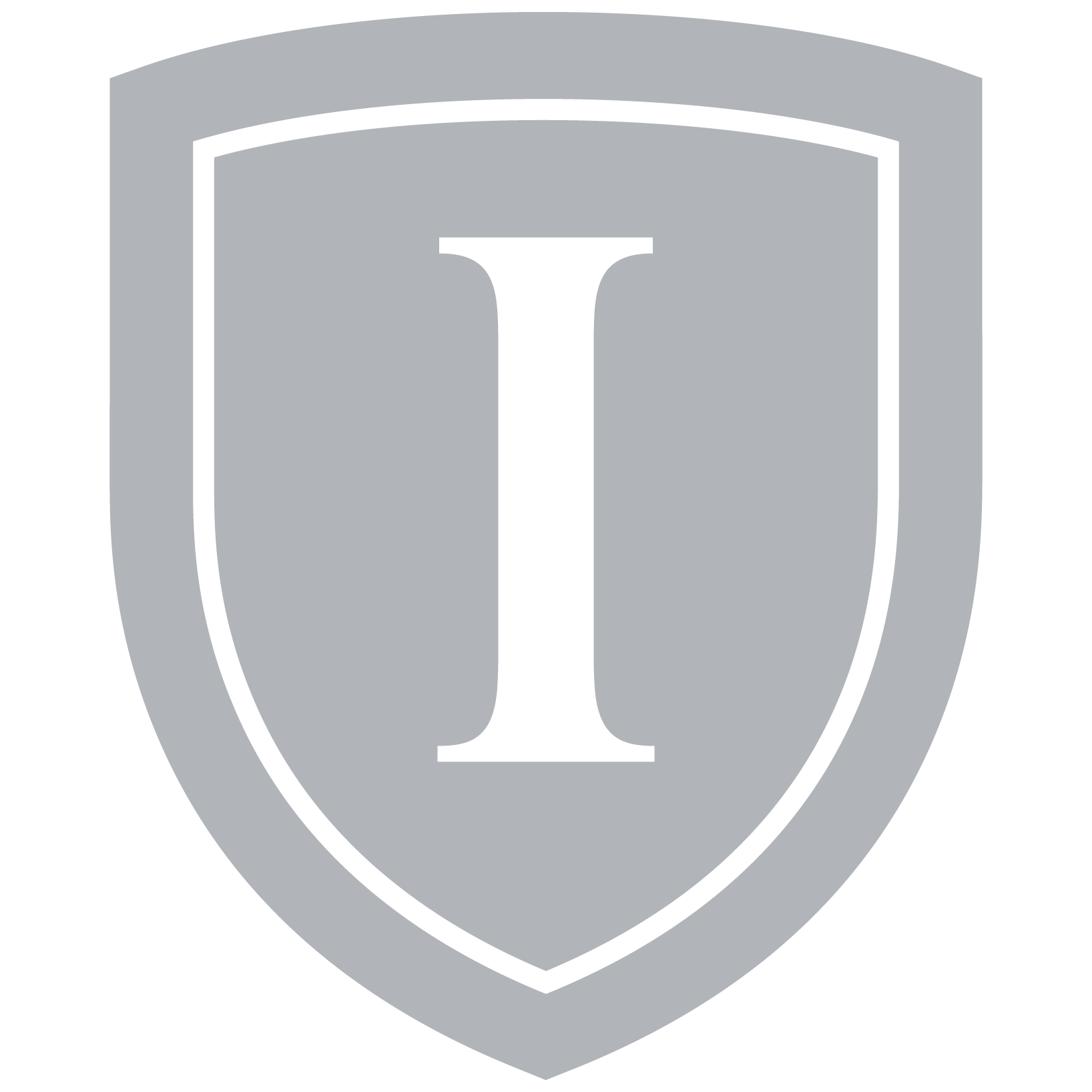 After completing the Women in Leadership Program, you'll receive an authentic digital artifact – also known as a badge. This badge showcases your achievements and commitment to professional development. You can share your accomplishment with your network by displaying digital badges on social media, websites, ePortfolios, professional networks, and email signatures. Included in your badge is a digital certificate. Your network will be able to view your personalized and authentic certificate through your online digital badge.
In addition to a digital badge, you will receive a Women in Leadership Certificate of Completion, a powerful credential from the top business school in Canada.
Program Faculty
Professor
Professor
Professor