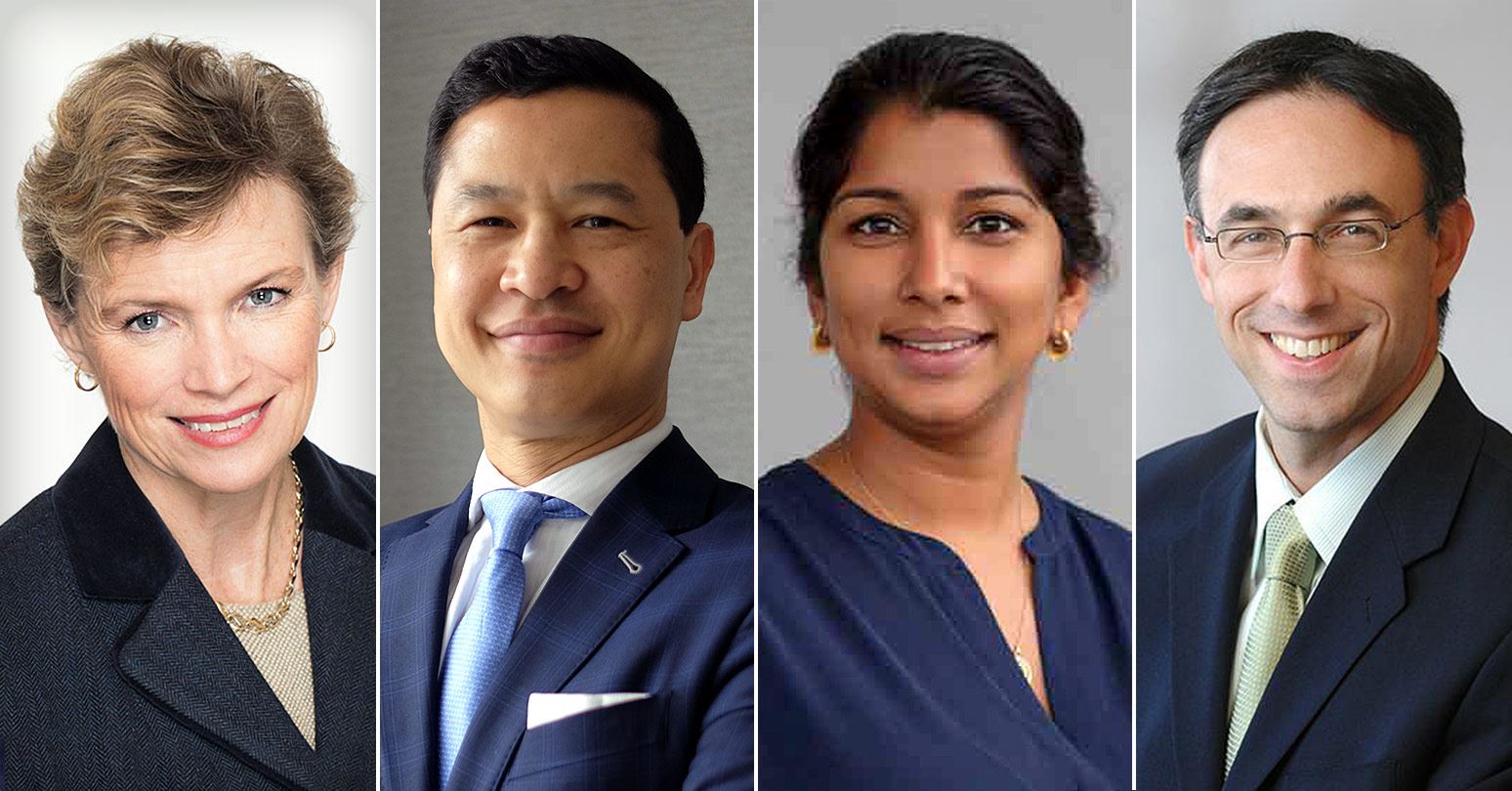 Integrating ESG into executive comp requires creative thinking
Dat / Time: January 11,2021, 11 a.m.
Canadian tax rules are currently at odds with effectively integrating Environmental, Social, and Corporate Governance (ESG) measures into executive compensation. Creative thinking will be required if these metrics are to be part of Corporate Canada's pay packages.
ESG measures help investors evaluate companies in which they might invest, and may include environmental impact, working conditions, diversity inclusion, and accounting methods, to name a few.
These challenges were part of a panellist discussion at a livestream event called Integrating Taxation, ESG, and Executive Compensation, co-sponsored by the CPA Ontario Centre for Accounting and the Public Interest and the Chartered Professional Accountants of Ontario (CPA).
Panellists included Dov Begun, Partner, Taxation, at Osler, Hoskin & Harcourt LLP; Christopher Chen, Managing Director of Compensation Governance Partners; and Nadine de Gannes, an Assistant Professor of Managerial Accounting and Control & Sustainability at the Ivey Business School. The panel was moderated by Heather Evans, Executive Director and CEO of the Canadian Tax Foundation.