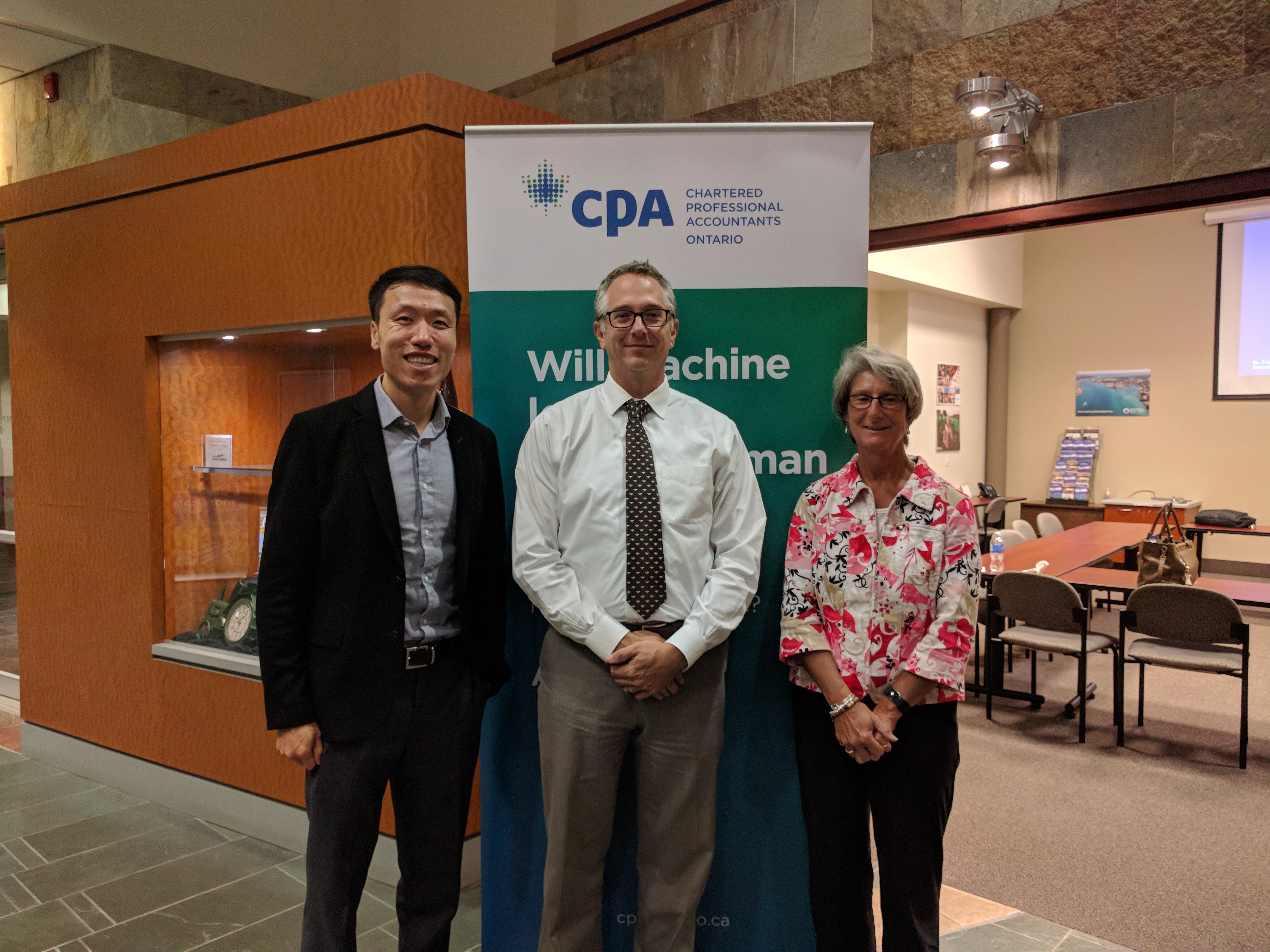 Motivating Next Generation of Workers, Insights from Management Accounting Research
Date/Time: October 11, 2018, 6:30 p.m.- 8:00 p.m.   
Location: Tourism Sarnia-Lambton
Tickets: $25 
Professors Kun Huo and Matt Sooy will discuss how new advances in technology have made motivating and managing today's young workers both easier and harder than before. This presentation will explore insights from rigorous academic research to help you understand what "make them (young employees) tick".