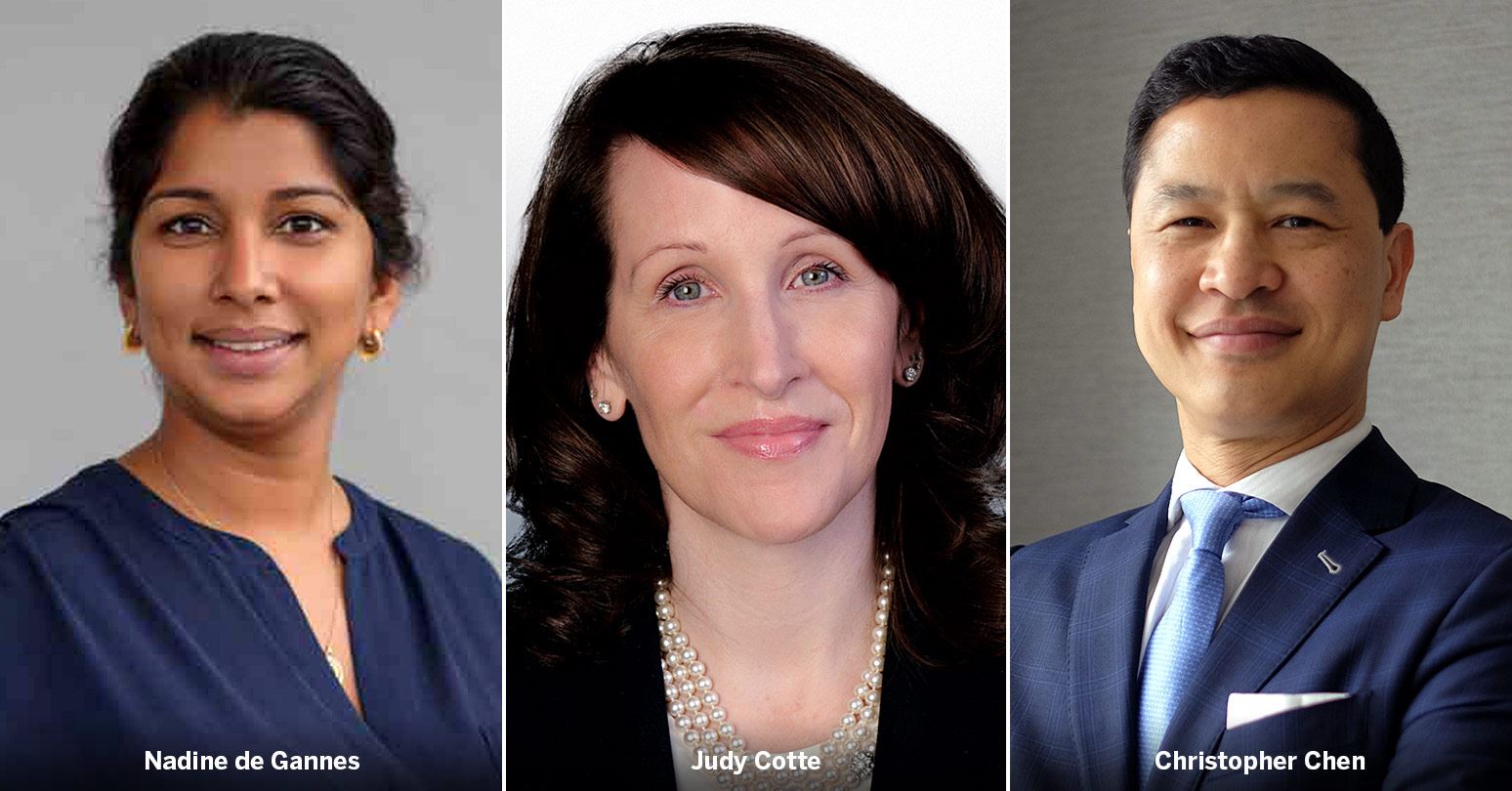 Movement towards tying executive pay to ESG targets
Date/Time: November 18, 2020, 11:00 a.m.
Corporations in North America are starting to realize the importance of environmental, social, and governance (ESG) metrics and performance. While ESG has been at the forefront of the minds of European investors, the trend is beginning to shift towards the other side of the Atlantic. A recent webinar hosted by the CPA Ontario Centre for Accounting and the Public Interest explored the rising tide of ESG for corporate decision-makers. Ivey's Nadine de Gannes, HBA '09, Assistant Professor of Managerial Accounting and Control, and Sustainability, guided an informed discussion between panellists Judy Cotte, CEO of ESG Global Advisors, and Christopher Chen, Managing Director of Compensation Governance Partners, on ESG trends, tying ESG to compensation and the evolving role of the accounting profession.