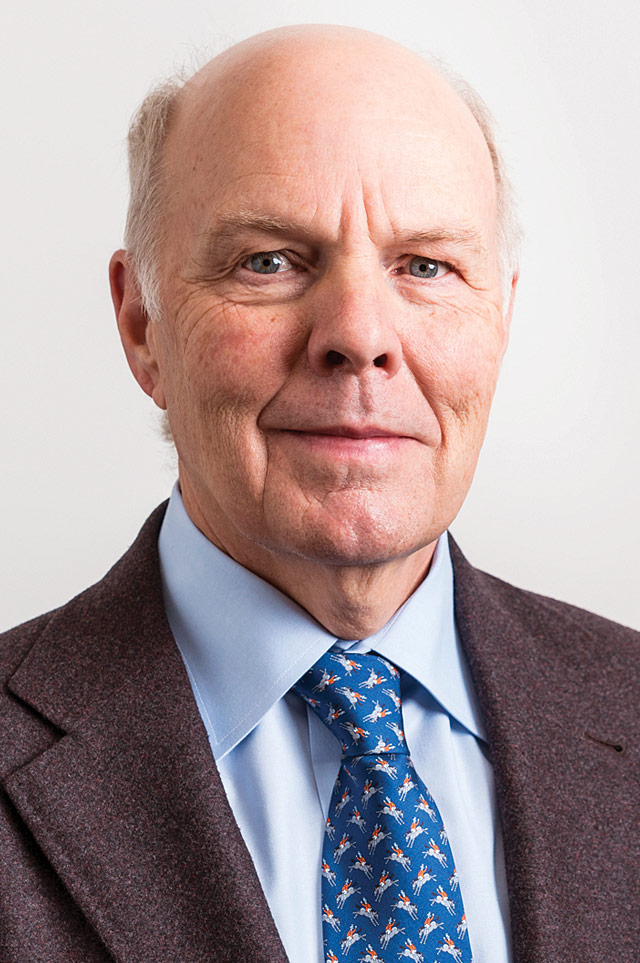 MBA '80, LLD '15
Chairman of the Board and Founder, AltaGas Ltd.
A founding member of AltaGas, David Cornhill served as Chairman of the Board and Chief Executive Officer since its inception on April 1, 1994. In April 2016 he stepped down from the role of Chief Executive Officer and is currently Chairman of the Board and Founder.
He is a director of Alterra Power Corp. and Painted Pony Petroleum Ltd., and has served on various non-profit boards with a focus on education and the community.
Prior to forming AltaGas Mr. Cornhill served at Alberta and Southern Gas Co. Ltd. in the capacities of President and Chief Operating Officer, Vice President, Finance and Administration and Treasurer from 1987 to March 31, 1994, and in various roles at Gulf Canada from 1980 to 1987.
Mr. Cornhill holds a Bachelor of Science degree with honours (1977) from the University of Western Ontario and a Master of Business Administration degree (1980) from the Richard Ivey School of Business, and was awarded an honorary Doctor of Laws degree by the University of Western Ontario in 2015. He is the recipient of the Calgary Ivey Leadership Award (2010), the Ivey Distinguished Service Award (2010) and the Ernst and Young Entrepreneur of the Year Award (2000).