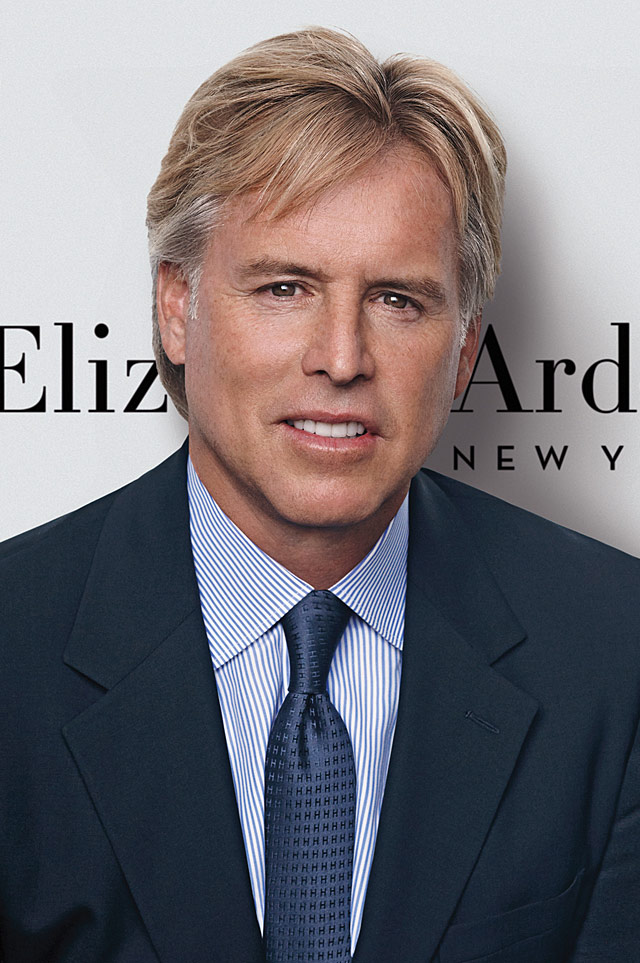 HBA '81, MBA '86
Chairman, President & Chief Executive Officer, Elizabeth Arden Inc.
E. Scott Beattie is Chairman, President and Chief Executive Officer of Elizabeth Arden, Inc.
One of the most recognized names in the beauty industry, Elizabeth Arden is a global prestige beauty products company operating in over 100 countries with sales in excess of $1.3 billion.
In his role at Elizabeth Arden, Mr. Beattie has been involved in every element of the company's expansion and development since its inception in 1992. Mr. Beattie's vision and leadership has lead Elizabeth Arden through a modern transformation. His focus upon product innovation, brand development and global expansion has more than doubled the size of the Elizabeth Arden brand since its acquisition in 2001, and its fragrance portfolio has expanded to encompass over 165 owned and licensed brands.
Additionally, Mr. Beattie has been involved in the financing, management and development of a number of private and publicly traded businesses in the consumer product, financial services, information technology, and retailing sectors through Bedford Capital, a Toronto-based private equity firm he co-founded in 1989. Prior to that, he served as a Vice President in the Mergers and Acquisitions group of Merrill Lynch, Inc. and as a Manager of Accenture Consulting.
Mr. Beattie earned a Master's degree in Business Administration in 1986 and a Bachelor of Arts degree in Honors Business Administration in 1981, both from the Ivey Business School at Western University. He currently serves on the board and executive committee of the Personal Care Products Council, the board of directors of PENCIL, Object Video, Inc. and the Ivey Business School. Mr. Beattie has made philanthropy fundamental to the culture of Elizabeth Arden.
The company supports a wide range of charitable, humanitarian and educational causes including Look Good…. Feel Better, The World Heart Federation's Go Red for Women Campaign, Make a Wish Foundation, PENCIL (Public Education Needs Civic Involvement in Learning) in NYC public schools, the Fashion Institute of Technology, Save the Children and other endeavours.