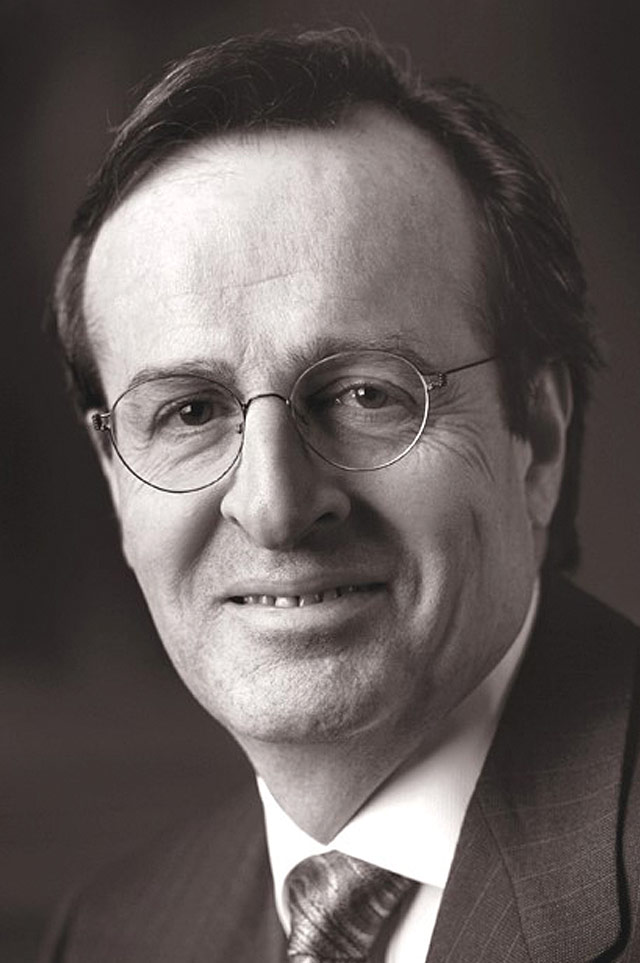 HBA '69, MBA '72
Group Head, BMO Asset Management and Chairman, BMO Nesbitt Burns, BMO Financial Group
In November 2016, Gilles Ouellette was named to the position of Group Head, Asset Management and Vice-Chair, International, BMO Financial Group. He is responsible for defining strategic goals to maximize customer and shareholder value for the bank, and also ensures that the appropriate governance and risk management frameworks are well embedded in the group to mitigate risk to the business and BMO. As Vice-Chair, Gilles will continue to Chair the board of Bank of Montreal (China) Co. Ltd.
Mr. Ouellette entered the investment industry in 1979 after three years of teaching investment management at the University of Western Ontario and six years as the owner/manager of a small business. From 1979 to 1983, Mr. Ouellette built a successful career as an Investment Executive at Burns Fry Limited. In 1983, he was promoted to Branch Manager and in 1988 assumed the position of National Director of Sales. In 1990, Mr. Ouellette was promoted to the position of Managing Director of Investor Services and in 1993 became Executive Vice-President of Burns Fry Limited. The 1994 merger of Nesbitt Thomson and Burns Fry resulted in Mr. Ouellette's appointment as Executive Vice-President, Private Client Division and in 1997, he was appointed Director of the Private Client Division and Vice-Chairman of Nesbitt Burns. In May 2001, Mr. Ouellette was named to the position of Group Head, Wealth Management, BMO Financial Group.
Mr. Ouellette holds an undergraduate degree and a master of business administration degree from the University of Western Ontario.
Mr. Ouellette is a member of the Board of Directors of The Canadian Institute for Advanced Research (CIFAR), and the C.D. Howe Institute. Mr. Ouellette also serves on the Advisory Board of the Richard Ivey School of Business and is a Director Emeritus of the Art Gallery of Ontario Board of Trustees.