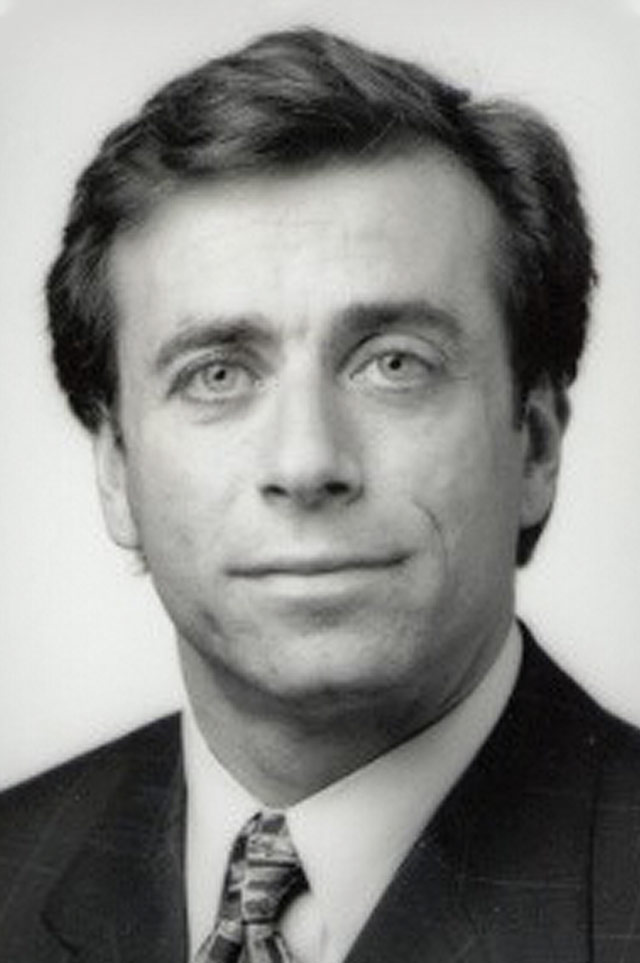 MBA '86
Managing Director, Clearspring Capital Partners
Joe Shlesinger is currently Managing Director of Clearspring Capital Partners.
Clearspring Capital Partners is a private equity firm sponsored exclusively by four of Canada's largest pension funds: Ontario Teacher's Pension Plan, Caisse de dépot et placement du Québec, Province of Alberta, and BC Investment Management Company.
Mr. Shlesinger is the former director of Bain & Company Canada, which he co-founded in 1989.
Mr. Shlesinger has an MBA from the Ivey Business School at Western University in London, Ontario, and a BA (Journalism) from Ryerson Polytechnic University in Toronto.