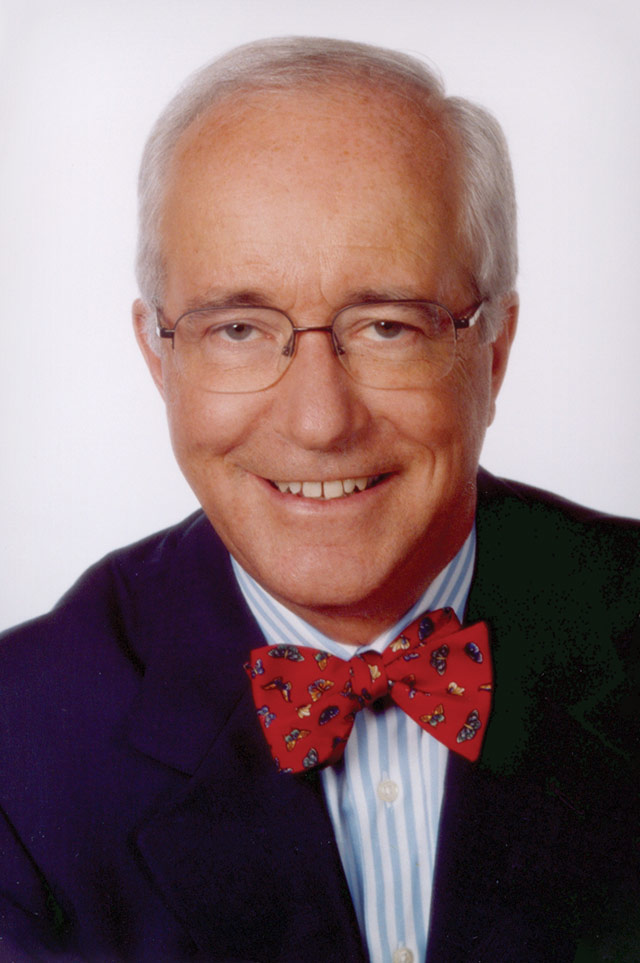 MBA '73
Chairman & CEO, Groupe Lagassé
BOARD OF DIRECTORS / PRESIDENCY (past and present): Gestion Portland-Vimy Inc. Chairman & C.E.O.); Groupe Lagassé Europe SAS (President); Lagassé Communications & Industries (LCI) (President); Media5 Corporation (Chairman); Mediatrix Telecom, Inc. (Chairman of the Board); Gexel Telecom International Inc.; CELL Foods Inc. (Chairman); FORESBEC INC.; The Penrod Company; Hydro- Quebec (Vice-Chairman of the Board); M.S.B.I. Capital Inc.; National Arts Centre (Director), Council for Business and the Arts in Canada (CBAC); International Institute of Telecommunications (Governor).
EDUCATION : College Jean-de-Brébeuf B.A. 1967; University of Salzburg Diploma in German Language 1967; University of Montreal LL.L. 1970; University of Western Ontario MBA 1973.
CAREER : Senior Partner LAGASSÉ & ASSOCIATES Notaries and Title Attorneys 1975-2012; Co-founder, C-MAC Industries Inc. 1985-1998; Co-Founder, Dobson-Lagassé Centre for Entrepreneurship; Memotec Communications Inc. (Chairman of the Board - 1994-1997); Quebec Growth Fund Inc. (1994-2000); S.G.F. Tech Inc. (2000-2003); NSW Contrôle Inc. (2000-2003) ; Company; Hydro-Quebec (2003-2013) (Acting Chairman of the Board September to November 2005).
AFFILIATIONS: Co-President Committee for the Celebration of the 50th Anniversary of the University of Sherbrooke (2003-2004); Research Centre on Public Law, University of Montreal Advisory Committee 1997- ); Member Advisory Board, Ivey Business School, Western University; Member Advisory Board, Williams School of Business Administration; trustee, Bishop's University Corporation; Board Member, Bishop's University Foundation; University of Sherbrooke (Delegate of Ministry of Superior Education 1986-94); Corporation du Centre D'arts Orford; Musée d'Art Contemporain de Montréal 1994-97; member Advisory Board, Piggery Theatre inc.; member Corporation des Fêtes de la francophonie nord-américaine 1996 inc.; Corporation for the University Hospital Foundation of Sherbrooke; Canadian Chamber of Commerce (Director & Member Executive Committee 1985-90); Quebec Chamber of Commerce (Chairman of Board 1986-87); Quebec Provincial Chamber of Commerce (President 1985-86); Sherbrooke Chamber of Commerce (President 1978-79; Director 1974-75); Bishop's University 'Partners in Learning' capital campaign 1997-99 (Vice-Chairman); Clubs: St-Denis, Mount-Royal, Forest & Stream, Longchamp Golf Club (Sherbrooke), Edgcomb Tennis Club (Kennebunk, Maine).
HONOURS (Awards, honorary degrees, etc.): Order of Canada 2003; Golden Jubilee Medal of Queen Elizabeth II 2002; Canada 125th Medal (2000); Hon. Lt. Col., The Cdn. Armed Forces (Reserves) (1996-2005) Sherbrooke Fusiliers; Certificate of Recognition, Governor General Of Canada 1995; Bishop's University L.L.D.(honoris causa) 1995; Certificate of Recognition University of Montreal 1996; Grand Citizen of the Eastern Townships 1996; Honorary member CUSE; University Doctorate (H.D.) Sherbrooke University 1998.
INTERESTS (PERSONAL AND PROFESSIONAL): Skiing; tennis; classical music; contemporary art.
MISC: Former Guest Teacher/Lecturer, Faculty of Law, University of Sherbrooke & Quebec Chamber of Notaries.