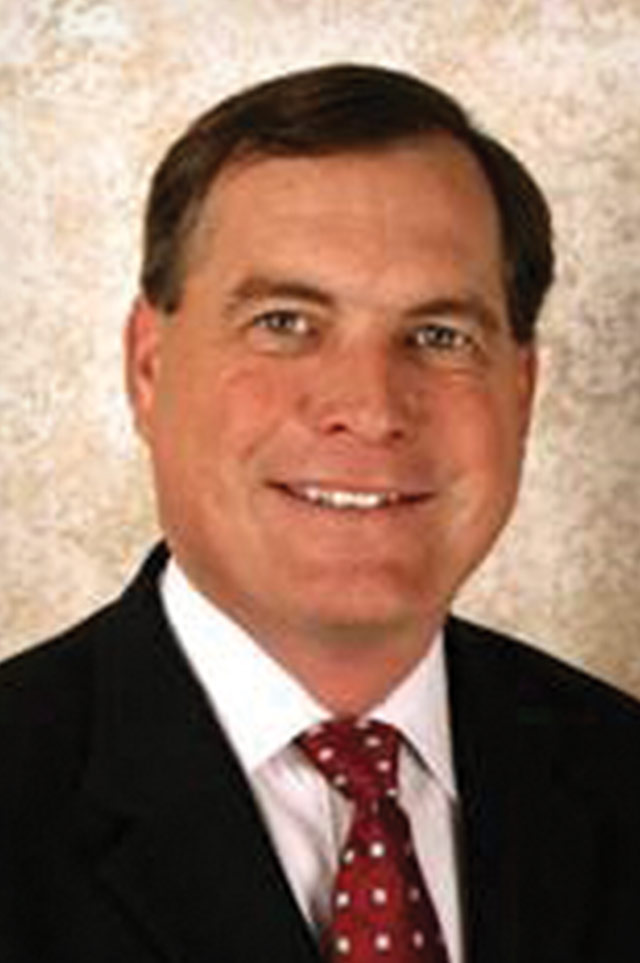 HBA '81, MBA '88
Partner, Transaction Advisory Services, Ernst & Young
In 2012, Tim MacDonald joined Ernst & Young's Transaction Advisory Services as a Partner, focusing on M&A, Divestitures and Integration. Prior to that he was President of A.T. Kearney Ltd. in Canada since 2000. He has over twenty-three years of management consulting experience and holds both an Honors Business Administration (1981) degree and a Masters in Business Administration (1988) from the Ivey Business School at the Western University. Tim has lived and worked in Canada, the United States, England, and the Netherlands.
Tim has consulted on strategic and organizational issues in a wide range of industries, including consumer products, chemicals/oil & gas, financial institutions, and telecommunications. His areas of specialty include strategy, M&A and divestiture transaction support, merger integration, and organization effectiveness.
Tim is married to Michelle Morin, and has two children, Caitlin and Adam. Other pursuits he enjoys include golf, cycling, and skiing. He is a member of the World President's Organization.