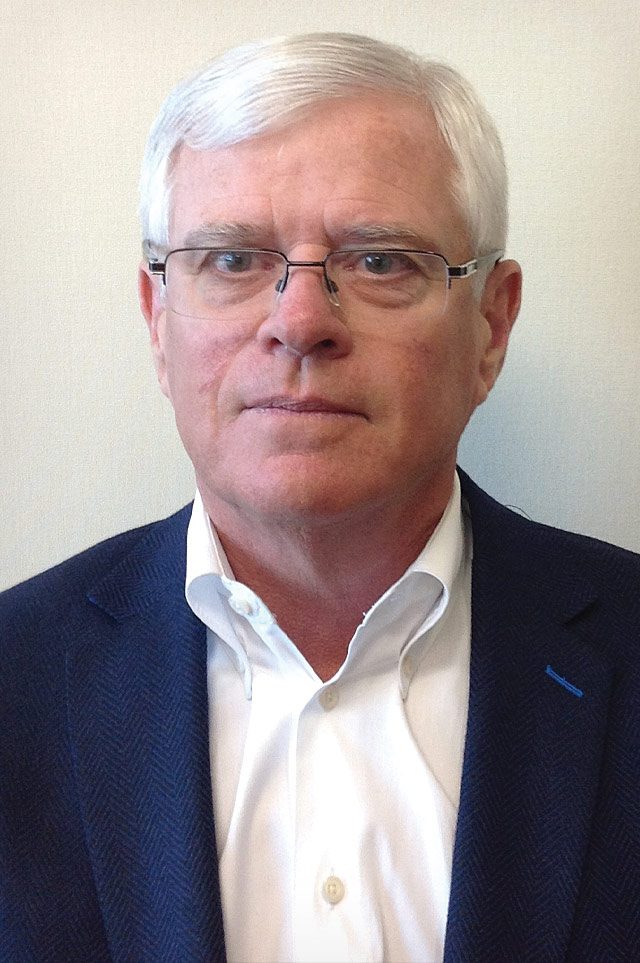 MBA '81
President & COO, Belkorp Industries Inc.
Mr. Lindsay graduated from the University of British Columbia with a Commerce degree in 1977. He completed a Masters of Business Administration from the Ivey Business School at Western University in 1981.
As President of Belkorp Industries Inc. located in Vancouver, Tom is responsible for the oversight of a diversified private company operating in both Canada and the United States. Over the past 22 years Belkorp's holdings have included real estate, sugar refining, hotels, waste management, and pulp and paper manufacturing.
Tom has served on several public and private corporate boards in Canada as well as serving on a number of community and charitable boards in British Columbia. He also now sits on the Advisory Board of the Ivey Business School.
Tom and his wife Betty-Anne reside in Vancouver, B.C. and have three children.