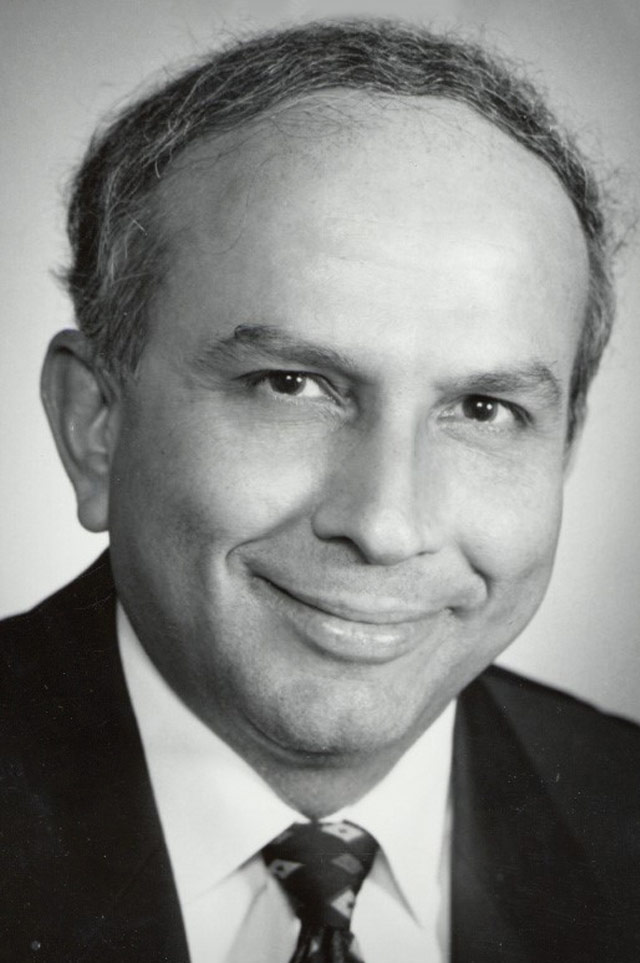 MBA '74, LLD '12
Chairman & Chief Executive Officer, Fairfax Financial Holdings Limited
After acquiring a Bachelor of Technology in Chemical Engineering, Mr. Watsa obtained his Masters Business Administration from the Ivey Business School at Western University.
Fairfax Financial Holdings Ltd. is a financial services holding company that Mr. Watsa took over in 1983. The company, through its subsidiaries, is engaged in property, casualty and life insurance, as well as investment management.
Mr. Watsa is a member of the Board of Trustees for the Hospital for Sick Children, as well as a member of the Advisory Board for Ivey Business School.