Chair of Board
Scott is the Chairman of the Ivey Alumni Network Board (IAN), a position he has held since 2018. Prior to assuming the role of Chair, Scott was Vice Chair and Executive leading the Governance and Recognition portfolio. As Chair, Scott is responsible for setting the overall strategic direction of the IAN and working across various stakeholders to ensure that it continues as a globally leading Alumni Network, with innovative programing and an engaged community. Scott also represents the IAN on the Ivey Advisory Board.
Scott is the CEO of PointsBet Canada. In this role, Scott is working to bring to Canadian sports fans a legal, safe and reliable sportsbook with best in class customer experience. PointsBet is a global gaming operator headquartered in Melbourne, Australia, traded on the Australian stock exchange and operational in many jurisdictions around the world.
Previously, Scott was the Senior Vice President, Operational Improvement and Digital Operations at Rogers Communications. In this role, Scott was responsible for ensuring efficient customer-oriented journeys, operational transformation, digital operations, planning and strategy.
Prior to this role, Scott was the Senior Vice President, Corporate Strategy for Rogers Communications where he was responsible for guiding the overall strategy, leading cross enterprise transformational programs, managing the innovation agenda, and supporting the company's strategic partnerships.
Before joining Rogers, Scott spent over a decade at Monitor Group, a Global Tier I Strategy Consultancy, that was later acquired by Deloitte. While there, Scott became a recognized leader in pragmatic strategy and rose through the ranks to Associate Partner and Head of the Canadian practice, while serving clients across multiple countries and across dozens of industries.  
Over the years, Scott has been an advisor and board member to early-stage businesses and through his volunteer work helped grow and refine the MaRS Discovery District, and its incubation mandate.  
In addition to his passion for building businesses, Scott has a keen interest in developing people and helping them achieve their full potential. He is a sought-out mentor and advisor to his colleagues and is known as someone who is always willing to take the time to help. In addition to his role on the IAN, he has a long history of supporting the United Way in various Board and organizer capacities.
Scott is a graduate of the HBA Program at the Ivey Business School at Western University, Class of 1998. He is married with two young boys. His passions include cycling, running and especially skiing.
HBA '98
Ivey Business School
Scott Vanderwel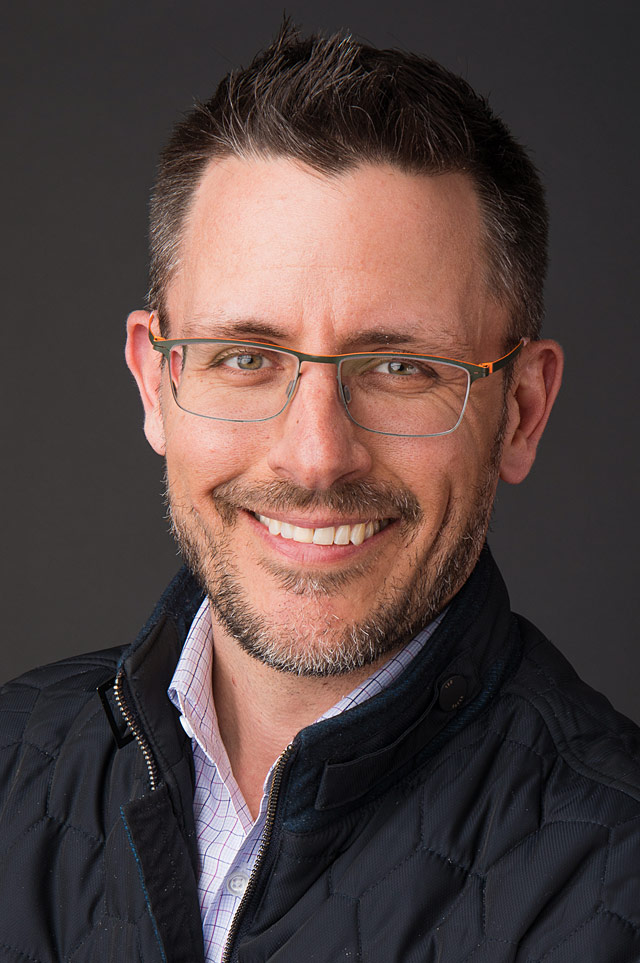 Chair, Ivey Alumni Network Board
Toronto, Ontario