Edmond Eldebs is a Canadian airline executive and active angel investor.  He has been in the Canadian airline business for fifteen years and has been a member of Porter Airlines' senior leadership team since January 2017. Most recently in 2019, he was appointed Vice President Revenue Management, Sales and Distribution. In this role, he has overall responsibility for Porter's revenue performance, airline partnerships, corporate and travel agency sales, and vacation products.  
Edmond began his career at Porter Airlines in 2006 in customer service, subsequently joining the commercial team while Porter was still an early start-up and held various senior positions as the airline experienced rapid growth.  His previous roles at Porter include revenue management, network planning, business development, and airline partnerships.
In addition to his full-time role at Porter Airlines, Edmond is a founding investor and active LP of Holt Fintech Accelerator, co-founder of Western Alumni Angels Network and an angel investor.  He is also active in real estate investing and land development.  
Edmond holds a Master of Business Administration from the Ivey Business School at Western University, a Bachelor of Commerce degree from Ryerson University and a Business Administration diploma with honors from Humber College. 
EMBA '16
Ivey Business School
Edmond Eldebs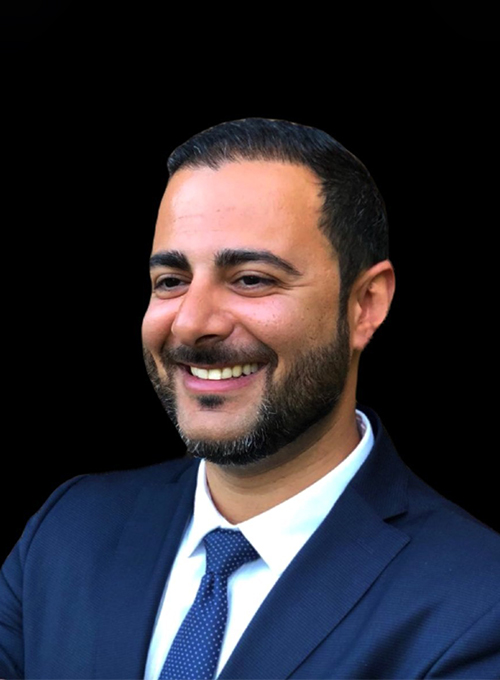 Acceleration Committee Member - Angel Investment Network
Toronto, ON