left turn
IN THE CLEAR
Jenessa Olson, MSc '18, pivoted from renting out high-end fashion to disinfecting workspaces.
MADE AN INTERESTING CAREER "LEFT TURN?"
TELL US ABOUT IT! EMAIL
INTOUCH@IVEY.CA
I love fashion but wanted to reduce clothing waste, so I co-founded STMNT — a high-end garment rental company — with my sister and business partner Madison.
STMNT enabled consumers to rent fashionable clothing from local boutiques for one-time wear at affordable prices. Our company was rapidly expanding and in negotiations with a major Canadian retailer to take their rental brand to market when COVID-19 struck. Our industry stopped existing overnight. Not only were people not going anywhere and retail took a big hit — no one wanted to share anything.
It was extremely disappointing, but as entrepreneurs, we quickly realized that the ozone machines we had custom built to sanitize clothing could have a commercial application. Ozone is proven to kill bacteria and viruses, such as SARS and MRSA, and it is highly effective at sanitizing workspaces.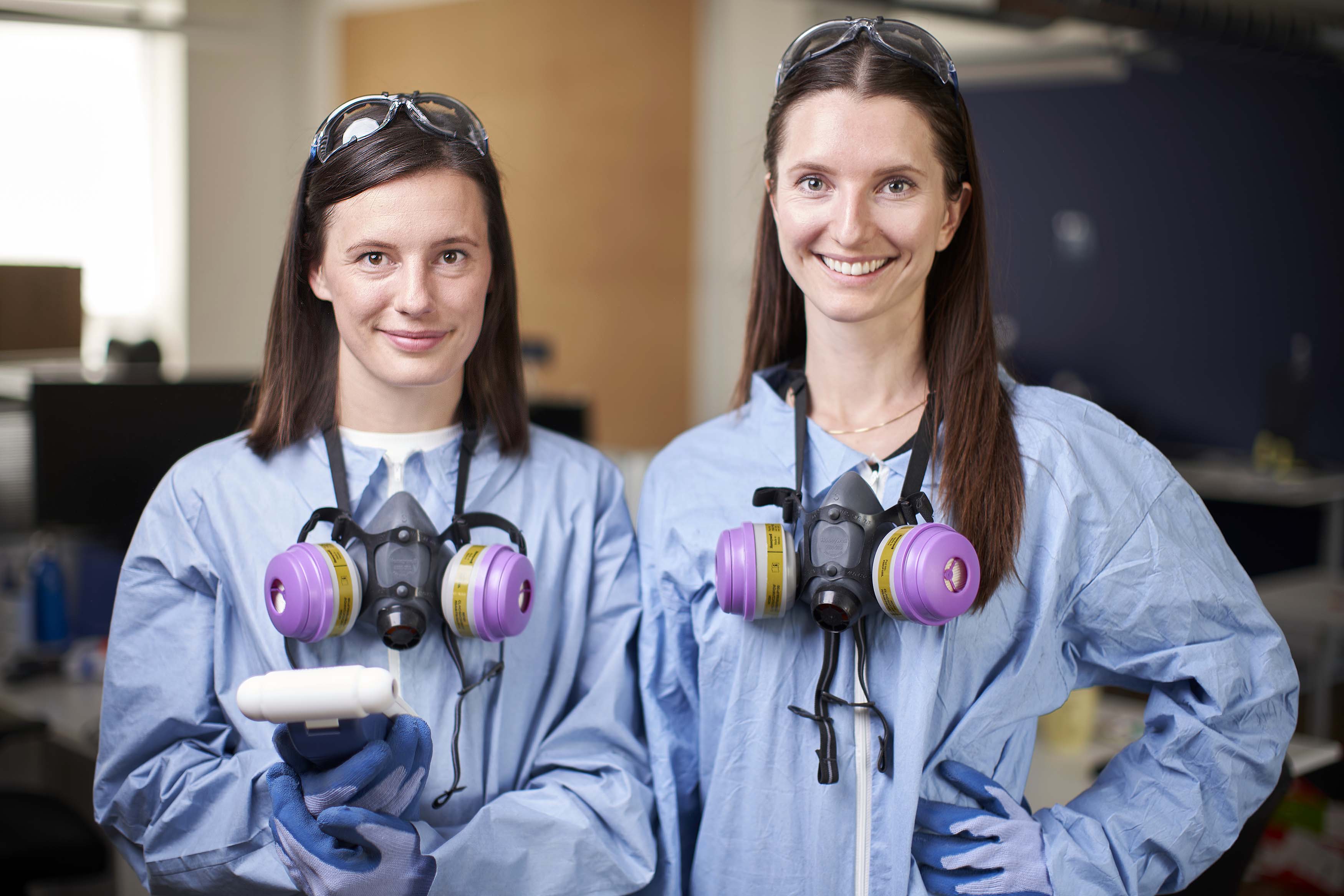 We launched In the ClearZone as a way of responding to the pandemic, helping to disinfect businesses and homes. The name is a play on ozone and we wanted people to have the feeling they're "in the clear." If people feel safe at work, it will help the economy rebound.
One big lesson we learned from STMNT is to get your product or service to market quickly. Put it out there, and your customers will influence how you build the business out.
It took just two weeks from the idea until our first ozone disinfecting treatment. We started with an accounting firm, sanitizing a 10,000-square-foot office space. It was tax season, people were scared, and we helped them feel safe going to work.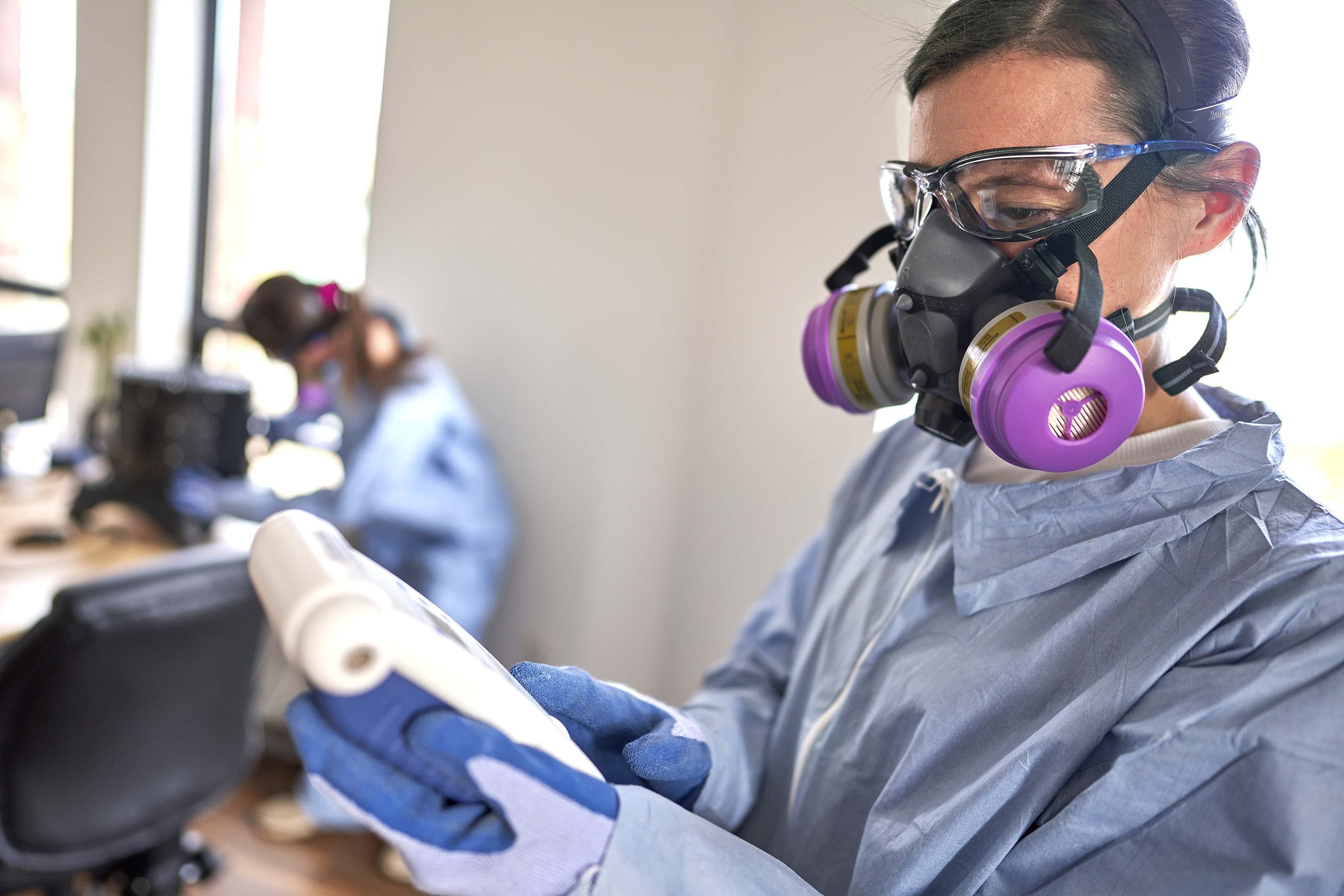 We learned a lot and were able to validate the idea right away. Our company has now disinfected spaces for law firms, dental offices, pet stores, restaurants, warehouses, and RVs for health-care workers living away from their families.
We opened three franchises in Ontario and Alberta, and got inquiries about franchising from Belgium, Denmark, and the Cayman Islands.
A sanitizing venture may not seem as glamorous as a fashion-sharing company, but it's awesome to hear stories from clients about how we're helping their business to not suffer the same setback that ours did. In the ClearZone is making a difference for people in a tangible way, and that's hugely rewarding.
Made an interesting career "Left Turn?" Tell us about it! Email intouch@ivey.ca
up next / FEATURE
on the
front lines
Two emergency physicians give us a glimpse into their work during the global pandemic.
read more