FEATURE
JUST
GETTING
STARTED
Four Ivey alumni took the plunge and launched their own businesses.
RECENTLY START A BUSINESS?
WE WANT TO HEAR FROM YOU! EMAIL
INTOUCH@IVEY.CA
There's something about being an entrepreneur — the risk and reward rush of running your own business — that appeals to many people. A number of Ivey graduates have taken the plunge, feeling equipped by their education to turn a passion or problem-solving idea into a successful startup. Four alumni share what drove their entrepreneurial spirit and what they love most about being their own boss: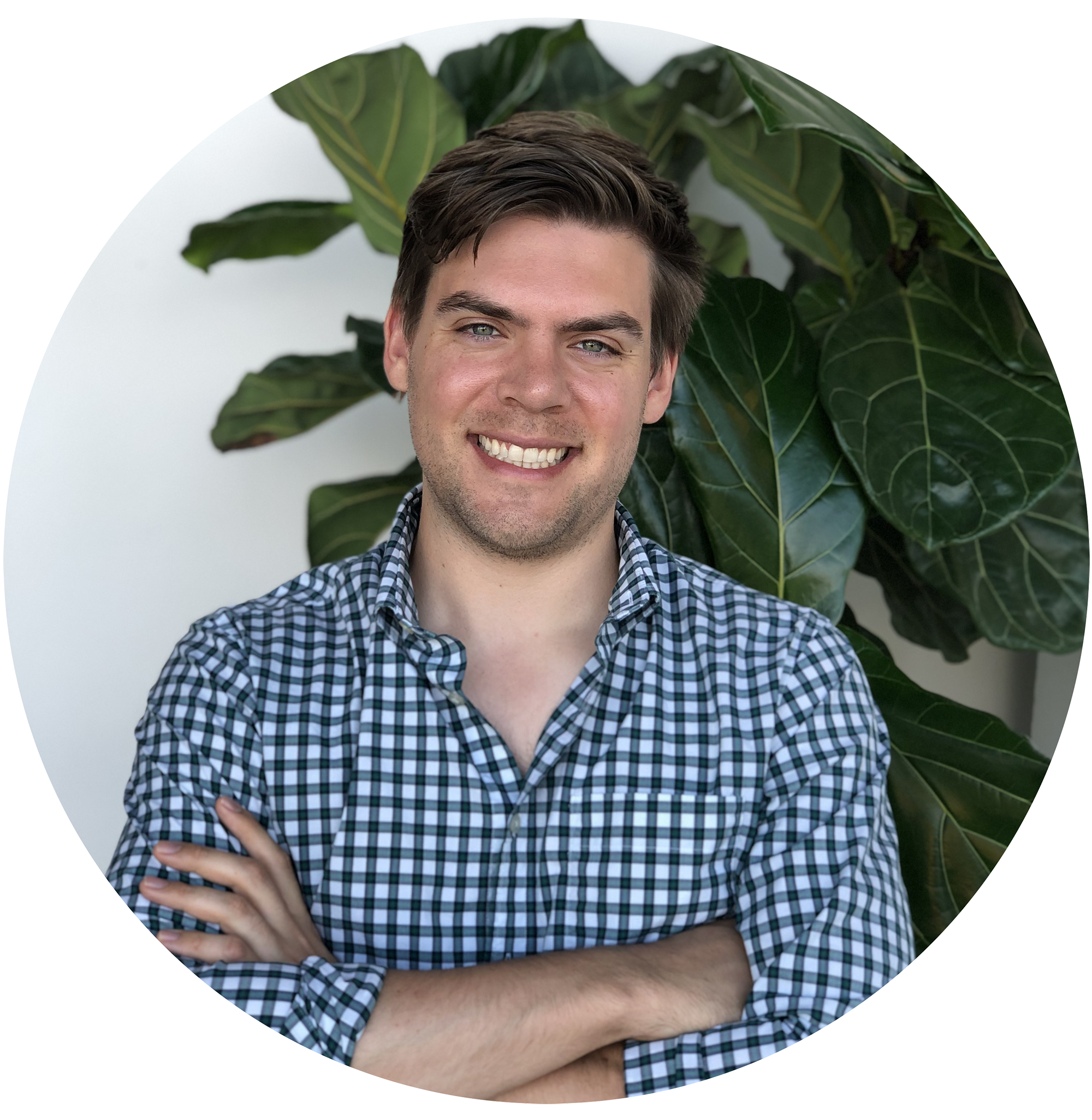 Dan Hernden, HBA '13
Co-founder of sustainable deodorant company
Wellow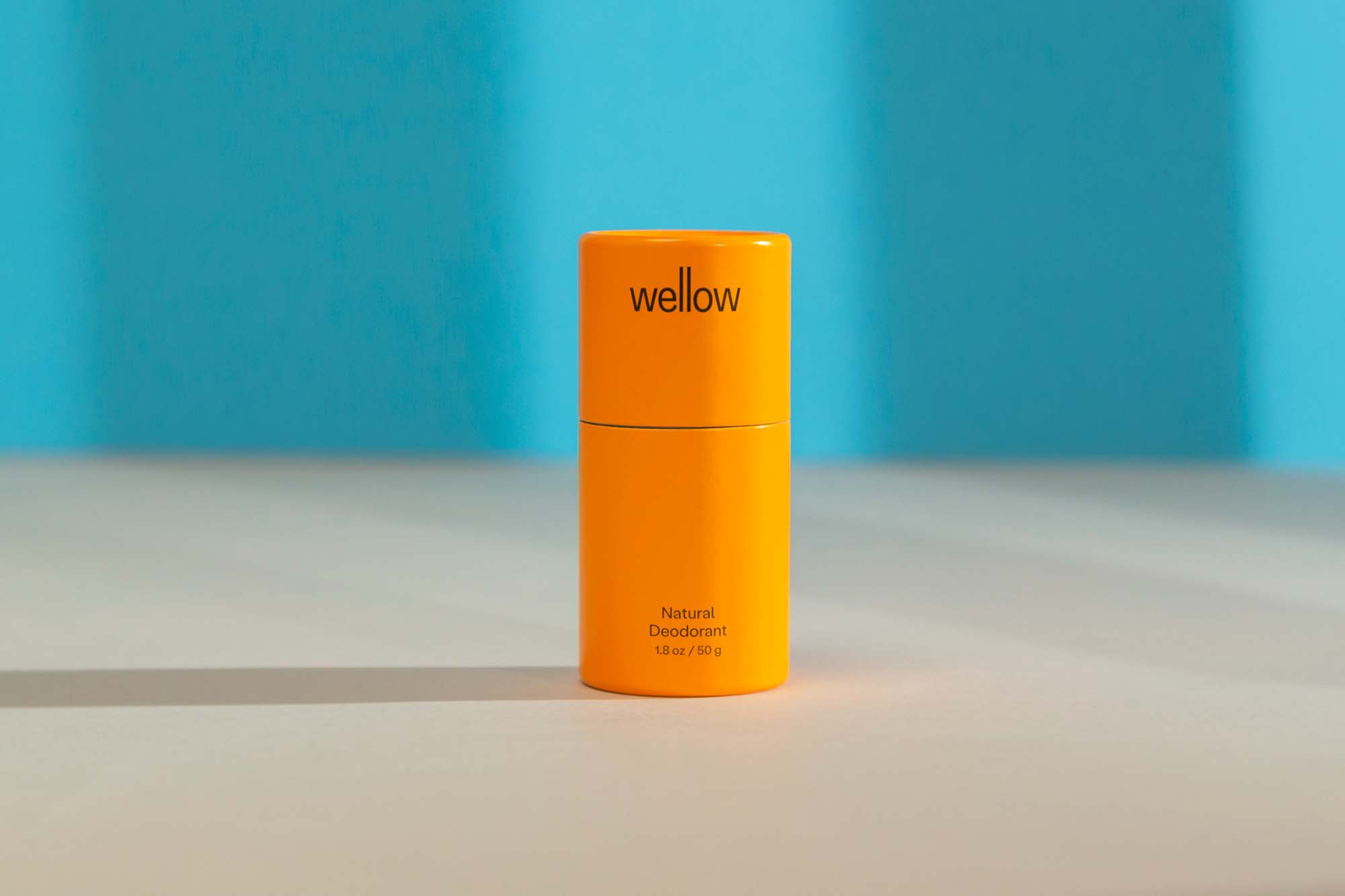 After successfully building a portfolio of Shopify e-commerce properties in 2017, Dan Hernden wanted to shift his entrepreneurial energy into a new type of business focused on a real-world issue: consumer waste. Hernden was bothered in particular by the waste that piles up from consumer use of personal care products and set out to create eco-friendly alternatives.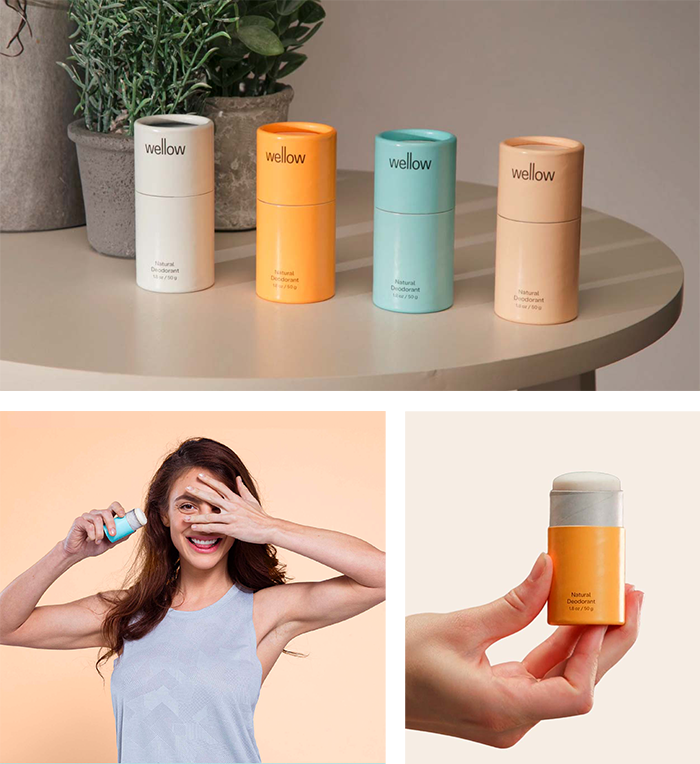 In 2019, he co-founded Wellow, a plant-based personal care brand that shuns single-use plastics and harsh chemicals, starting with deodorant. The product comes in a push-up tube made from recycled paper and plant-based ink that can be composted or recycled once used. The New York-based company has since developed a full line of similarly sustainable personal care products.
"I love the freedom and autonomy that comes with being an entrepreneur. It's not for the faint of heart, but there is nothing else like it."
—Dan Hernden, HBA '13
---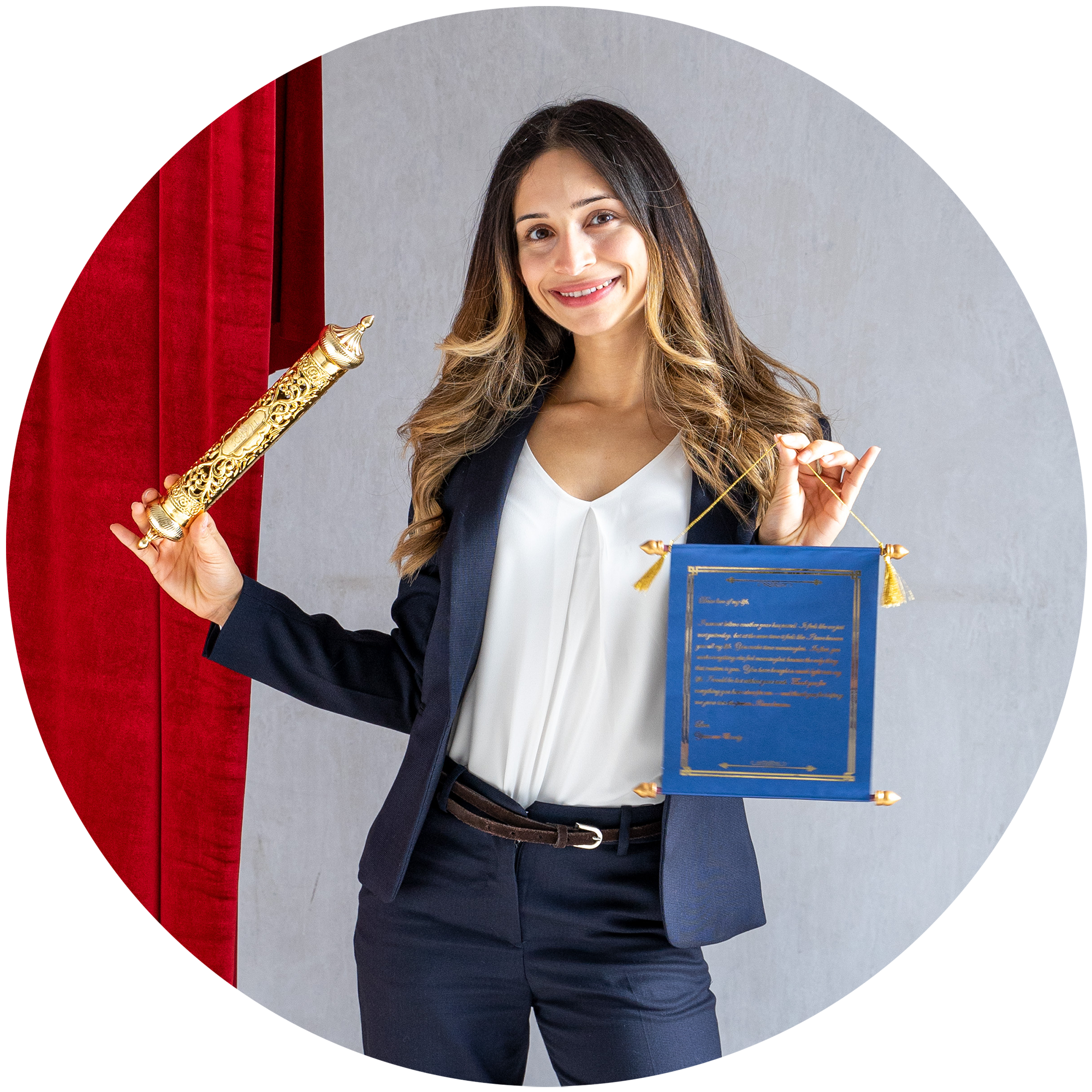 Meena Asdhir, HBA '15, MBA '18
Founder of online gift company
Send a Scroll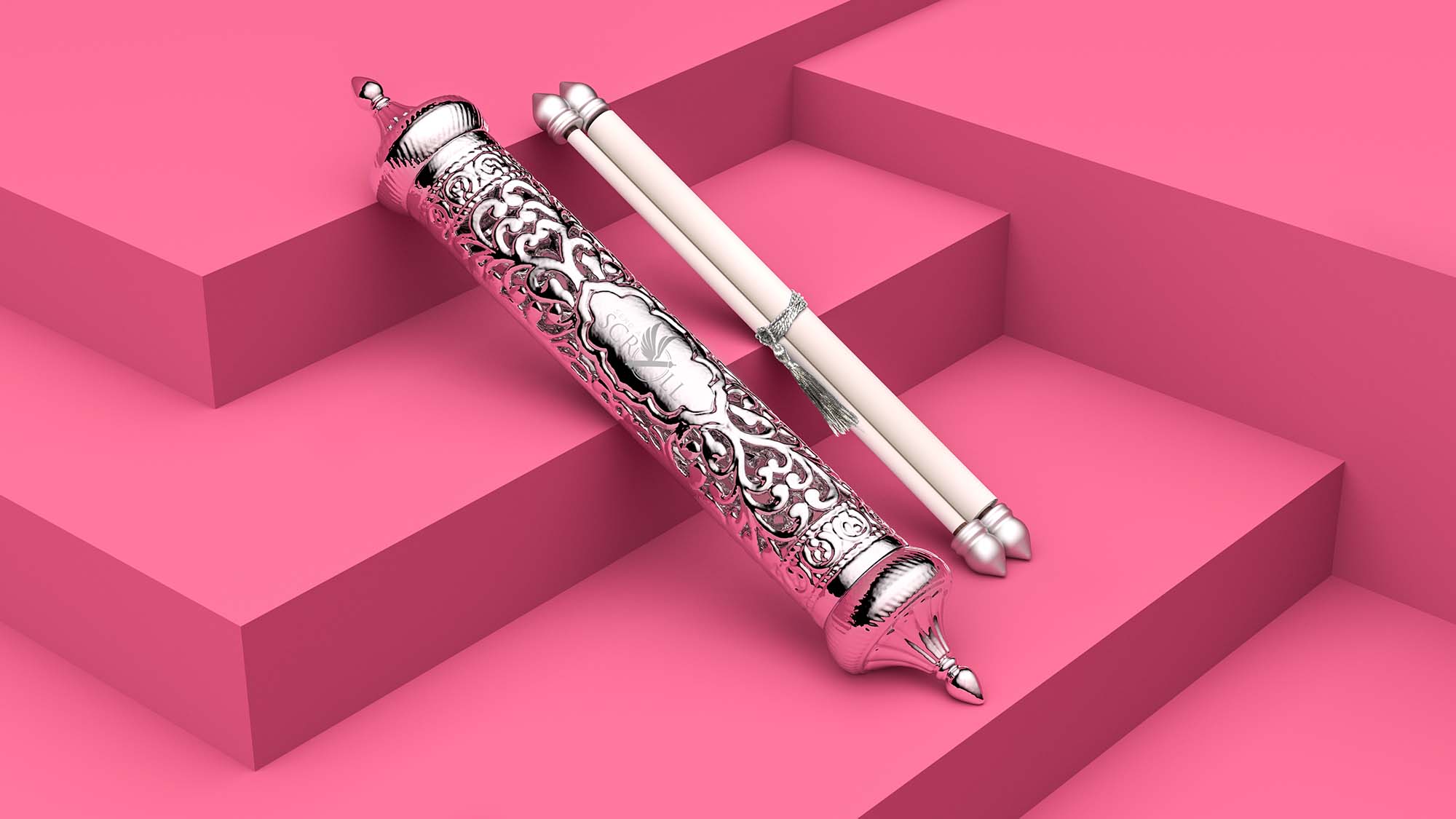 Meena Asdhir dreamed of being an entrepreneur ever since she was a kid growing up in Mississauga, Ont., inspired by her dad who started his own successful company. She began brainstorming ideas of products to sell online and came up with Send a Scroll, a platform that enables people to send personalized messages on royal scrolls. The scrolls come in a variety of paper colours and the content can be printed in either metallic gold or silver foil. They are framed by two finials and then rolled into a signature case for a classy finish.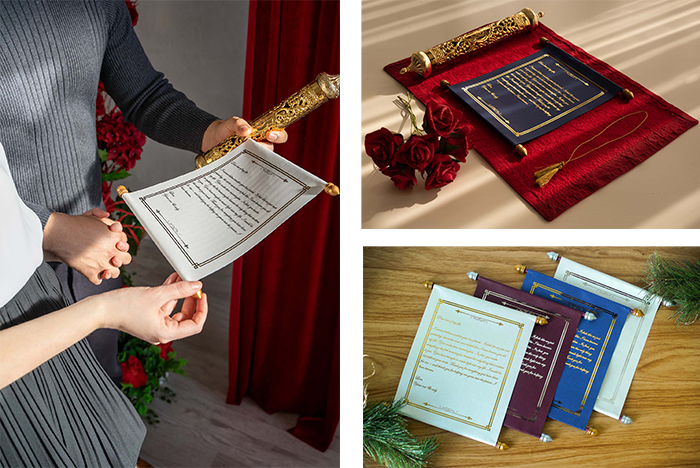 Her favourite part of the business is helping people mark milestone occasions in their lives, such as birthdays, anniversaries, or graduations. Whether it's a proposal scroll or simply a love letter, Asdhir feels special knowing that she played a role in that moment.
"For every scroll, I make an impact on both the sender and the receiver, which is truly incredible! I am so grateful that I built a business that can be a catalyst for spreading love, kindness, and joy."
—Meena Asdhir, HBA '15, MBA '18
---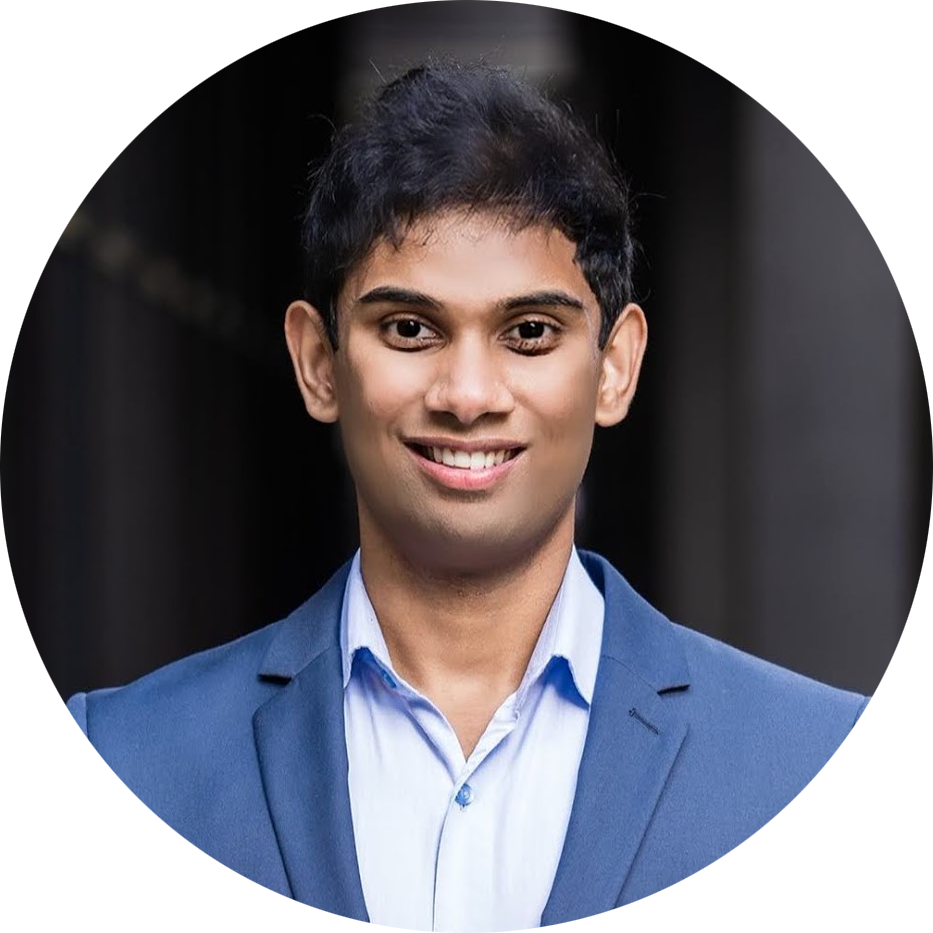 Sparsh Shah, HBA '16
Co-founder of medical research platform
Tidbit Technologies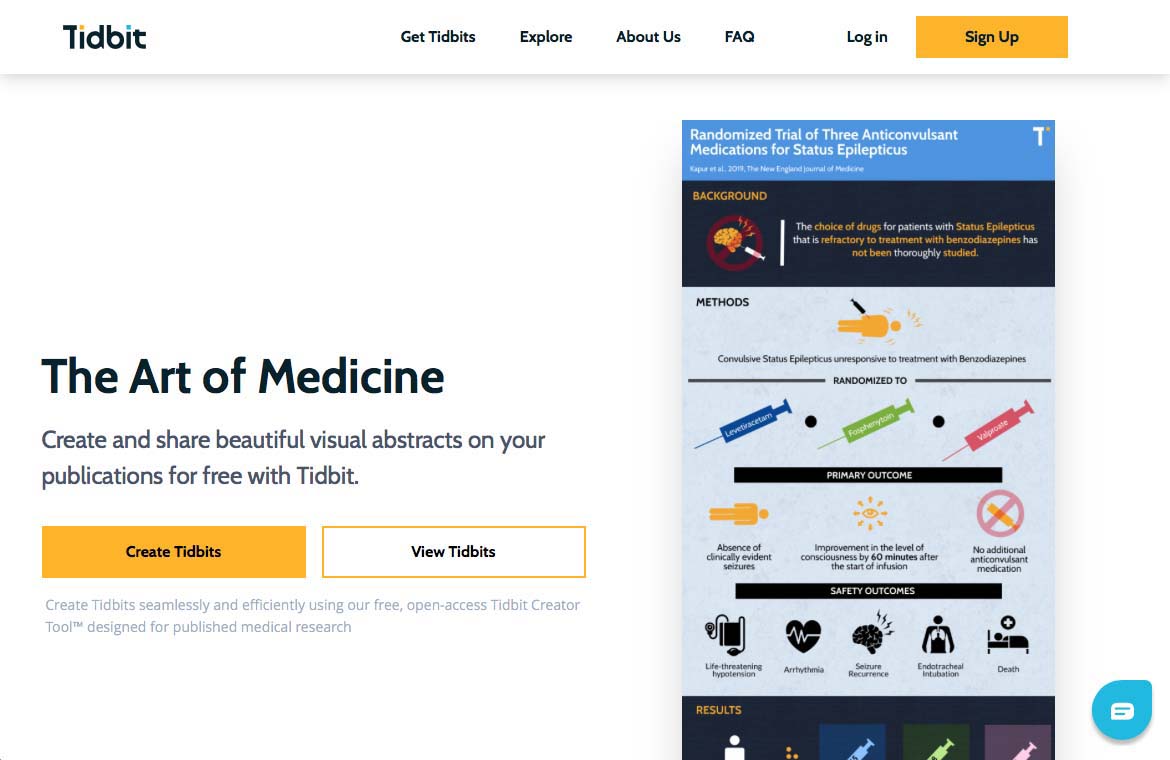 Sparsh Shah was finishing medical school in early 2020 when he went looking for a source that could help him keep up-to-date with the latest research. What he found was mostly dense, text-heavy medical articles. Having previously designed infographics for a few medical websites, Shah thought it would be a good format for keeping on top of research. He and a group of friends co-founded Toronto-based Tidbit Technologies — a free, open-access platform that enables researchers to create infographic abstracts on published medical research.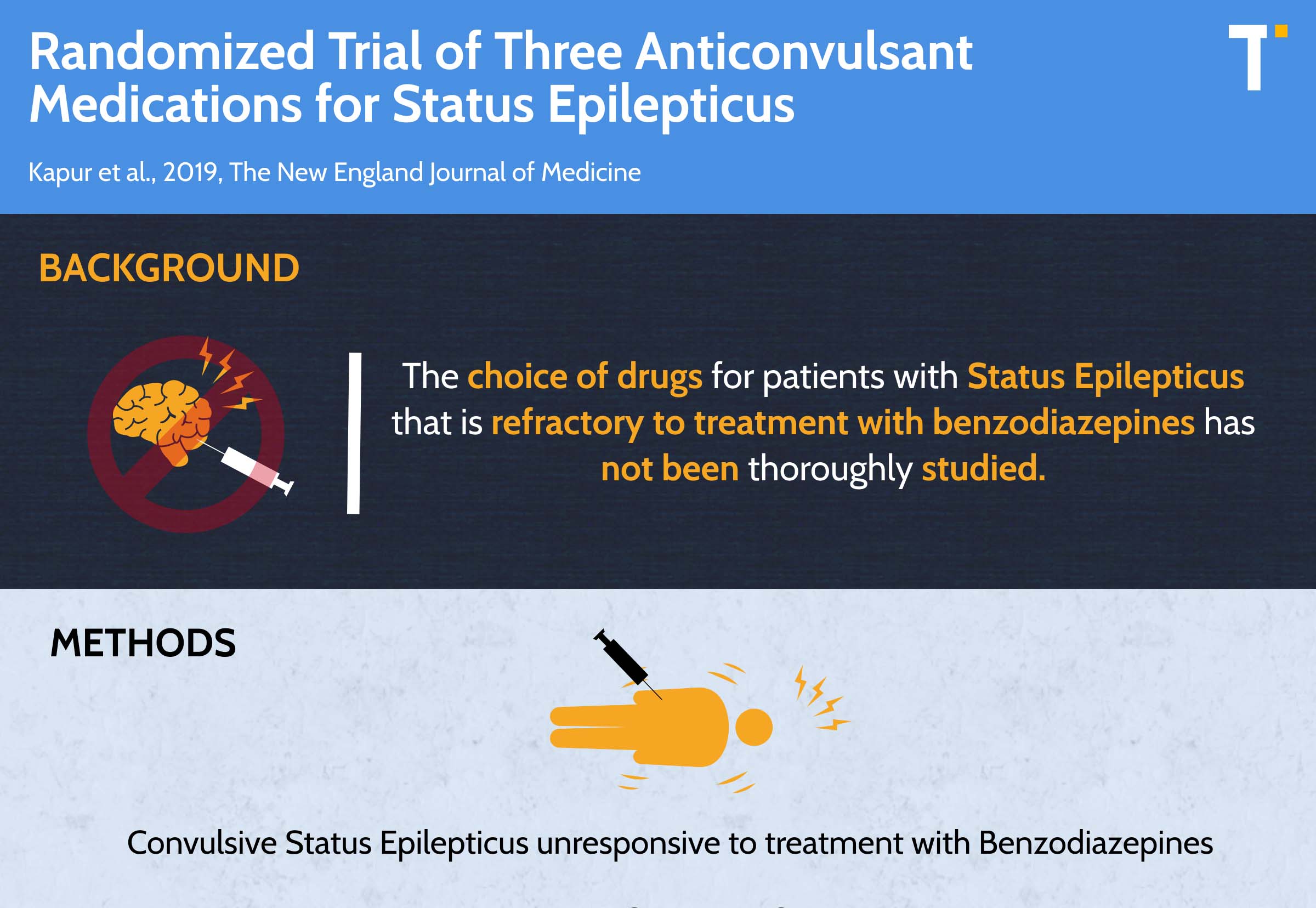 A wide range of medical professionals are using the platform and Shah says it's constantly improving thanks to regular feedback from users, customers, and industry experts.
"Having the opportunity to problem-solve on a large scale is a fantastic experience, and we hope to be able to grow our business to reach even more academics, researchers, and clinicians who need better research communication."
—Sparsh Shah, HBA '16
---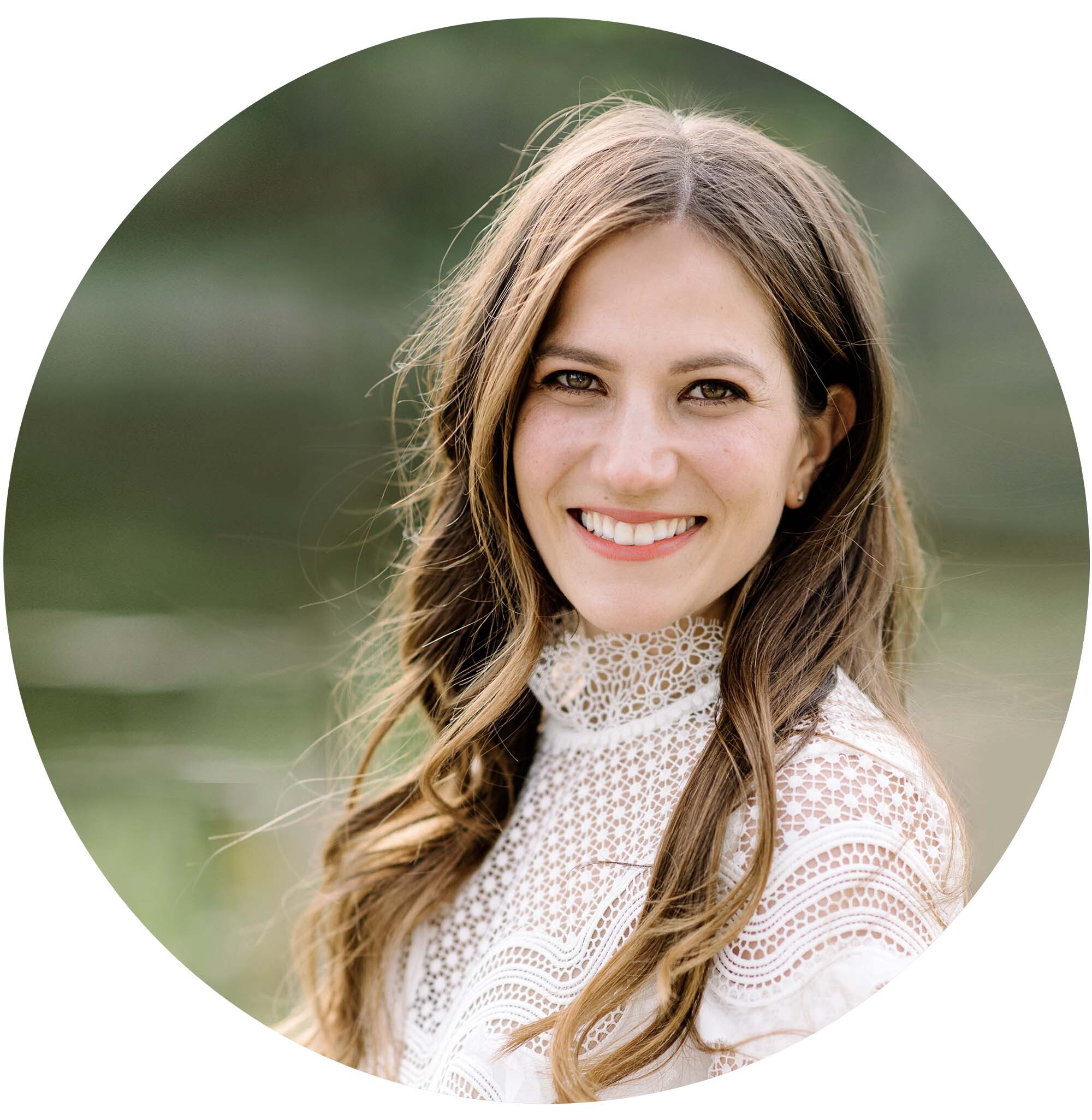 Emily Charyk Ross, HBA '09
Co-founder of baby gifting business
love, eddi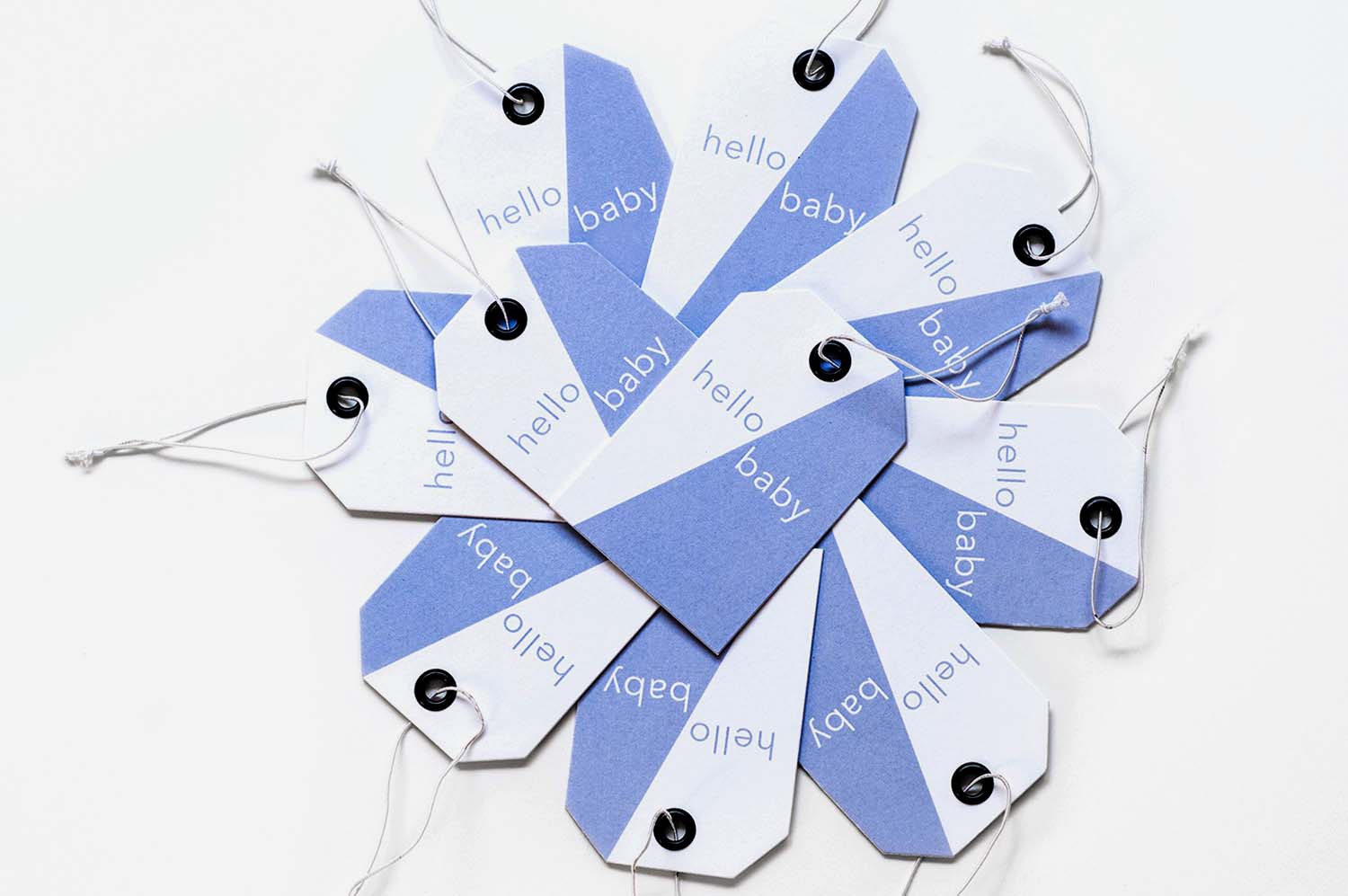 It was while on maternity leave in early 2020 that Emily Charyk Ross and a fellow mom came up with the idea to start a premium baby gifting business. Toronto-based love, eddi curates and packages premium baby products and delivers them in eco-friendly boxes with a handwritten card. A month after launching the company, love, eddi expanded into toddler and seasonal gifts that Ross believes parents will appreciate both for what's in them and how they're wrapped.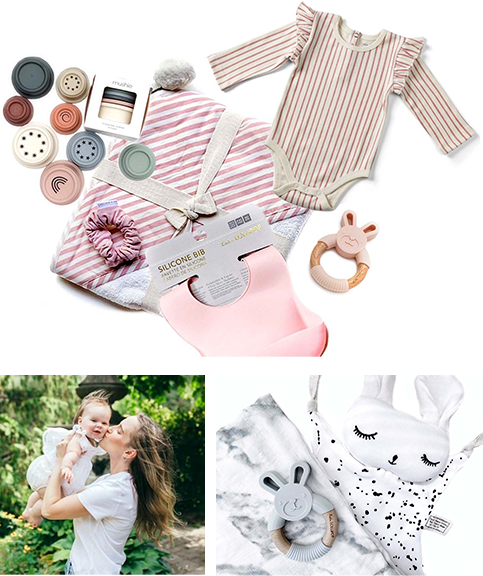 Ross says the company is a "fresh take on baby gifting," and not only uses sustainable packaging but sources items from small businesses. Each week they add new, handpicked items to curate the latest must-haves, which keeps their gift boxes on-trend.
"I take pride in owning my own business. Each day brings a new challenge and I am constantly learning and thinking broader than I ever have before."
—Emily Charyk Ross, HBA '09
RECENTLY START A BUSINESS? WE WANT TO HEAR FROM YOU! EMAIL intouch@ivey.ca
up next / FEATURE
THE
TRANSFORMATION
OF EDUCATION
Ivey graduates explore the challenges of teaching and delivering education during a pandemic.
read more