City you live/work in:
I have a small farm in Orono, ON. Our credit union is in the Durham Region.
Describe the role you play professionally:
The CEO role is very dynamic. I am a consultant, strategist, problem solver, and a communicator.
What is the most challenging aspect of your job?
Communicating! When I am pursuing my vision, I can forget to give everyone the details they need.
What is your biggest professional accomplishment?
Becoming the youngest credit union CEO in Canada.
Why did you decide to do an EMBA?
I have wanted to get my MBA since I was a kid. I took sociology at Western in undergrad. I always wanted to get some practical experience before going to business school, and have found myself much more engaged in the material since gaining that experience.
What is the most significant thing you've learned at Ivey?
I now approach problems with a framework that has been very helpful. I have a lot more 'tools' in my business toolbox.
What's been the most surprising aspect of the Executive MBA journey to date?
I have been surprised at how much I have been able to quickly put into place at work. I knew the EMBA would make me a more effective leader but didn't expect to see results so quickly.
What books are on your bedside table right now?

How do you manage stress (i.e. sports, exercise, meditation, etc.)?
I am a serial hobbyist. I ran a half ironman in the fall, but right now I am into farming. I find keeping busy with completely different things keeps me relaxed. I also am fortunate to be a generally low-stress person.
Industry: Financial Services
EMBA '21
Ivey Business School
Chris Inniss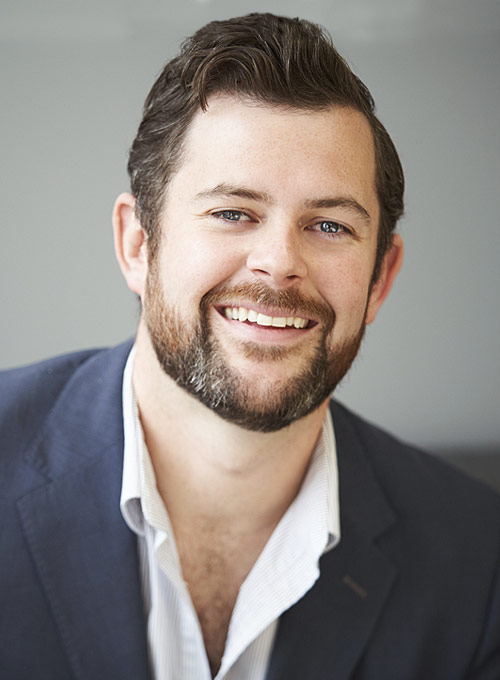 CEO, Pathwise Credit Union
Orono, Canada