Describe the role you play professionally:
I am the most senior executive responsible for Corporate Development, Strategy, Compliance and Legal, Internal Audit, Facilities, Corporate Secretarial, and Project Management Office.
What is the most challenging aspect of your job?
Managing my time so I am focussing on the highest-priority issues.
What is your biggest professional accomplishment?
The M&A deals have been exciting, but my greatest accomplishment has to be the successful people whom I have had an opportunity to mentor.
Why did you decide to do an EMBA?
I wanted to enhance my strategic thinking capability.
What is the most significant thing you've learned at Ivey?
Time management! Beyond that, critical and strategic thinking.
What's been the most surprising aspect of the Executive MBA journey to date?
So far, there hasn't been much that has surprised me.
What books are on your bedside table right now?
How do you manage stress (i.e. sports, exercise, meditation, etc.)?
Working out five days a week, eating well, and consistent sleeping patterns.
Evan Johnston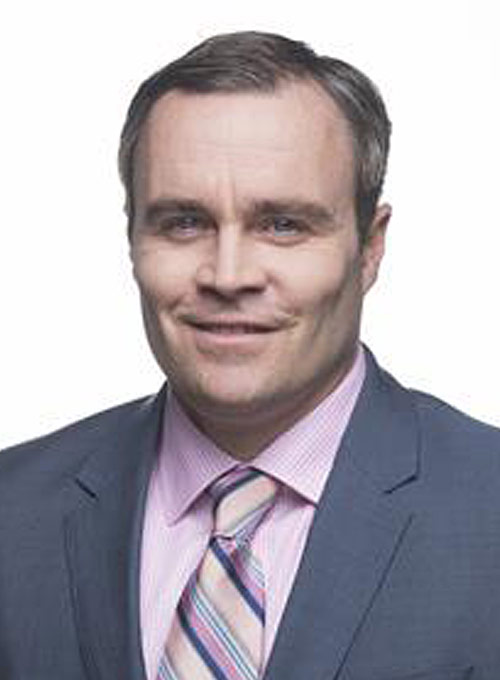 SVP, Chief Legal and Strategy Officer, The Wawanesa Mutual Insurance Company
Winnipeg, Canada