Describe the role you play professionally:
I am the CEO and fourth generation of a 93-year-old family business.
What is the most challenging aspect of your job?
Knowing what questions to ask!
What is your biggest professional accomplishment?
Helping grow Canada Tire.
Why did you decide to do an EMBA?
To learn how to ask better questions.
What is the most significant thing you've learned at Ivey?
There is no one significant thing. The case-based approach has exposed me to so many different businesses that I've been able to pick and choose aspects from so many to apply to my own life and business.
What's been the most surprising aspect of the Executive MBA journey to date?
The friendships I've made.
What books are on your bedside table right now?
How do you manage stress (i.e. sports, exercise, meditation, etc.)?
Exercise.
EMBA '21
Ivey Business School
Gabriel Granatstein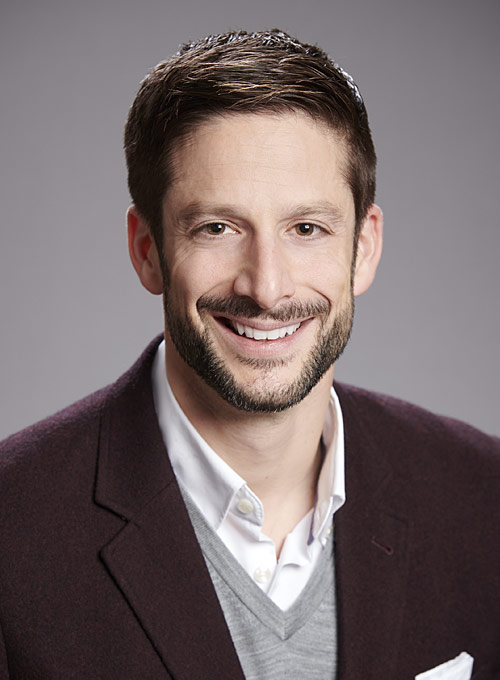 CEO, Canada Tire
Toronto, Montreal, Canada