Describe the role you play professionally:
I lead global technology transformations within the Bank of Nova Scotia
What is the most challenging aspect of your job?
Scotiabank has a significant presence in Latin America; the biggest challenge of my work is how to transform the bank as a "Real Global Organization" where there are substantial differences in cultures and other external components
What is your biggest professional accomplishment?
Led the M&A efforts of 10 banks around the world.
Why did you decide to do an EMBA?
I have made most of my career in the banking industry, so I was looking to be exposed to different sectors/industries  that could allow me to expand my view and my perspective while I continue evolving new capabilities as a leader 
What is the most significant thing you've learned at Ivey?
My most immense learn is that there is another way to think, to analyze, to execute and to become a better leader regardless of your background or your previous experience
What's been the most surprising aspect of the Executive MBA journey to date?
How I got connected with my classmates, we are a real family, and we support each other in the professional and personal aspects
What books are on your bedside table right now?
The goal and Predictably irrational by Dan Ariely
How do you manage stress (i.e. sports, exercise, meditation etc)?
Eating ice-cream (makes me happy) 😊
Industry: Financial Services
Urbino Luna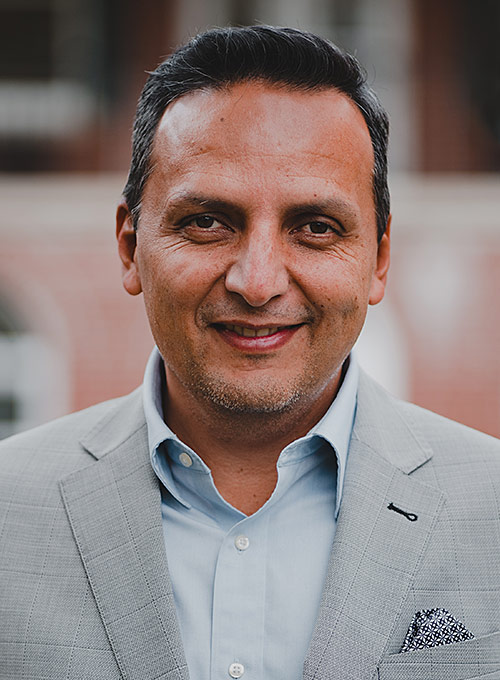 Scotiabank
Toronto, Canada