Lyla Garzouzi, Executive MBA '22 candidate, Chief Safety Officer at Hydro One, on deepening her business acumen and developing fresh perspectives
Lyla Garzouzi, Executive MBA '22 candidate, hoped that embarking on an MBA journey with classmates from different fields would provide her with new perspectives to take back to the company she'd been with for almost 20 years.
And while that diversity of experience was evident right from the start of her Ivey Executive MBA, what surprised Garzouzi was just how quickly what she learned would become applicable to her role at Hydro One.
"We really value engineers in this company, and we want our leaders to have that background, but applying the business lens to our work requires a different muscle," says Garzouzi, and electrical engineer and Chief Safety Officer at Hydro One.
"I was hungry for that external perspective and a more business mindset. In the last three jobs that I held I was responsible for big budgets, and while I understood business, finance, and numbers, I felt I wanted a deeper understanding."
Ivey's approach to learning helped Garzouzi dig into the technical material that would help her develop her business knowledge, but it also provided broader insight into the overall strategy that guided how to apply those skills to reach a company's goals.
"The way we learn is just very different. Stories really help me remember concepts, and in the Case Method approach, you never forget Apple or Facebook. It's a story that stays with you and so that lesson sticks," she says.
"It provides a structure for tying it all together, as well as the confidence to be sure about what I need to ask or do in a situation."
The variety of perspectives and points of view shared between Garzouzi and her classmates, both within the learning teams and the bigger class discussions, helped fine-tune critical thinking and allowed the group to immediately begin applying those learnings to their work life, she adds.
One project to reposition a team member's cruise company, which was hard hit by COVID-19, taught Garzouzi about the inner workings of a completely different industry and gave that student a different perspective that he planned to use to pivot his company. 
"It's a bi-directional richness, and some of the times that I felt the best was when I could contribute to someone's problem," she says.
The learning groups, Case Method style of teaching and a knowledgeable faculty that "deeply believe in teaching" have made the Ivey experience a worthwhile one for Garzouzi, and one she says has changed the way she thinks.
"They tell you to trust the process, and you immediately see the impact," she says. 
"When I listen to our CFO now, I hear things differently, and that surprised me, the speed by which it affects the way you think. 
You see it happening in real time. It's like a jolt that energizes you."
EMBA '22
Ivey Business School
Lyla Garzouzi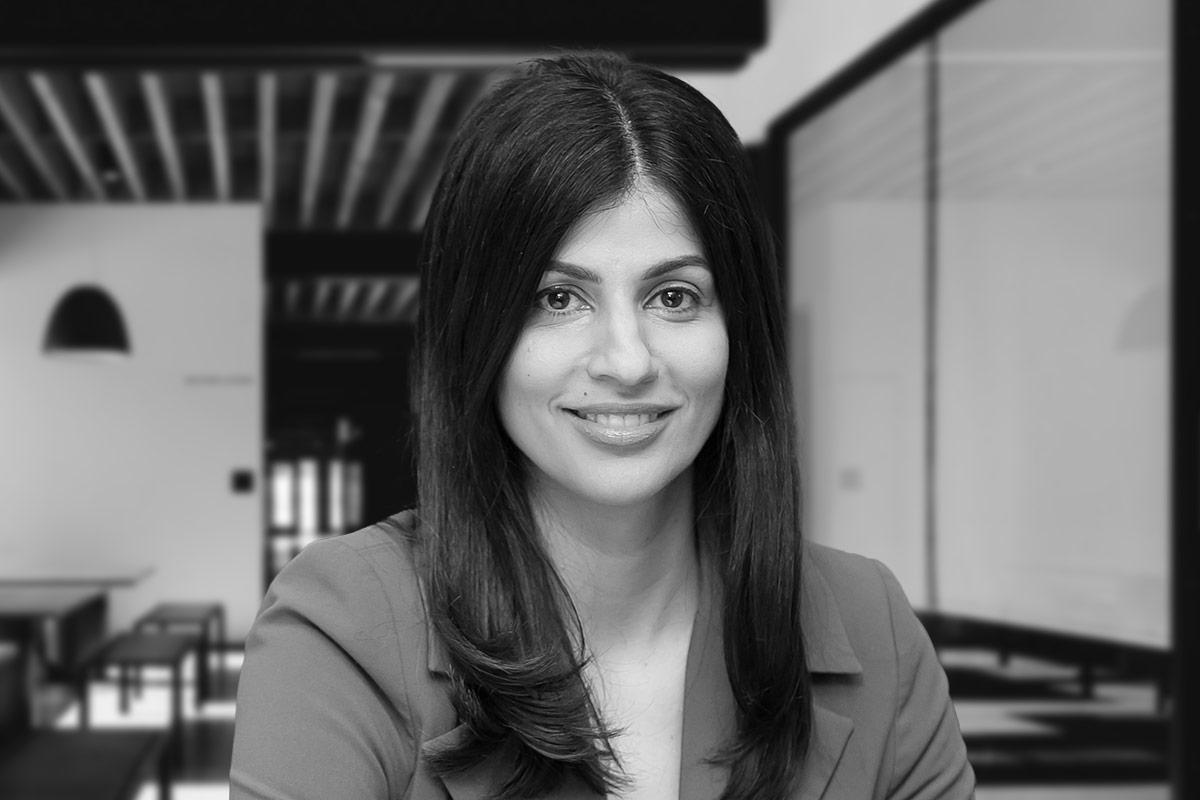 Chief Safety Officer, Hydro One
Toronto, Canada
Ivey In One Word:
Energizing