Entrepreneurship    On-campus - Fall 2020
We are excited to welcome you back this fall. Whether you're looking to develop an idea, grow your business, or expand your knowledge, we're here to help with a suite of virtual and in-person services designed to support your entrepreneurial journey.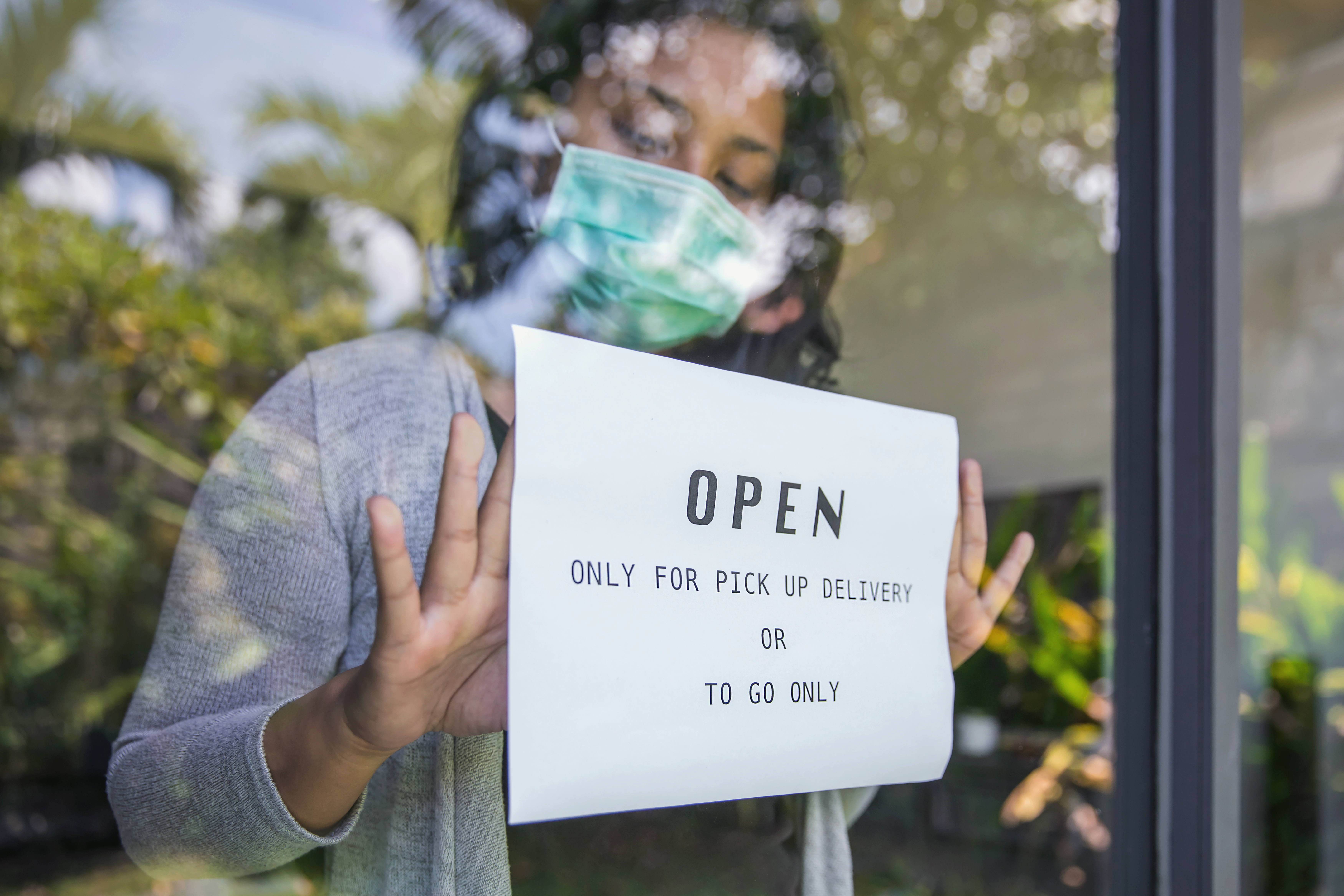 About the Institute
Recognized globally as a premiere resource for entrepreneurship research and education, the Pierre L. Morrissette Institute for Entrepreneurship serves new business ventures from start-up to succession. Housed within the renowned Ivey Business School, the Institute provides entrepreneurs with the tools, resources and discipline to thrive in a competitive world.
We work at every level - from helping students develop the skills to launch new businesses, to supporting existing entrepreneurs as they take their organizations to the next level. We are also world-renowned for our research in the areas of high growth and entrepreneurial learning.