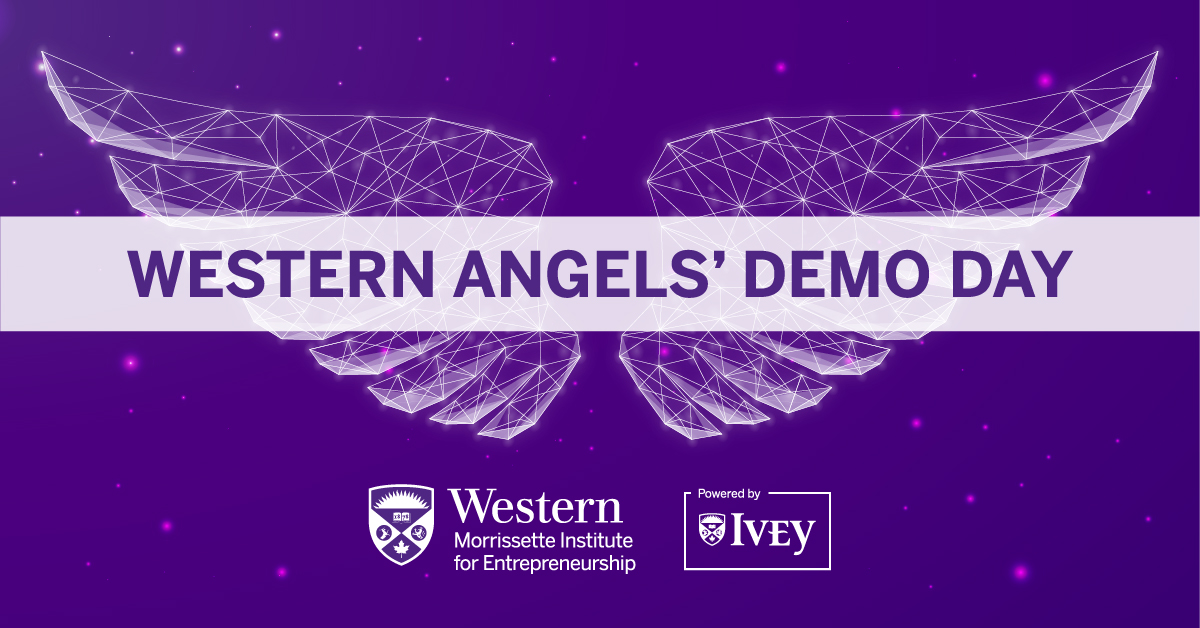 Are you a startup founder or do you have a great MVP you want to go global with? 
The 2021 Western Angels' Demo Day and its' prequel, Amplify, are semi-annual opportunities to showcase your company and offer $12,500+ in prizes to recognize, reward, and accelerate the University of Western Ontario's most innovative student startups. Part of the Morrissette Institute's initiatives, the competition will take place in two rounds.
Round 1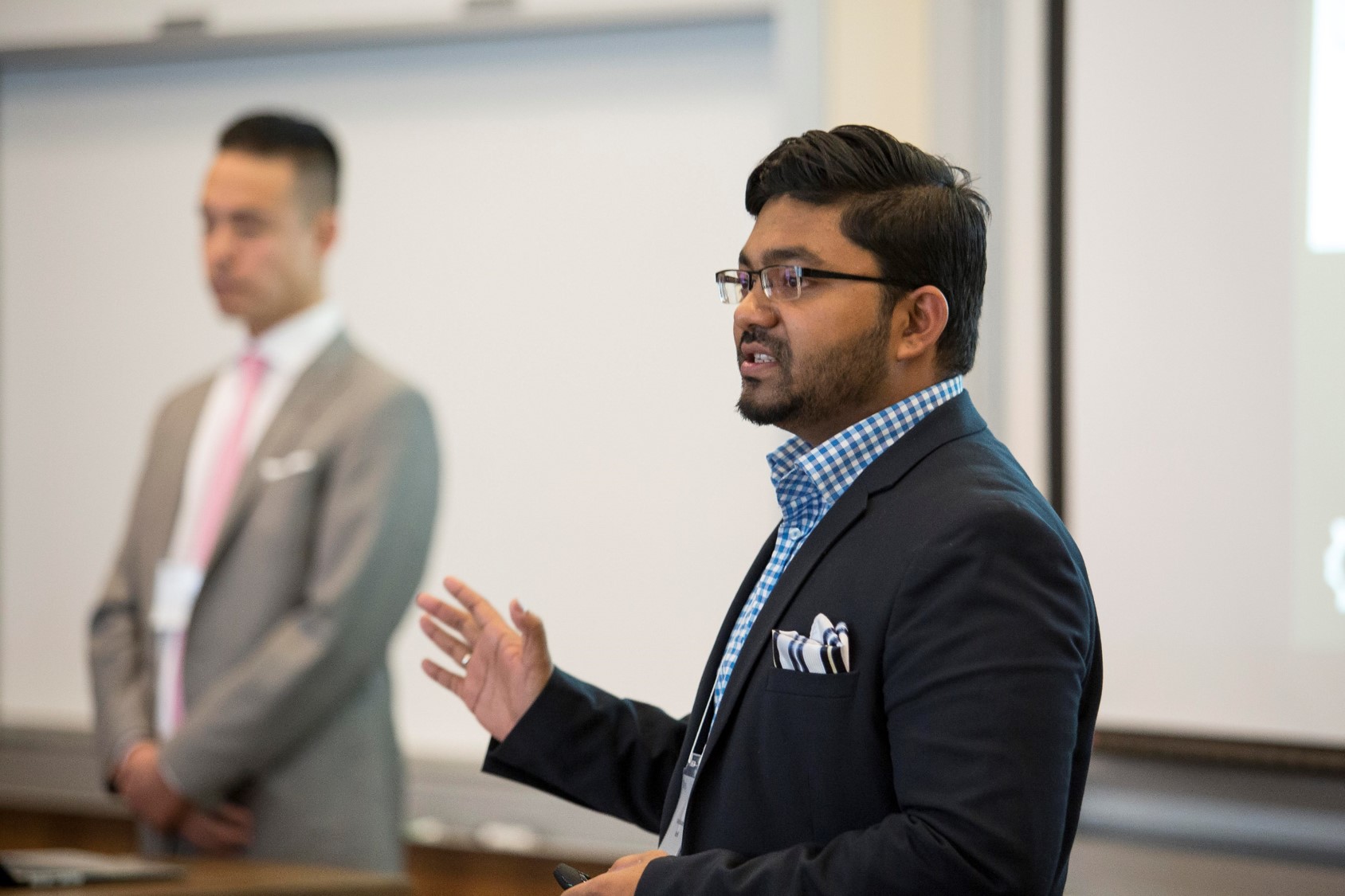 Amplify is scheduled for 11:00 AM - 2:00 PM Noon on April 16, 2021.
Round 2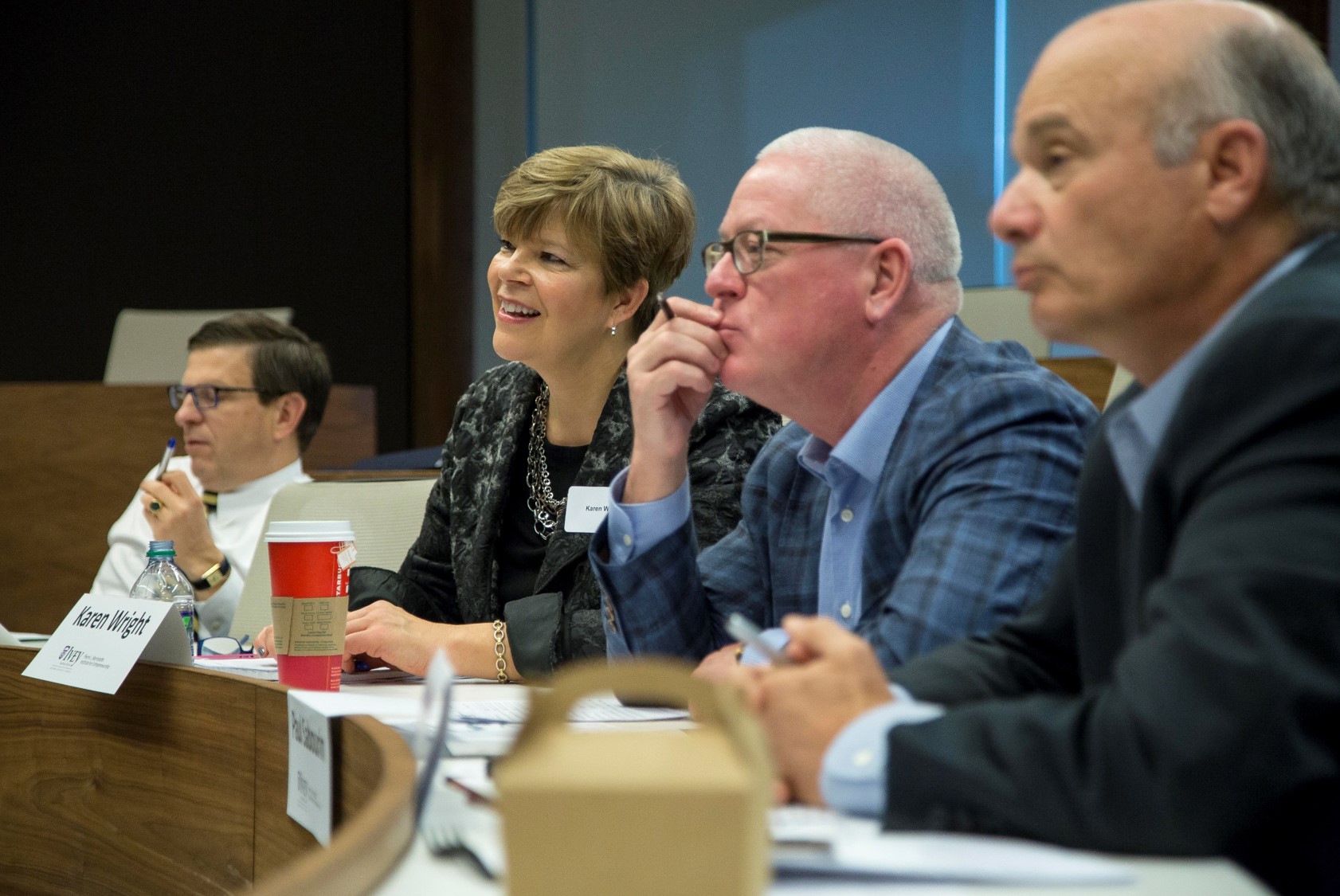 Western Angles' Demo Day (WADD) is scheduled for 11:00 AM - 1:00 PM Noon on April 30, 2021
Round 1 (Amplify)
Amplify is an entrepreneurship competition that aims to reward, and help investor-ready Western ventures. Amplify is a closed event, open only to participating teams and investors who are part of our judging panel. However, the public is allowed to vote for the People's Choice Award from the beginning of April to April 16, 2021.
The top five teams from Amplify will have the opportunity to pitch to experienced investors and entrepreneurs at the Western Angels' Demo Day.

Awards & Prizes:

People's Choice Award: $2500/- (Ranking is fully based on votes) 

Financial Rockstar: 1st Place $3000/- 

Financial Rockstar: 2nd Place $2000/- 

Best Global Growth Potential: $2500/- 

Market Disruptor: $2500/- 
Final Round (WADD)
The next round will focus not on prize money or ranking but real-world investments. The Western Angels' Demo Day is scheduled for 9.00 am on Friday, April 30, 2021. This Round aims to help founders looking for seed funding / round 1 investment. 
Five selected teams from Amplify will make it to WADD, where they compete not for a ranking but actual investment to grow their companies and take them to the next level. Five teams will compete by showcasing their business idea via a five-minute pitch to an investor group for a chance to gain seed funding for their new business ventures.
Western's entrepreneurship community: At least one founder is a current full-time Western student, faculty, staff or alumni from a full-time program. Open to all faculties and sectors across Western. 
Entrants are expected to present their pitch to the judging panelists in round 1 on April 16 and successful teams will progress to present in round 2 on April 30, 2021; as social distancing and other restrictions are in place, this event will be virtually hosted over Zoom. Companies who are not yet incorporated may apply, however, incorporation is required in order to receive angel investment funding in Round 2.
Competition Timeline:
1. Competition entry runs from 4 March to 21 March 2021: Only five finalist teams through Amplify can participate in WADD for 2021. A teaser video and pitch deck should be submitted on GUST before 11:59 pm on Sunday, March 21, 2021. Applications received after this time will not be considered.
2. Competition preparation with an advisor in April:
The teams selected to compete in Amplify will be notified and are encouraged to work with an advisor from one of our entrepreneurship programs to help them perfect their pitch in April, 2021. They will also get pro-bono consulting from an industry mentor to ensure they have the perfect advice to accelerate their venture into the future.
At both Amplify and WADD, the panel of judges / investors will be looking for the startup's that are investment ready at a pre-seed or early stage. The scoring will be a weighted average of:
Problem Identification / Opportunity: A clearly articulated and compelling value proposition
Viability: Clear knowledge of the market and evidence of demand for the solution 

Growth potential: Sustainable and scalable business model

Innovation: Intellectual property and/or strong competitive differentiation
Talent: A strong team 

Communication skills: An effective and persuasive overall pitch presentation
Apply now for your chance to win pre-seed / seed funding and take your startup to the next level! Questions about the 2021 WADD or application process can be sent to entrepreneurship@uwo.ca.