Pierre L. Morrissette Institute for Entrepreneurship
Celebrating a decade of the Pierre L. Morrissette Institute for Entrepreneurship
Ivey Entrepreneurs gathered on March 1, 2018, to celebrate the 10-year anniversary of the Pierre L. Morrissette Institute for Entrepreneurship. The celebration, held at Toronto's Liberty Grand Entertainment Complex, included keynote speeches by Michael Katchen, HBA '09, and Rahim Fazal, MBA '06.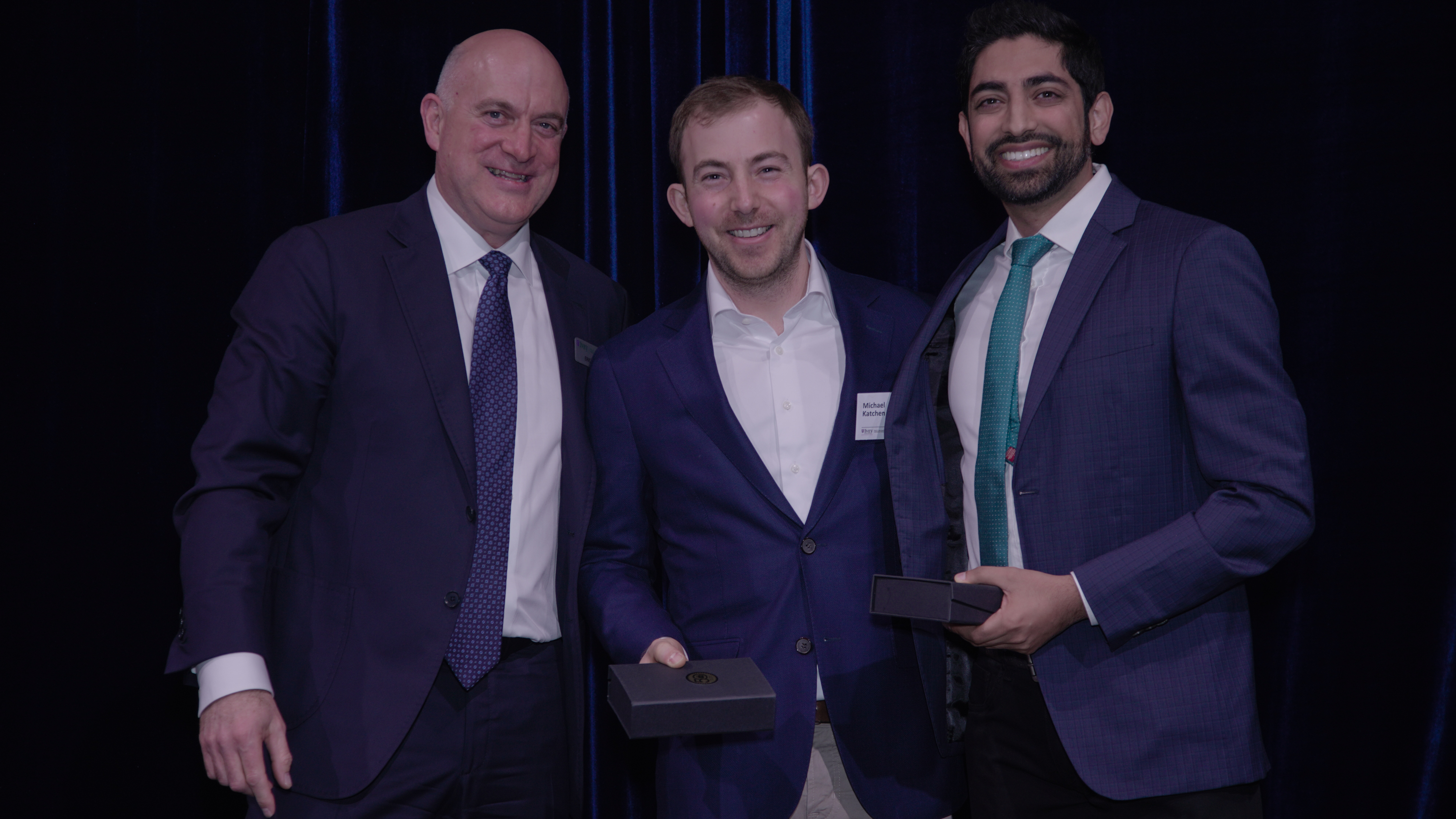 The celebration also recognized 10 alums as Ivey Entrepreneurship Ambassadors, recognized for both their achievements and support of entrepreneurship at the Ivey Business School. The ambassadors included:
Eric Brass, HBA '05 (Tequila Tromba), Erik Mikkelsen, HBA '06 (Auxo Management LP, UCIT Online Security Inc. / Stealth Monitoring Inc.), Trent Kitsch, MBA '07 (Kitsch, SAXX Apparel, Kitsch Wines), Jason Cottrell, HBA '08 (Myplanet), Heather Payne, HBA '09 (CEO, HackerYou, Ladies Learning Code), Taylor Ablitt, HBA '10 (Diply), Carolynna Gabriel, HBA '11 (Wilmington Tennis), Krystyn Harrison, HBA '12, MBA '15 (Hello Prosper, Unison Design Group), Chris Janssen, HBA '13 (eLengo, Textbooks for Change), and Shaan Bhanji, MBA '14 (FlyEasy Software).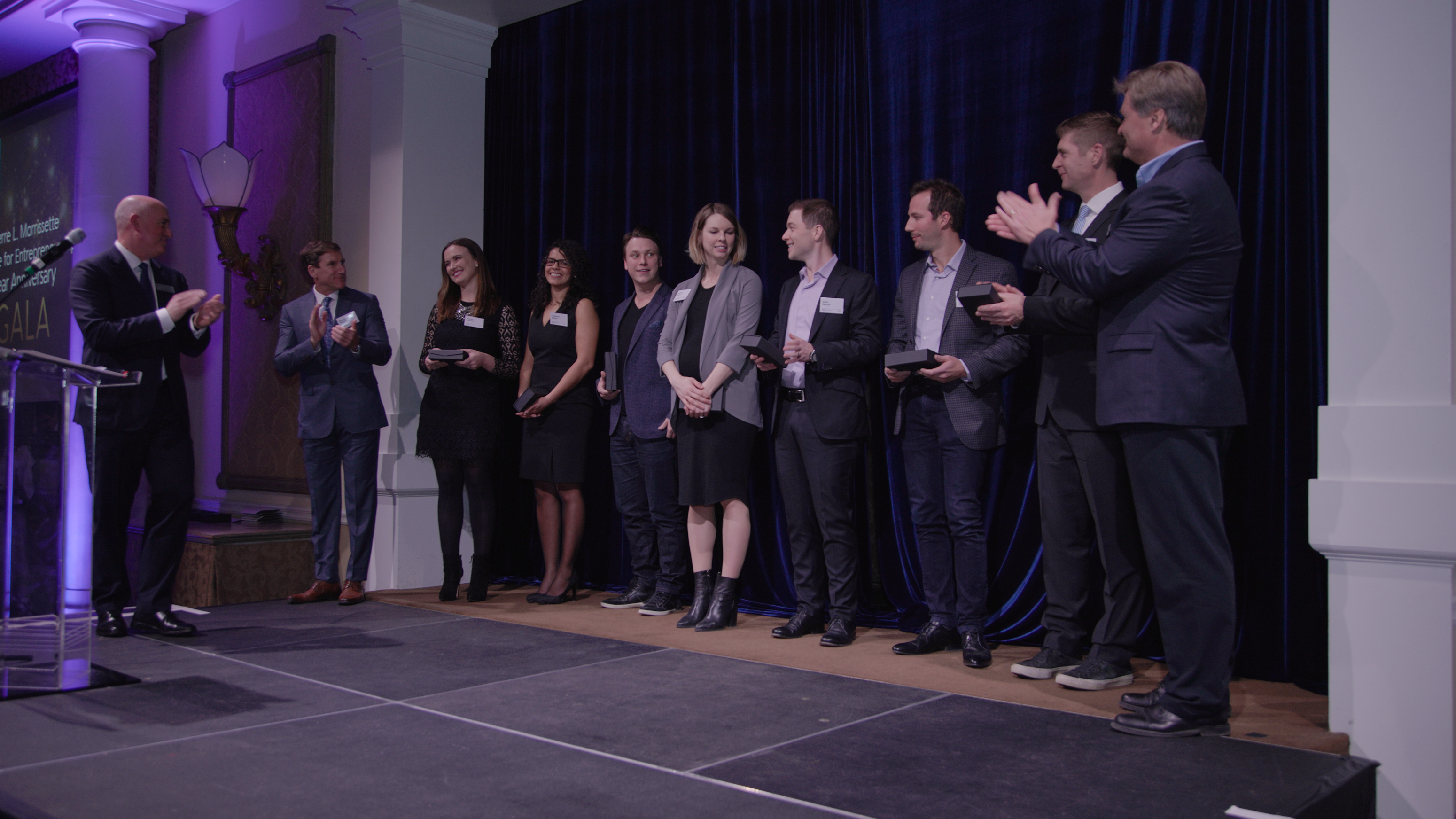 For more images from the celebration, visit our Facebook photo gallery.