Pierre L. Morrissette Institute for Entrepreneurship
Ultrabrand becoming a go-to for beauty brands
Ryan Ward-Williams, HBA '15 and his digital branding company, Ultrabrand, is quickly becoming the go-to for breakout beauty products.
Ward-Williams will be working with YouTube make-up artist James Charles, to manage all aspects of the branding of his beauty and apparel empire under the Sisters brand.
With 16 million followers on both YouTube and Instagram, Charles is a major online influencer with his popular tutorials and product reviews. Infact, the rise of influencers has dramatically disrupted the cosmetic industry.
Having founded Ultrabrand in 2010, Ward-Williams worked with Kylie Jenner on the announcement of her lip kit in 2016. The product sold out in 10 minutes, gathering over half-a-million unique visitors in the first hour.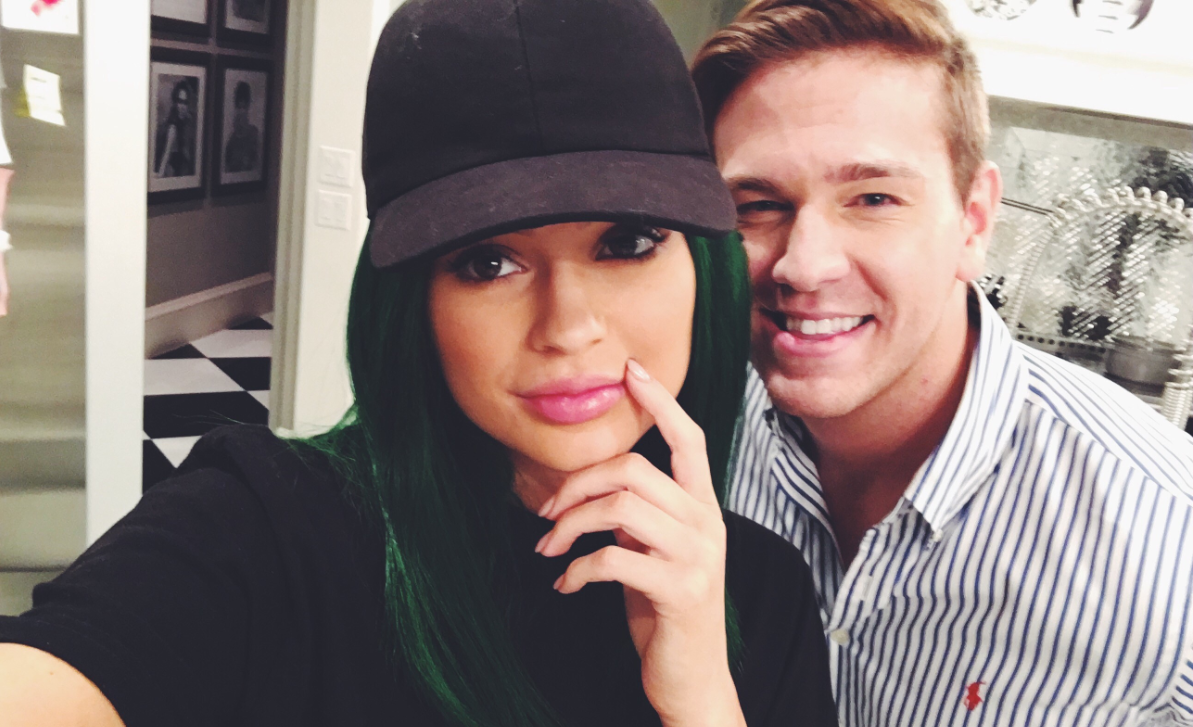 Since then, Ward-Williams has worked with American producer, DJ Khaled, former NBA player Shaquille O'Neal, and German footballer Mesut Ozil.
Ward-Williams is a recipient of the 2015 Paul Sabourin Award in Entrepreneurship.
Read more about Ryan Ward-Williams and Ultrabrand from the Spring 2016 edition of the Ivey Entrepreneurship Newsletter.