Pierre L. Morrissette Institute for Entrepreneurship
How does 150-years in business prepare you for modern day disruption?
Entrepreneurship is a journey, not a destination, and few have been on that journey as long as the Oland and Stanfield families.
In this episode, Eric Morse speaks to QuantumShift alums Andrew Oland, CEO of Moosehead Breweries, and Jon Stanfield, CEO of Stanfield's Ltd, on how the long history of their business impact how they view, and handle the current disruptive landscape.
Listen to the fascinating histories of two pre-Canadian institutions, and how they continue to balance history, innovation, business, and family.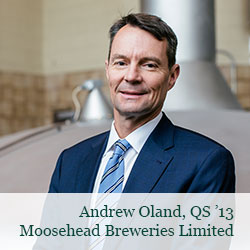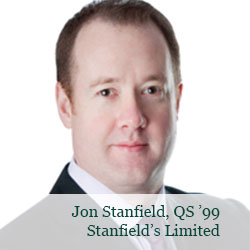 The Ivey Entrepreneur Podcast is sponsored by Connie Clerici, QS '08, and Closing the Gap Healthcare Group, Inc.
For more episodes, visit the Ivey Entrepreneur Podcast.