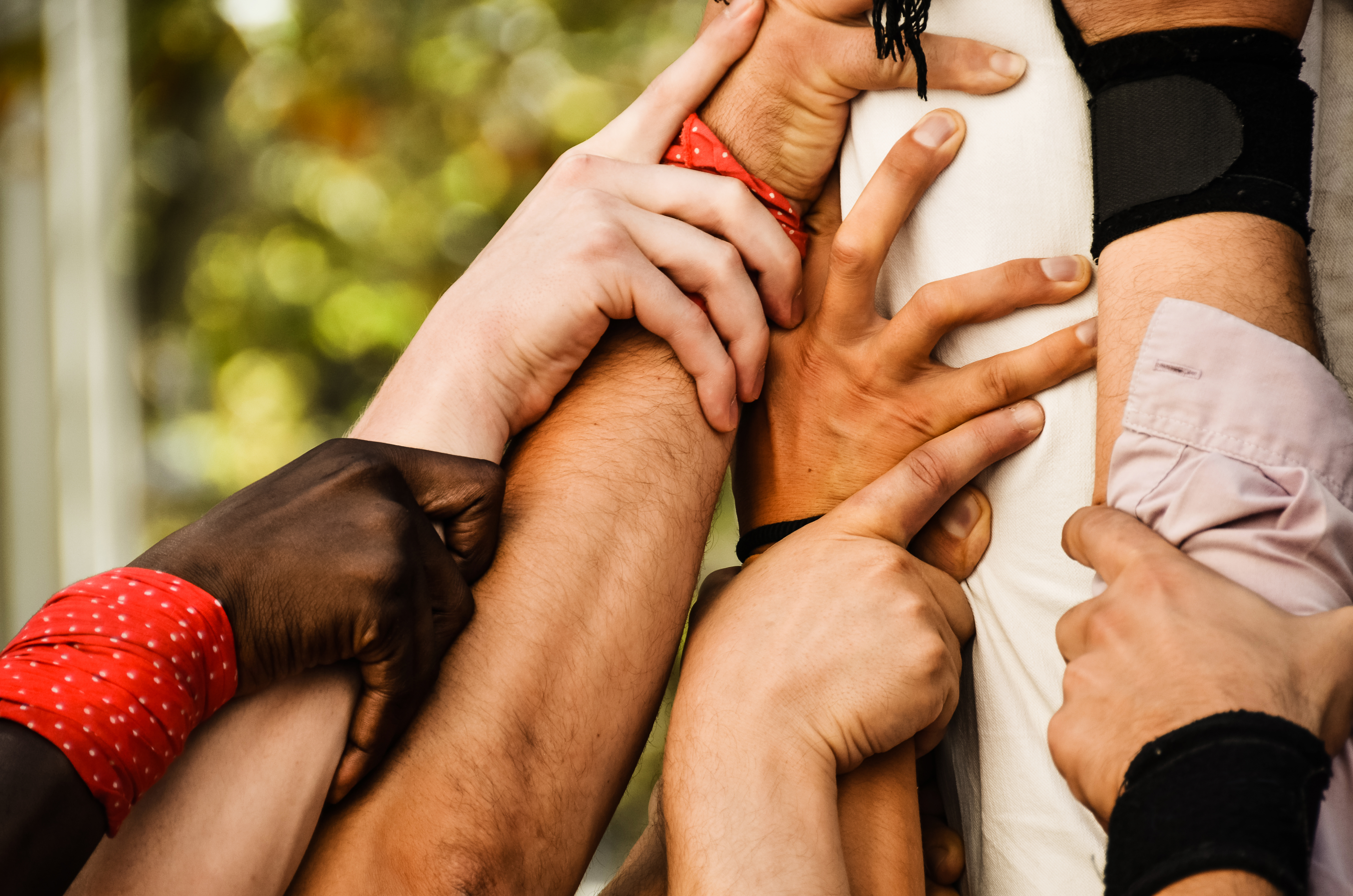 Homo AUSUM: Venturing for Humanity explores how entrepreneurs called to answer human suffering create game-changing templates of purposeful organizing that transform our world.
Ivey professor and Western Faculty Scholar Oana Branzei hosts a book- and podcast building conversation with twenty global thought and practice leaders in partnership with the Humanistic Management Association at the Larry N. Field Center for Entrepreneurship at Baruch College, City University of New York, where she is currently cross-appointed as Larry and Eris Field Family Vising Scholar.
The Latin word AUSUM was reserved for those who ventured purposefully, who dared to make a difference through their creativity, courage, and compassion. Today's AUSUM design and grow best-in-class ventures by making humanity their core business. They create products, services and workplaces that intentionally bring love, hope, and unity to our world. They fight injustice with care, beauty, dignity, wholeness, and worth. They deliberately craft lives and legacies where people matter, and make our world better everyday, whether by a warm hug, a human rights campaign, an art piece, or an uplifting story. Nobel Prize laureates, international best-selling authors, award-winning artists, and multimillionaire brand-builders reveal one shared secret of their global success as serial entrepreneurs: they all put people first.
Faculty Thought Leaders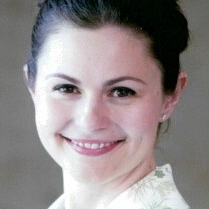 Oana Branzei is Donald F. Hunter Professor of International Business at the Ivey Business School and Western University Faculty Scholar. Her global research collaborations on positive social change, social enterprise, sustainable communities, and cross-sector partnerships have spearheaded programmatic research on prosocial, regenerative, and therapeutic organizing.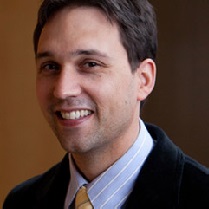 Michael Pirson is an associate professor at the Gabelli School of Business, Fordham University and a research fellow at Harvard University. As founding partner of the Humanistic Management Network, his research focuses on the common goal of creating a 'life-conducive' economic system through dignity and well-being.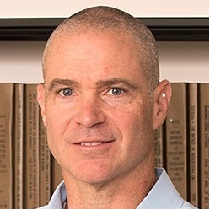 Scott L. Newbert is the Lawrence N. Field Chair in Entrepreneurship and the Academic Director of the Lawrence N. Field Programs in Entrepreneurship at Baruch College, City University of New York. His research focuses the entrepreneurial use of resources and the positive socioeconomic impacts of entrepreneurial activity.
Venture for Humanity Conference Schedule
Monday, December 9 – Return on Humanity
FC Studio, Lawrence N. Field Center for Entrepreneurship
12-12:30 PM - Homo Ausum by Oana Branzei


Library 750, Baruch College, 55 Lexington Avenue
12:30-1 PM - Peak with Kelsey Ramsden
1-1:30 PM - Warm Hug with Kanika Gupta and Amit Kehar


14-270, Baruch College, 55 Lexington Avenue
2-3 PM - Sanctuary with Rachel McGarry
3-5 PM - Venture Mindfully Conversation, facilitated by Scott Newbert
Theo Koffler & Arlene MacDougall (co-leads), Kunal Gupta, Jehangir Mehta


Off-site
5 PM - findsilence.today with Kunal Gupta
8:30 PM - Graffiti Earth by Jehangir Mehta


Tuesday, December 10 – Return to Self
14-270, Baruch College, 55 Lexington Avenue
9-10 AM - Brave with Kanika Gupta
10-12 PM - Venture Bravely Conversation, facilitated by Oana Branzei
Reut Livne-Tarandach & Kanika Gupta (co-leads), Itamar Stern, and Charlie Wall-Andrews


FC Studio, Lawrence N. Field Center for Entrepreneurship
12-12:30 PM - Lunch


BPAC, Baruch College, 55 Lexington Avenue

12:30-1:30 PM - Keynotes by Jerry White, Theo Koffler, Kunal Gupta, Arlene MacDougall


14-270, Baruch College, 55 Lexington Avenue
2-4 PM - Venture Bodily Conversation, facilitated by Michael Pirson
Jerry White & Deanna Befus (co-leads), Christian Busch, Emily Heaphy

4-5 PM - Nonordinary with Trish Blain
Wednesday, December 11 – Return to Purpose
14-270, Baruch College, 55 Lexington Avenue
9-10 AM - Journey with Asia Chmielewski
10-12 PM - Venture Spiritually Conversation, facilitated by Brett Smith
Sandra Waddock & Reg Tucker (co-leads), Jared Peifer, Benyamin B. Lichtenstein


FC Studio, Lawrence N. Field Center for Entrepreneurship
12-12:30 PM Lunch


Library 750, Baruch College, 55 Lexington Avenue
12:30-1:30 PM - Fireside Chat with Seth Besmertnik, facilitated by Conductor's Chief Evangelist, Stephan Bajaio


FC Studio, Lawrence N. Field Center for Entrepreneurship
2-5 PM - Homo Ausum revisited by the conversation facilitators