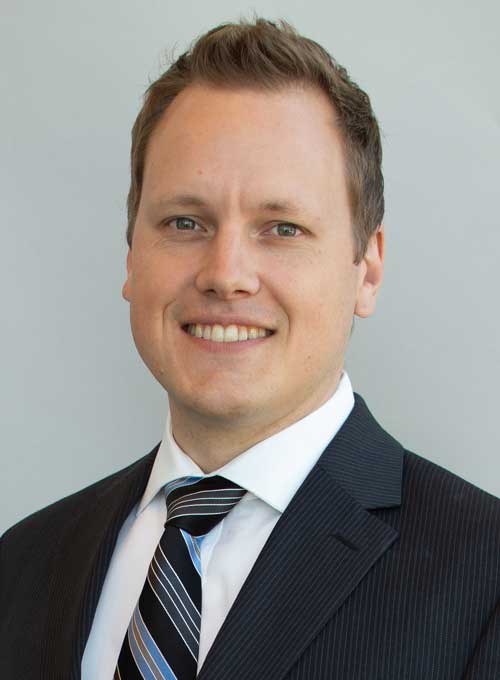 Expertise
Applied Microeconomics

Political Economy
To search for publications by a specific faculty member, select the database and then select the name from the Author drop down menu.
Brad Hackinen is an Assistant Professor in Business, Economics and Public Policy at the Ivey Business School. 
He is an applied microeconomist working in the areas of political economy and environmental economics. He is particularly interested in how corporations and other interest groups influence public policy through information-based channels like lobbying and commenting on proposed regulations. His dissertation examined how large corporations use donations to non-profits as a tool to amplify their messages to regulators during the notice and comment process for U.S. federal rulemaking. He is also developing new tools for measuring political influence using the text of comments submitted to regulators.
Teaching
Global Macroeconomics for Managers (HBA 2)
Education
M.Sc. (Honours) in Economics from the University of Victoria
Ph.D. in Economics from the University of British Columbia
Honours & Awards
Killam Doctoral Scholarship Award
SSHRC Doctoral Fellowship