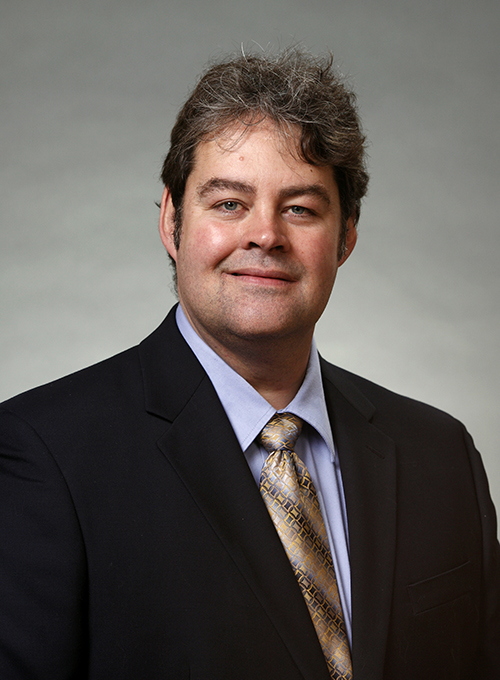 Expertise
Quantitative Data Analysis of Large Datasets

Heirarchical Linear Modeling

Structural Equation Modeling

Modeling Longitudinal Data

Income Inequality

Digital Divide
Bradley A. Corbett earned a PhD in Education Studies (2008) from the University of New Brunswick while holding a studentship from the National Cancer Institute of Canada. During his time at UNB he was affiliated with the Canadian Research Institute for Social Policy. He has also completed a Master of Education degree in Organizational and Administrative Studies and a B.A. in Health Studies at Brock University.
 
Current research activities include an analysis of income inequality within Canada using data from the Canadian Census. These studies examine how county level income inequality influences social outcomes.
 
Corbett also studies digital skills and digital literacy in the context of the growing shift towards E-Government and E-Business in the new E-conomy. Early studies into the Digital Divide focused on access to Information and Communication Technology (ICT). His research now focuses on the divide between those who do and do not have the skills to use ICT.
Teaching
Advanced Quantitative Data Analysis: Regression Modeling, BUS 9860
Advanced Quantitative Analysis: Structural Equation Modeling, BUS 9870
Education
PhD, Education Studies
MEd, Organizational and Administrative Studies
BA, Health Studies
Experience
VP Professional Development, PMI-SWOC (2013-current)
Assistant Professor, Ivey Business School at Western University (2011-current)
Adjunct Research Professor, Faculty of Social Science, Department of Sociology, Western University, (2006-2011)
Graduate Student Researcher,Canadian Research Institute for Social Policy, University of New Brunswick (2001-2004)
Research Analyst, Brock University Wellness Institute, (2000-2001)
Heart Health Coordinator, Chronic Disease Prevention, Niagara Regional Health Department, (1999-2000)