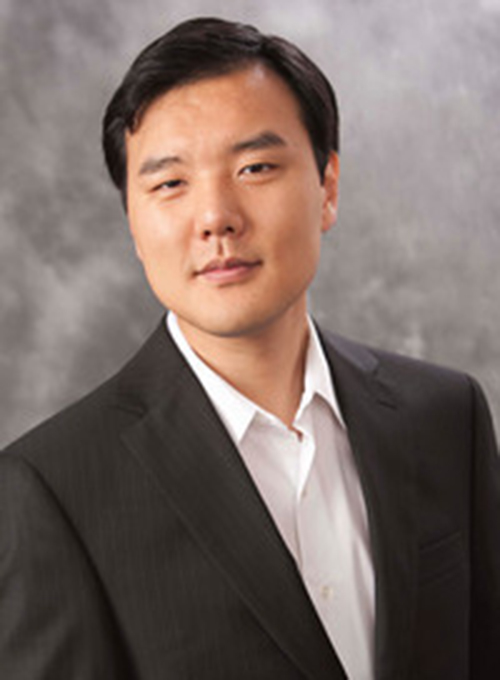 Contact Information
Richard Ivey Building 3309
Expertise
Corporate Social Responsibility

Incentive compensation design

Competitive strategy in creative industries
To search for publications by a specific faculty member, select the database and then select the name from the Author drop down menu.
Bryan Hong joined the Strategy area group in July 2012 after completing his PhD in Business Administration at the University of California-Berkeley.
Professor Hong's research investigates how a firm's strategy, the design of its organization, and the incentives of its managers interact to influence its socially responsible behaviour and other performance outcomes. His most recent work examines the effectiveness of executive compensation for corporate social responsibility.
In other work, Professor Hong examines how Korean pop music companies are able to substantially outperform major U.S.-based record labels. Prior to his PhD, Professor Hong worked in investment banking, corporate strategic planning, and strategy consulting.
Teaching
HBA: Strategy (core)
HBA: Advanced Competitive Strategy (elective)
Education
PhD, Haas School of Business, UC-Berkeley
MA, Haas School of Business, UC-Berkeley
BS, Finance and International Studies, Kelley School of Business, Indiana University
Honours & Awards
Best Advisor of the Year Award, World Asian Case Competition (2016)
David G. Burgoyne Teaching Award for Outstanding Commitment to Student Development (2016)