Christian Dippel
Associate Professor, Business, Economics and Public Policy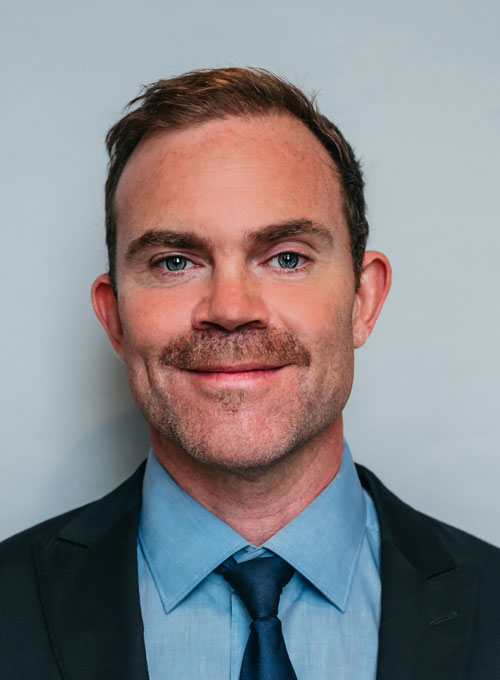 Expertise
Political Economy

Political Risk

Global Macro (Trade and Capital Markets)

Economic History

Indigenous Economic Development

Public-Sector Pensions

International Management
To search for publications by a specific faculty member, select the database and then select the name from the Author drop down menu.
Christian Dippel is an Associate Professor of Economics at Western University's Ivey Business School in Canada. Previously, he spent ten years at UCLA's Anderson School of Management. Dippel's research lies at the intersection of political economy and economic history, where he has studied diverse topics such as the awakening of anti-slavery sentiment in the lead-up to the Civil War, the establishment of the reservations system in the U.S., the end of slavery in the British Empire, and the evolution of decentralized educational institutions in the American Midwest. Among more contemporary topics, he has studied voting behavior, populism, private prisons, judicial elections and the political economy roots of under-funded public-sector pensions.  Dippel also has deep expertise in the economic development of Native American reservations in the U.S. and First Nations reserves in Canada.
He is a founding co-editor of the Journal of Historical Political Economy, and a research affiliate at the National Bureau of Economic Research, the California Centre for Population Research, and the Latin American Institute. His research has been funded by the NSF and by Canada's SSHRC, and has been published in Econometrica and the American Economic Review, among other outlets.
Education
PhD, University of Toronto
MA, University of Toronto
Diplom, Mannheim University, Germany
Honours & Awards
2021 Lone Mountain Fellow, Property and Environment Research Center (PERC)
2020-22 National Science Foundation (NSF) Grant #2017946
2019-21 Campbell Fellow, Hoover Institution, Stanford
2017-18 Marvin Hoffenberg Fellow, Center for American Politics and Public Policy
2015-17 Social Sciences and Humanities Research Council (SSHRC) Grant, Canada
2013-14 Hellman Fellow, UC systemwide
2012 Gerschenkron Prize, Economic History Association
2011 Tom Easterbrook Fellow, University of Toronto
2011 Hartle Dissertation Award, Rotman Institute for International Business
2011 Ontario Graduate Scholarship, Ontario Government
2010 Associates Award, University of Toronto
2010 Albert Berry Prize, Canadian Development Economics Group
2009 Mary Jane Hendrie Memorial Scholarship, University of Toronto