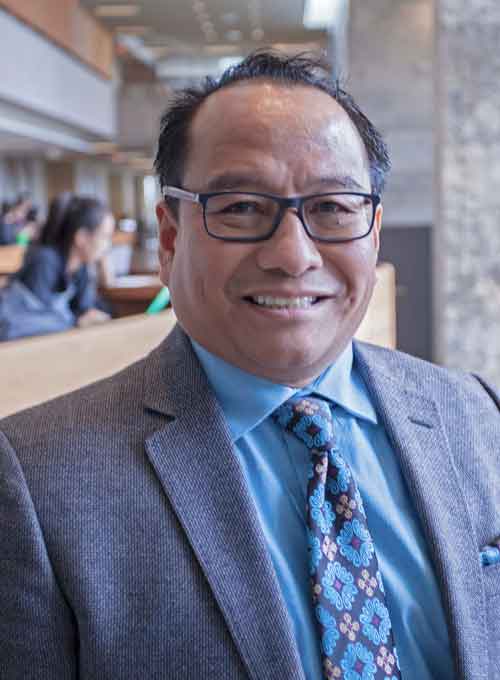 To search for publications by a specific faculty member, select the database and then select the name from the Author drop down menu.
Clarence Michael Borja is a member of the faculty in Operations Management at the Ivey Business School. Prior to joining Ivey, Clarence was a faculty at the Lazaridis School of Business at Wilfrid Laurier University, and in the Business Management Organizational Studies (BMOS) at Western University.
Clarence continue to consult in the Automotive and Defense industry an area he has spent 30 years at both operational and C-suite level.
Teaching
Operations Management
IFP
Education
BA (York)
HBA (York)
MBA (Ivey)