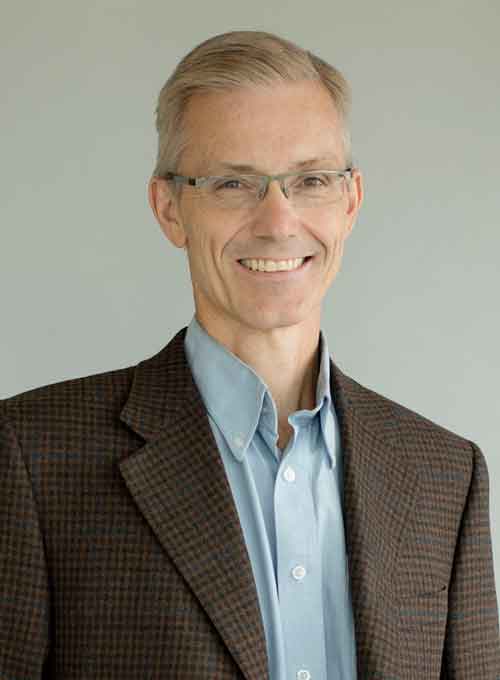 Contact Information
Richard Ivey Building 3353
Expertise
Commercial and Investment Banking

Capital Raising / IPO Pricing

Withdrawal of Security Offerings

Corporate Social Responsibility and CEO Inventives
To search for publications by a specific faculty member, select the database and then select the name from the Author drop down menu.
Professor Dunbar joined the Finance Faculty Group at the Ivey Business School in July 1997. He previously taught Finance at the Katz Graduate School of Business of the University of Pittsburgh from 1992 to 1997. He was the Associate Dean for Faculty Development and Research at Ivey from 2004 to 2009. Professor Dunbar has served the University in a number of capacities. From 2010 to 2013 he was an elected member of the Western Joint Pension Board. He was a University Senator from 2007 to 2011 and served on the Senate Committee on University Planning (SCUP) from 2008 to 2012. He was Chair of that committee from 2009 to 2012. Professor Dunbar is currently the Tangerine Chair in Finance and Finance Area Coordinator
Dr. Dunbar's research focuses on investment banking, capital raising and financial contract choice, and corporate social responsibility. His work has been published in the Journal of Financial Economics, the Journal of Financial Intermediation, the Journal of Financial and Quantitative Analysis, the Journal of Business, the Journal of Corporate Finance and the Financial Analyst Journal.
Professor Dunbar has taught Financial Institutions Management, Investment Management, Corporate Finance, and various Ph.D. level seminars at the University of Pittsburgh. At Ivey, he has taught the first year core finance class in the HBA and MBA programs, Learning through Action (a core HBA course) and elective courses on derivatives, risk management and applied valuation (focusing on natural resource and financial services firms). In the MSc program he has taught an elective course on global corporate finance.  He teaches on a number of open enrollment and custom executive development programs at Ivey including the Ivey Executive Program as well as programs for RBC.
Professor Dunbar received a Bachelor of Applied Science (Honours) in Civil Engineering from the University of Toronto in 1984, a Master of Science in Technology and Policy from the Massachusetts Institute of Technology in 1986. After working in consulting in Toronto for two years Professor Dunbar studied for his Ph.D. degree in Finance and Applied Statistics at the Simon School of Business of the University of Rochester from 1988 to 1992.
Teaching
Core Corporate Finance (HBA and MBA)
Learning Through Action (HBA)
Education
BASc, University of Toronto
SM, Massachusetts Institute of Technology
MS, University of Rochester
PhD, University of Rochester
Work in Progress
IPO syndicate structure
CEO incentives and Corporate Social Responsibility
Post IPO withdrawal capital raising
Honours & Awards
MBAA Lawrence G. Tapp Excellence in Teaching Award (2016)
William F. Sharpe Award for Scholarship in Financial Research (best paper for 2001 in the Journal of Financial and Quantitative Analysis)
David G. Burgoyne Award for Outstanding Contribution to Student Development, Ivey Business School (2002)
Experience
Assistant professor, Katz Graduate School of Business, University of Pittsburgh (1992-97)
Consultant (1986-88)
Research/Course Development
IPO pricing
Post IPO withdrawal outcomes
Mutual fund holding of private companies pre IPO
Corporate Social Resposibility, capital raising and CEO incentives
Underwriter entry into the US market for IPOs