D.J. (David) Sharp
Professor Emeritus, Managerial Accounting and Control
Faculty Director, HBA International Opportunities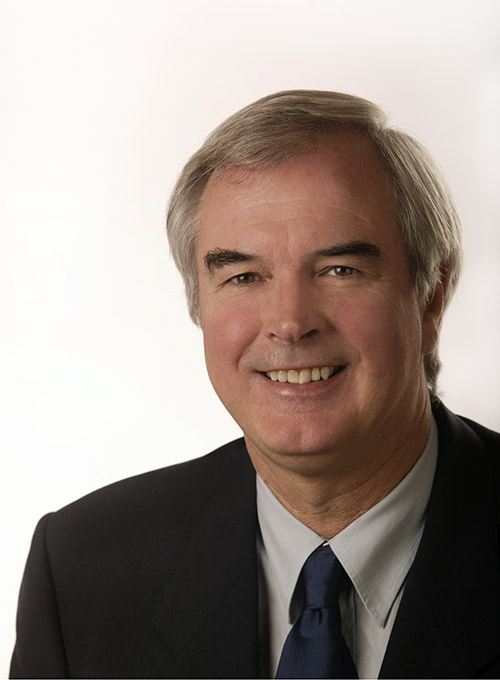 Expertise
International Business Ethics

International Accounting Managerial Accounting
To search for publications by a specific faculty member, select the database and then select the name from the Author drop down menu.
David J. Sharp is an emeritus professor of Managerial Accounting and Control at Ivey Business School. Before joining Ivey, Sharp taught at Boston College. He worked for an electrical engineering company and in sales research at a business systems company in his native England prior to teaching business studies for five years in the Middle East. He studied Engineering Science and Economics at Oxford University, and has a Masters degree in Management from the University of Manchester Institute of Science and Technology. He earned his Ph.D in International Management at the MIT Sloan School in 1987.

Sharp's research interests centre around international management accounting and management decision-making issues. Presently, he is interested in cross-cultural differences in risky decision-making, international business ethics, and the role of control systems in promoting moral behaviour in organizations.
He teaches Managerial Accounting and Control and International Accounting in the MBA Program and Executive MBA programs. He also teaches in the Strategic Marketing Management Program, and in the Modular M. Eng program in the Faculty of Engineering.

His publications include scholarly articles in the areas of international financial management, cross-cultural behaviour, and international business ethics. He is on the editorial boards of the Journal of International Accounting, Auditing, and Taxation and The Journal of International Accounting Research, and associate editor of Advances in International Accounting. He is active in the American Accounting Association, and served as president of the International Accounting Section in 2001-2.
Experience
Associate Professor, Ivey Business School, Western University
Assistant Professor, Carroll School of Management, Boston College
Lecturer, Gulf Polytechnic, State of Bahrain, Middle East
Visiting Professor: Johannes Kepler University, Linz, Austria
Visiting Professor: Asian Institute of Management, Manila, Philippines
Visiting Professor: Czech Management Center, Czech Republic
Adjunct Assistant Professor, Fletcher School of Law and Diplomacy, Tufts University
R&D Officer, Kalamazoo Business Systems, UK
Research/Course Development
Ethics in accounting
International Accounting
Management Control Systems