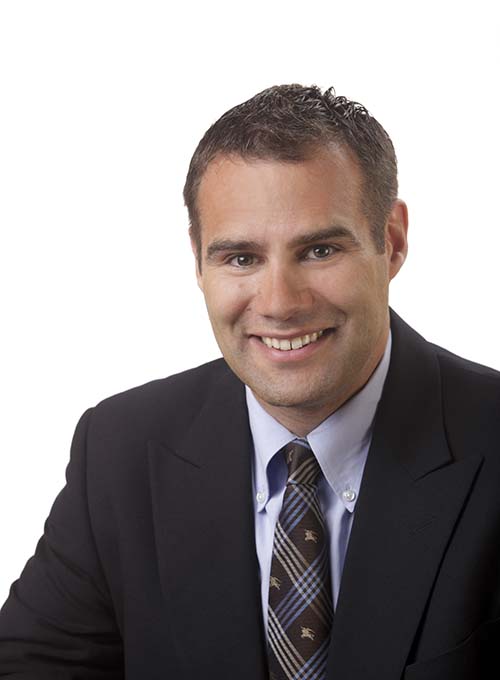 Contact Information
Richard Ivey Building 2216
Expertise
Operations Strategy

Operating in a Crisis

Healthcare Operations
To search for publications by a specific faculty member, select the database and then select the name from the Author drop down menu.
David Wood is a member of the faculty in Operations Management at The Ivey Business School as well as a graduate of both the HBA and MBA program. He has spent many years in industry as the Director of Sales & Marketing in the US and then VP Manufacturing before becoming President for W. C. Wood Company, a global manufacturer of home appliances. David has had extensive experience in international business, mergers and acquisitions, and currently sits on several corporate boards. He has also worked as a consultant to medium and large corporations in strategic planning and operational restructuring.
David's interests are devoted to developing operational processes in a broad range of industries, applying strategy to logistics and supply chain management, and establishing operations management as a fundamental tool for business excellence.
Teaching
Managing Operations
Operations Strategy
Global Supply Chain Management
Ivey Field Project
Education
HBA 1997, Ivey Business School
MBA 2012, Ivey Business School
Honours & Awards
David G. Burgoyne Teaching Award for Outstanding Commitment to Student Development - 2014
Experience
Board of Directors, Chairman, Danby Products Limited
President, W. C. Wood Company
VP Manufacturing, W. C. Wood Company
Director of Sales and Marketing, W. C. Wood Company