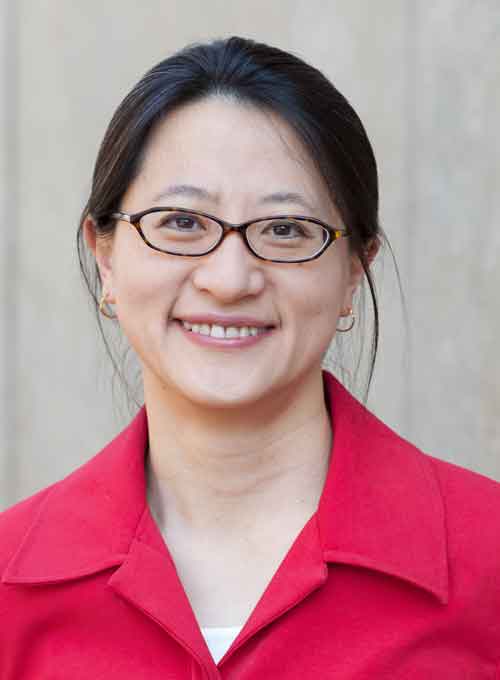 Contact Information
Richard Ivey Building 2324
Expertise
Sustainable Operations

Supply Chain Management

Operations Strategy
To search for publications by a specific faculty member, select the database and then select the name from the Author drop down menu.
Deishin is an Associate Professor in the Operations Management and Sustainability groups at Ivey. Deishin uses an operational lens to study sustainability problems, focusing on how resources can be utilized more effectively, thereby avoiding waste. She studies field-based problems in a number of different industries including food, energy, high tech, and industrial manufacturing. Deishin also has a stream of research on the management of information and technology in a network environment.
Prior to joining Ivey, Deishin was on the faculty at Harvard Business School and Boston College. Before her doctoral studies, she worked in the telecommunications industry in the area of manufacturing and product development.
Education
Ph.D., Operations, Information, and Technology, Stanford University
S.M., Mechanical Engineering, Massachusetts Institute of Technology
S.M., Management, Massachusetts Institute of Technology
S.B., Mechanical Engineering, Massachusetts Institute of Technology
Experience
Massachusetts Institute of Technology, Research Affiliate, Visiting Assistant Professor,
Boston College, Assistant Professor
Harvard Business School, Assistant Professor
Motorola, Staff Engineer